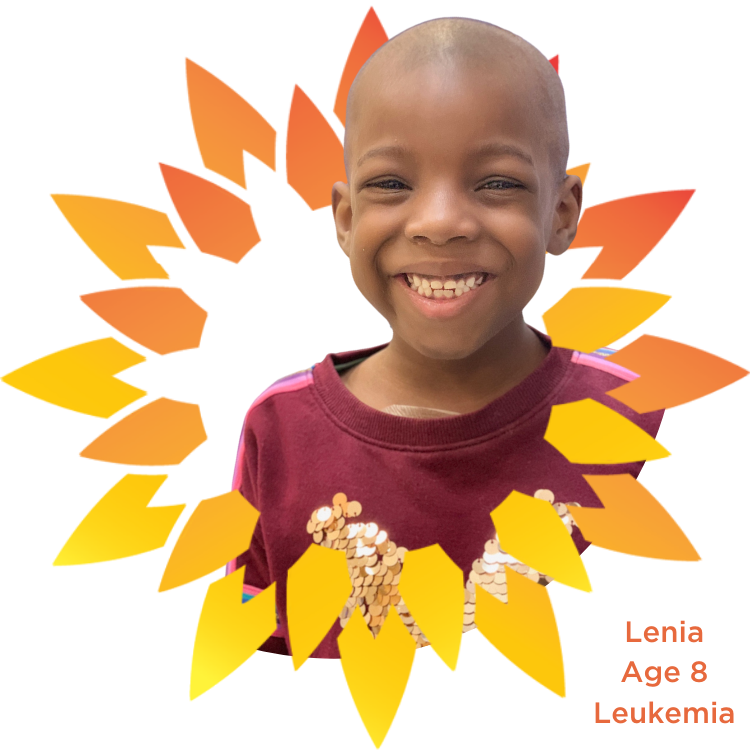 Only 4% of Federal Government cancer research funding goes to children, and they deserve more. 

Earlier this year, we launched a nationwide challenge asking for new and innovative proposals for pediatric cancer treatments and awarded three winners 
a total of $4.3 million in funding.

We are asking for your support to fund even more research that could improve the lives of children with cancer.