Inspire and Prepare Young People to Succeed
Junior Achievement of North Central Ohio
Helps Prepare Today's Students for a Bright Future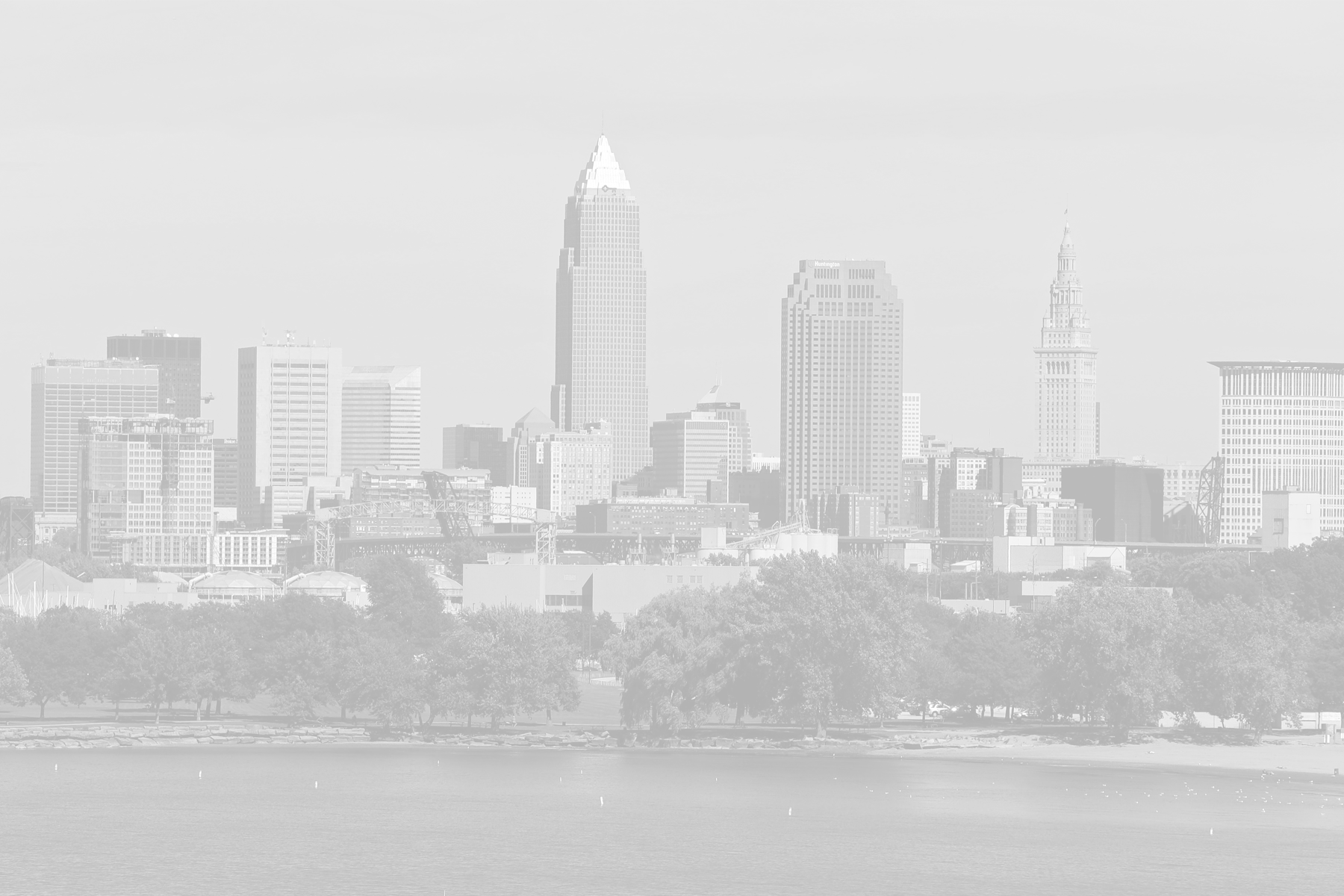 JA of North Central Ohio's volunteer-delivered, kindergarten-12th grade programs foster work-readiness, entrepreneurship and financial literacy skills, and use experiential learning to inspire students in our community to dream big and reach their potential.
Why Junior Achievement?
JA helps students realize that the education they are getting today will help them to have a bright future tomorrow. JA's unique, volunteer delivered programs, show them all of the possibilities that lay before them. They realize they can choose different paths; College? A specific trade? Start their own business? Through your participation as an organization or as an individual, these statistics below can begin to change in your community:
20% of U.S. students will not complete high school on time and earn a diploma.
49% of U.S. employers recognize that talent shortages impact their ability to serve clients and customers.
36% of Americans say that they have at some point in their lives felt their financial situation was out of control.
91% of millennials wish they had greater access to entrepreneurial education programs.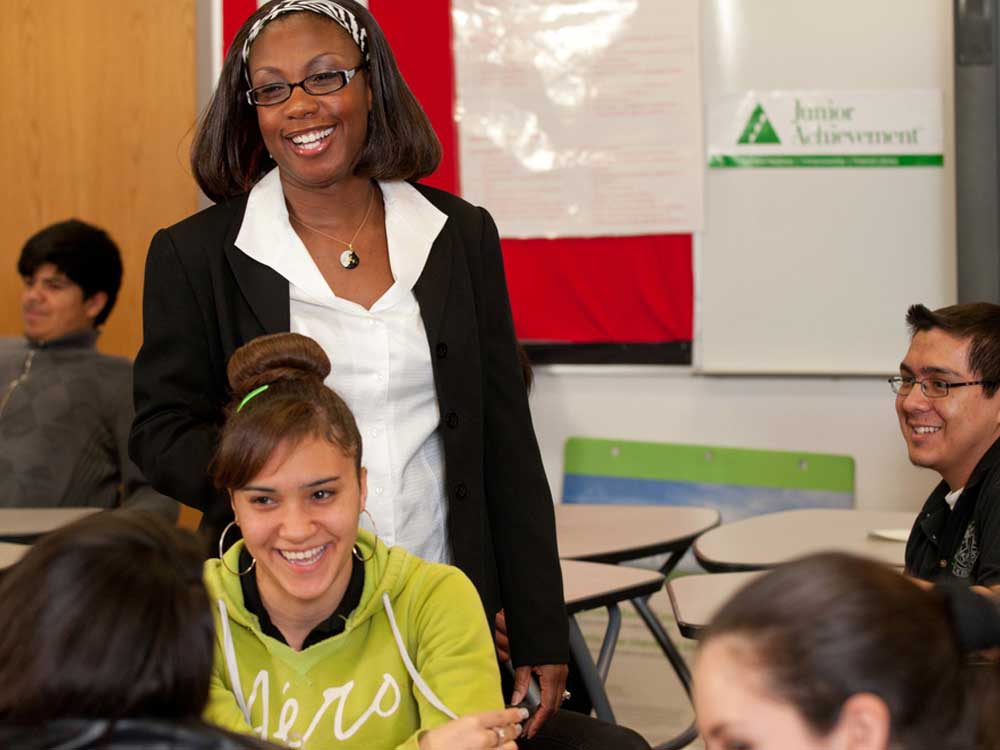 JA of North Central Ohio Spotlight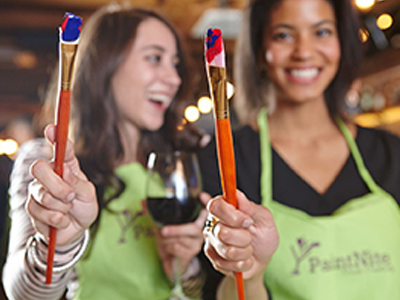 Play4JA
Play4JA is an opportunity for your company to raise funds to support local Junior Achievement students while encouraging employee excitement, engagement and participation for the benefit of JA kids.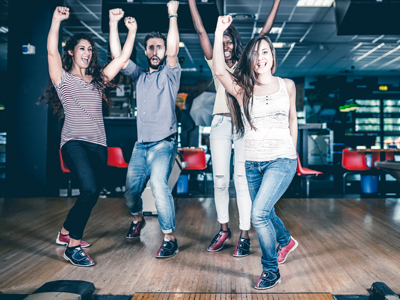 Bowl-a-thon
When: November 16, 2017
Where: Stonehedge Entertainment
Time: 6:00 pm
Participants will enjoy bowling, prizes, music and the chance to interact with their coworkers and peers from throughout the community.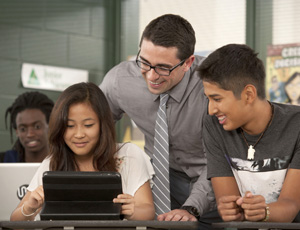 Volunteer Opportunities
We have classes and programs that are eager to share in the passion you have as a business person. Visit our Volunteer Opportunity page to see real-time openings for volunteers!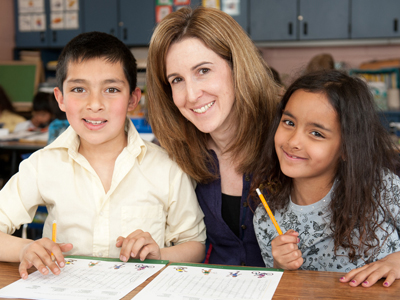 Welcome Back Alumni
Did JA make a difference in your life? Is there a story you want to share about how a JA mentor helped positively influence your life or career? Do you want to re-connect with JA and others who had "the JA experience?" 
"Junior Achievement has given me a sense of what adults go through with budget issues."

-Junior Achievement Student

"Junior Achievement reinforced concepts for me to remember later in life."

-Junior Achievement Student

"I thought the experience was amazing. The presentation was unlike anything I've seen."

-Junior Achievement Student

"I liked how the Junior Achievement volunteer explained his job to us."

-Junior Achievement Student