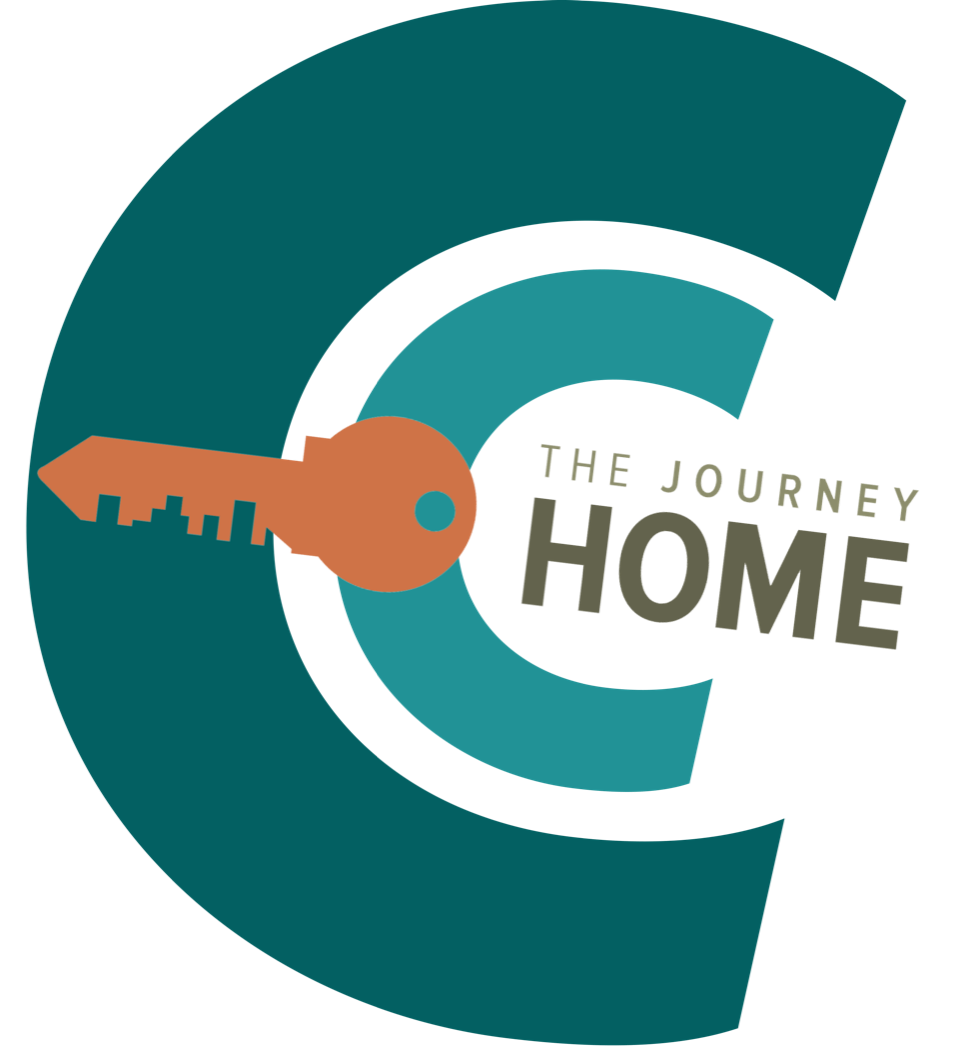 On Friday, October 4, 2019, citizens will gather at the Center Plaza to break bread, break a world record, and help break the cycle of poverty in Baltimore. After all, food brings people together. And we believe the only way to truly end homelessness is to inspire a "culture of care," where every resident understands the complex reasons for housing insecurity and feels empowered to help eradicate them.

We'll start building that movement at this casual community meal, where attendees will get a taste for how great it feels to show up for each other — and stand up for the city we love. The event will also feature live music, statements from City leadership and individuals with lived experience of homelessness, and information on the new Community Action Plan on Homelessness.  

We look forward to seeing you at the event!