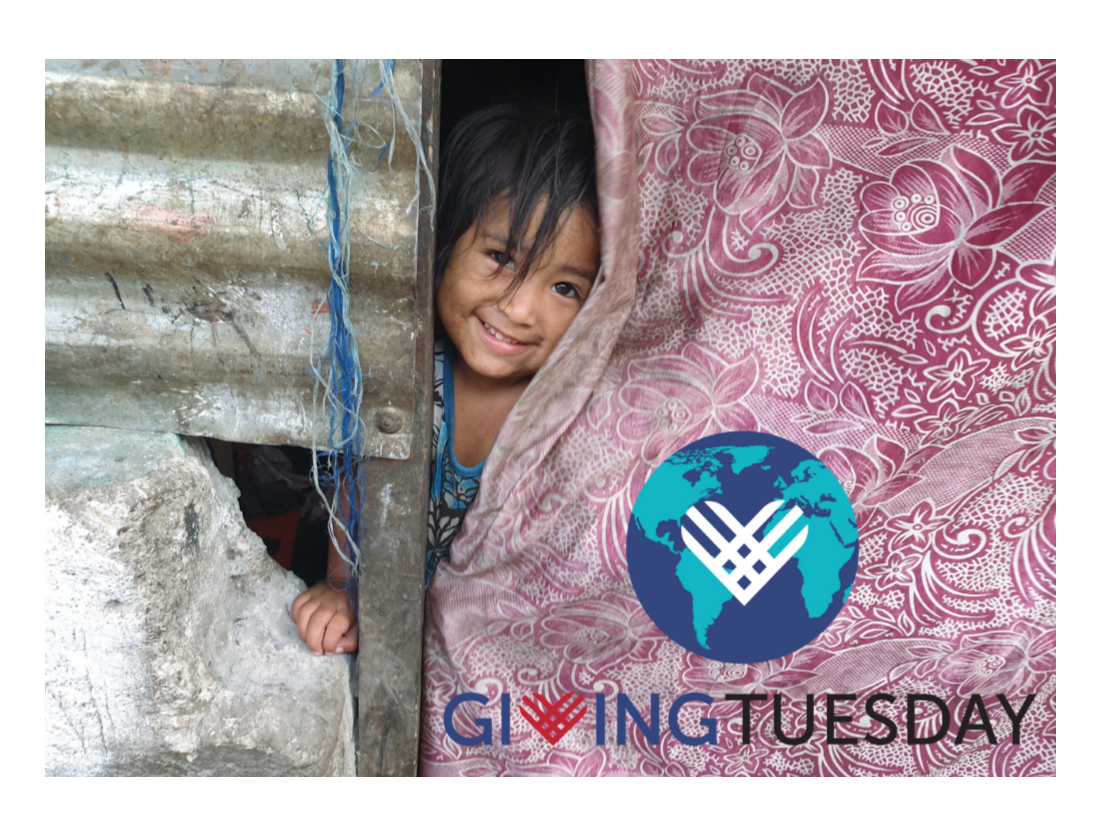 Since 1991, The GOD'S CHILD Project has broken the bitter chains of povery through education, housing, and healthcare. 
Over these years, The GOD'S CHILD Project has educated and raised 80,000 children. 
During 2020, Your GOD'S CHILD Project Made Possibe:
* 260,000 lbs. of fruits and vegetables that we collected monthly from Guatemalan farmers and distributed for free to hungry children, unemployed mothers, and villagers. 
* 8,500 home-schooling classes were prepared by our Guatemalan team and copied, distributed, tutored, and graded from the students enrolled in our Scheel Center and Dreamer Center schools.
* Helped 11,570 poor children, their family members, and regional villagers with food and clothing.
* Provided emergency disaster relief to hurricane Eta and Iota victims and landslide survivors.
* And so much more.
We have exciting news! A generous donor has agreed to be a Miracle Match for all Giving Tuesday donations. From now until December 1st, your donations will be DOUBLED by this amazing donor.
We are so thankful for your love, prayers and financial support! Thanks to you, we are still building houses, feeding families, and treating malnourished children in Casa Jackson Hospital during these trying times. Thank you!