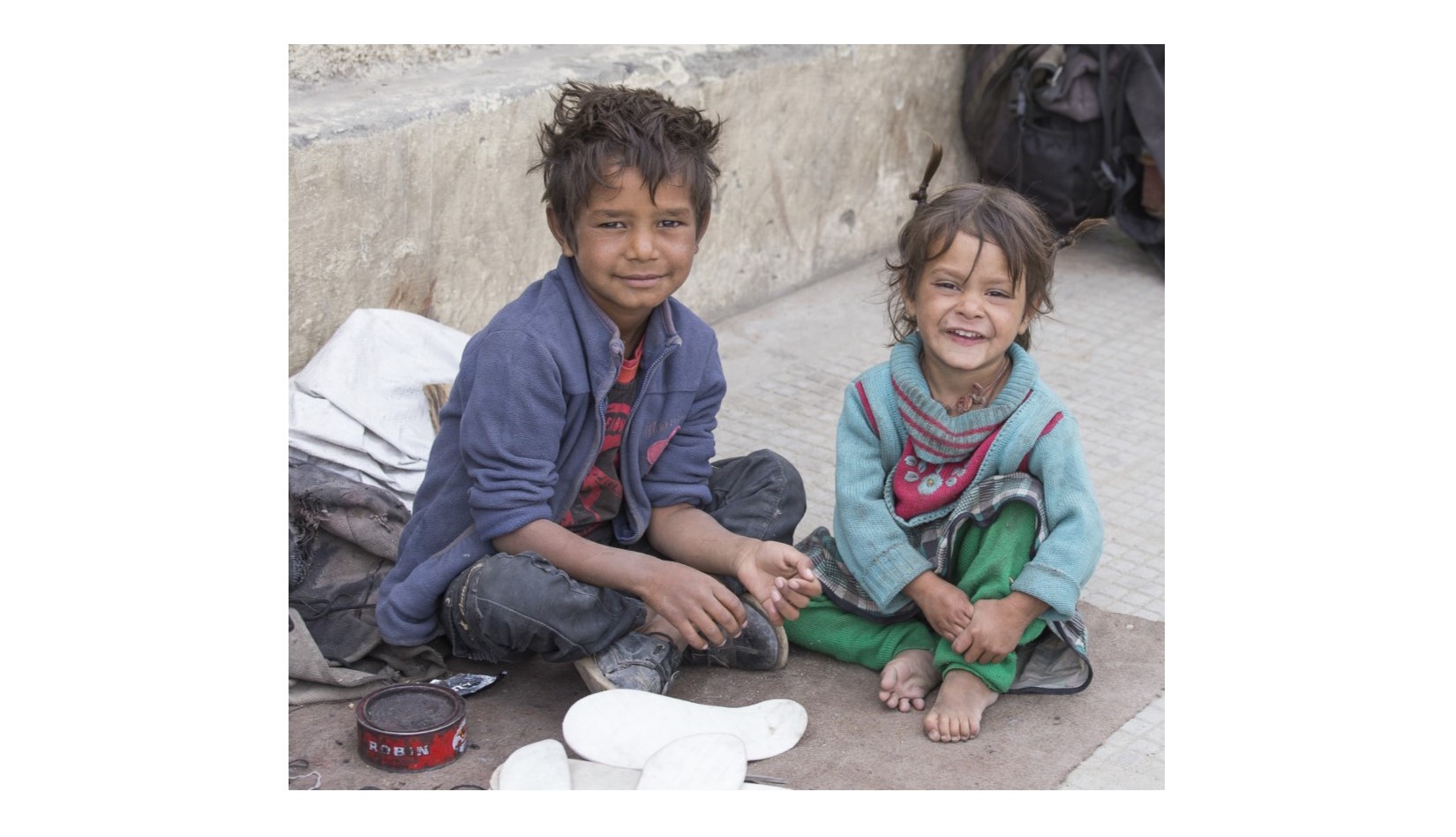 Since 1991, thousands of poor and homeless individuals have been provided with safe and dignified housing through your GOD'S CHILD Project's ServiceTeam Experience program. Hundreds of school, church, and community groups have traveled to Guatemala and other places to build these homes for these families.
Each home will last about 40 years.  The experience each volunteer has had will last a lifetime.
YOU can donate the construction materials, and a team will join together to build homes for vulnerable families, some of whom have been waiting for a house for 3 or more years.
Safety, cleanliness, and dignity come with having a secure place to call 'home'. It's where homework is done. It's where dreams for a positive future are born.
Your donation to this special campaign buys the $1,975 in materials and $425 in transportation costs that build a home that will last 40-years. The families on the waiting list are excited - please help them.