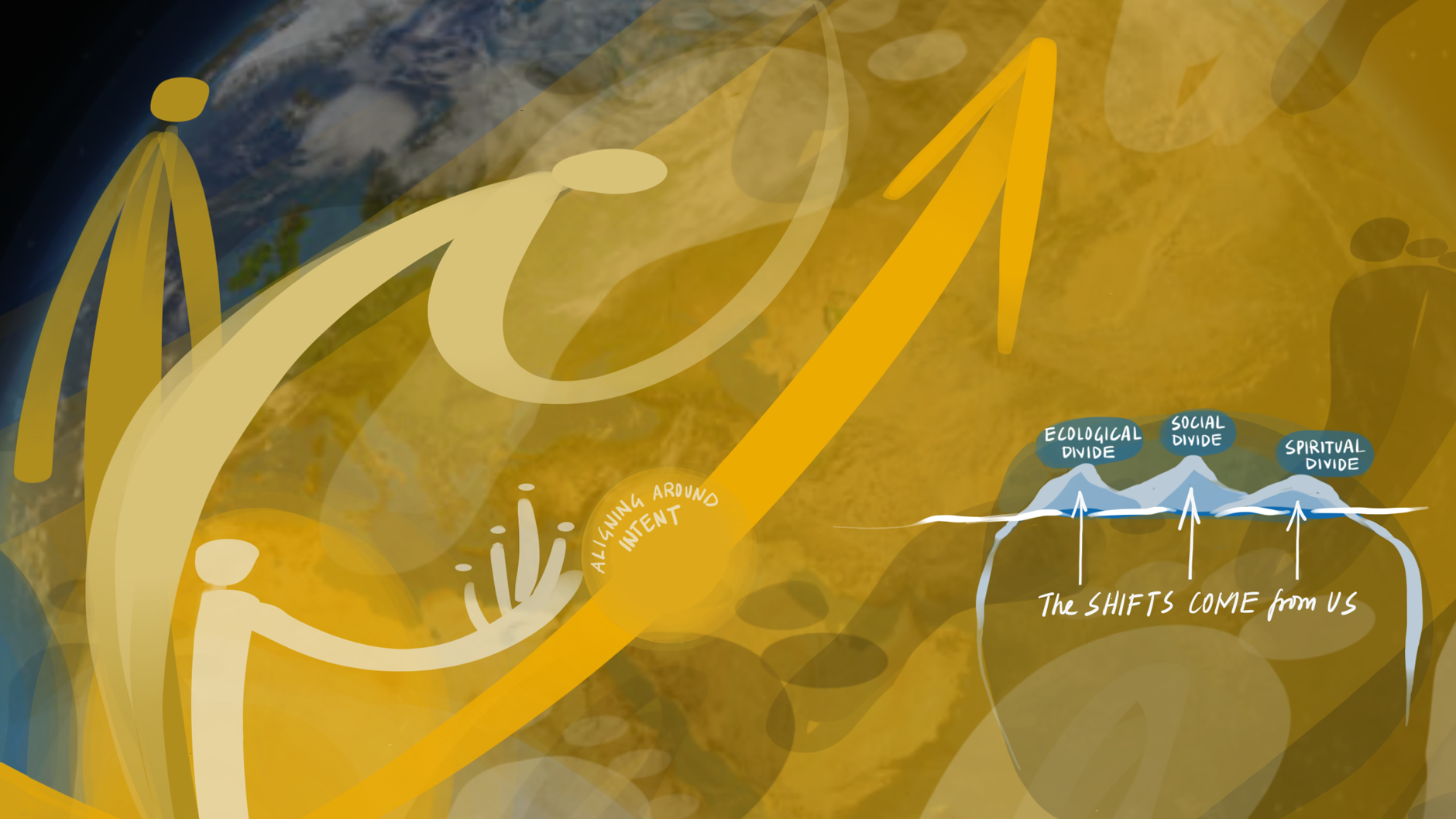 In the face of accelerating social and environmental breakdown, how can we build our collective capacities for transformation to bring about a just, inclusive, and regenerative society for all? 
 
GIVE BACK WITH GRATITUDE
THANK YOU FOR HELPING US CONTINUE To democratize access to the tools and methods for societal transformation

We appreciate all contributions and want to thank our supporters who are already giving regularly.
Any amount helps.