You are ALL Superheroes to Us!!
We are overwhelmed and grateful for the amazing show of support surrounding this year's Home Run for the Homeless – Superheroes UNITE! This
"Superhero" themed 5k Run and 1 Mile Family Walk
has truly captured the interest and imaginations of so many in Lorain County that support Neighborhood Alliance and those we serve. With the team donation
fundraising competition ending on Friday May 1
st
,
this event looks to exceed our fundraising goal of $55,000.
Individuals that visited any
Lorain County Walmart Supercenter
in March and April were greeted by a table of blue bagged items or bins of pillows that could be purchased and donated directly to the Neighborhood Alliance Haven Center Homeless Shelter in Lorain. Organizers realized the diversity in Lorain County's homeless population and created bags that truly fit the Haven Center's needs.  Along with this very successful collection, Neighborhood Alliance also received monetary donations from Walmart associates who organized bake sales and pot lucks to raise even more awareness for this event.
The generosity didn't stop with just our local Walmart partners. There have been more teams registered this year compared to years past as each team truly strived to reach their fundraising goals. A large amount of donations where brought in on event day along with Lexi Griffin (an elementary school student in who collected $185.74 in 2014) donating $238.87 to this year's Home Run for the Homeless.
With
close to 500 registered participants
at the event on April 25, 2015 who walked, ran and cheered on family, friends and co-workers, this event was a great success! Thank you to all of our sponsors and supporters who believe in the mission of Neighborhood Alliance as we provide basic needs support to those less fortunate
.

Event day and team photos can be seen by visiting our Facebook Fan Page at
www.Facebook.com/MyAllianceNEO
.
Event Questions
: Dawn Meyer
DawnM
@MyNeighborhoodAlliance.org
Registration Questions
: Jadera Thomas
jaderat@MyNeighborhoodAlliance.org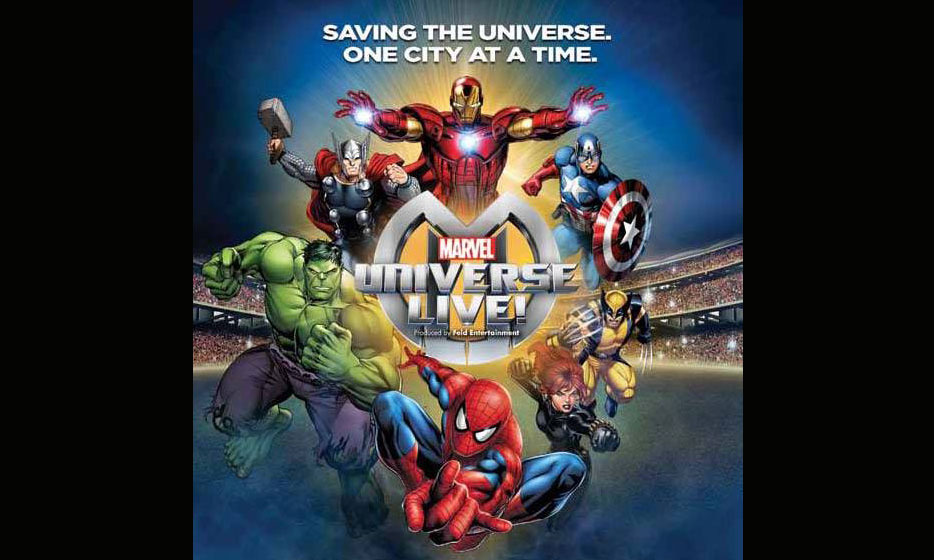 CONGRATS!!!!
4 Tickets to Marvel Universe LIVE
All participants registered prior to midnight on March 31st, 2015
will be automatically entered to win 4 tickets to Marvel Universe LIVE show on October 3rd 2015 in Cleveland, Ohio. 

CONGRATS TO RACHEL NAPOLI!!!!