Sign Up Today to Walk on April 11th, 2015!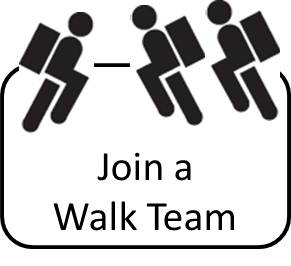 Join us April 11, 2015 for the 4th Annual Walk For The Woods Project. This estimated 4 mile walk will take you on a journey through Houston's historic East End, where many of The Woods Project's students live and play. It is the biggest fundraiser of the year for The Woods Project and promises to be a great morning of community, history and fun!

The route includes stops along a beautiful undeveloped area of Buffalo Bayou, where walkers will learn about the efforts to clean up the bayou. Additionally, what makes this Walk very unique are the history stops found throughout the route. Walkers are encouraged to stop at various places to learn about important buildings and businesses in the area and the role they have played in shaping Houston.

This year, we are excited to return to Neighborhood Centers, Inc - Ripley House for our starting point. We're very pleased to have the support of Neighborhood Centers and to have Felix Fraga involved as our honorary chair. We are also grateful to Iberiabank for stepping up to be our presenting sponsor for the fourth year in a row!

Gates open at 8am and the Walk begins at 9am.

Don't miss this unique event - sign up today!