Search Participants or Teams
Make a General Donation
Pre-Registration has closed.  You may register at Pleasant Prairie RecPlex at 10 am. 
We hope to see you there!
 
Top 3 Fundraisers by will be determined April 30, 2014 at noon (CST). Make sure to get in all of your money to the office by April 30, 2014 at noon to qualify!

Walk Details
Sunday, May 4, 2014 at the Pleasant Prairie RecPlex
9900 Terwall Terrace
Pleasant Prairie, WI  53158
 
Registration includes admission to the walk, a t-shirt and Signing Time Concert with Rachel Coleman.
 
Registration and Check In Begins at 10:00am

11am-11:45am Signing Time Concert!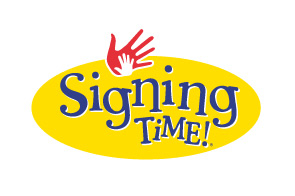 Emmy Nominated, Rachel Coleman will be at our First Annual Walk to perform a LIVE interactive, family friendly, Signing Time Concert!
 
12:30pm-2pm Meet and Greet with Rachel Coleman

Don't forget your camera this year!  Come a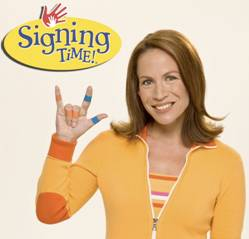 nd meet Rachel Coleman. Get an autograph and a picture with Rachel.




 
Don't forget to make or join a team! Then, encourage your friends and family to join your team or make a pledge to your team!
The Awareness Walk is designed to help raise funds, AND to help raise awareness and promote inclusion, diversity and acceptance of Down syndrome, as well as, strive to guarantee access to a full life for all individuals with Down syndrome, their families and friends.  Please join us for a family-friendly, fun-filled day!