8th Annual High Tea & Hats
Thanks for joining us!
The 8th Annual High Tea & Hats
Sunday, April 19, 2015
Rosen Plaza Hotel
Check out news and photos from
High Tea & Hats 2015
Thank you for your support of our High Tea & Hats event that was held at the Rosen Plaza Hotel on Sunday, April 19th. Nearly 300 stylishly dressed ladies and some very dapper gentlemen filled the ballroom at the Rosen Plaza Hotel as we gathered to raise more than $42,000 to support seniors living in Orange and Seminole counties.
Co-Chairs Kim Blaylock (L) and Eva Krzewinski (R) announce the hat parade winners during the 8th Annual High Tea and Hats.
The day was filled with delights and surprises as guests bid on items in the silent auction and waited to see if their numbers were called in the chance auction.HUB International Florida Kuykendall Gardner was honored with the "Hats Off" Award in recognition of their significant contributions to Seniors First and the Central Florida community.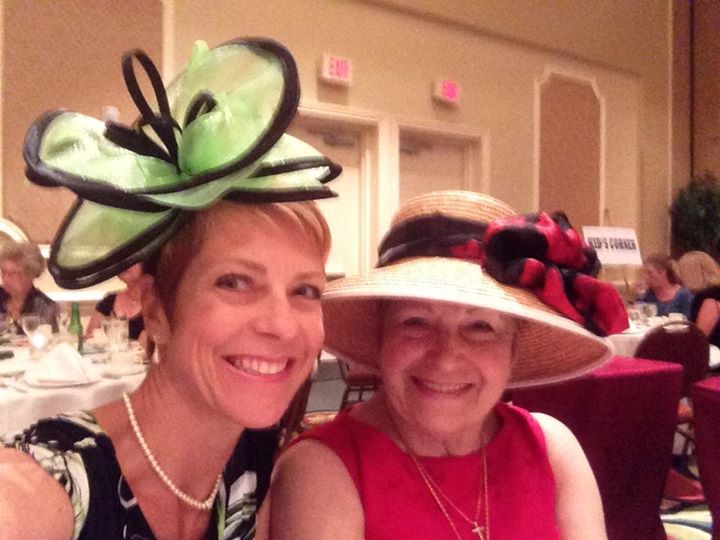 Everyone was happy to pose for photos and get in on the fun!
Heartfelt thanks go out to Harris Rosen and the Rosen Plaza Hotel, all our wonderful sponsors, guests, and volunteers for helping seniors live independently.
Christi Ashby - Editor/Publisher Orange Appeal Magazine
Leslye Gale - dynamic morning show host on Magic 107.7
Jeanette Scott - fashion blogger and creator of J's Everyday Fashion
With all the amazing hats in the room, our Hat Judges had a difficult job in choosing the best. Be sure to check out the HAT PARADE AND PERKS tab above to view even more photos!
Who could resist the adorable little ones that participated in the Itsy Bitsy Hat Parade? And, the fabulous photo booth made this High Tea & Hats one that our guests will always remember!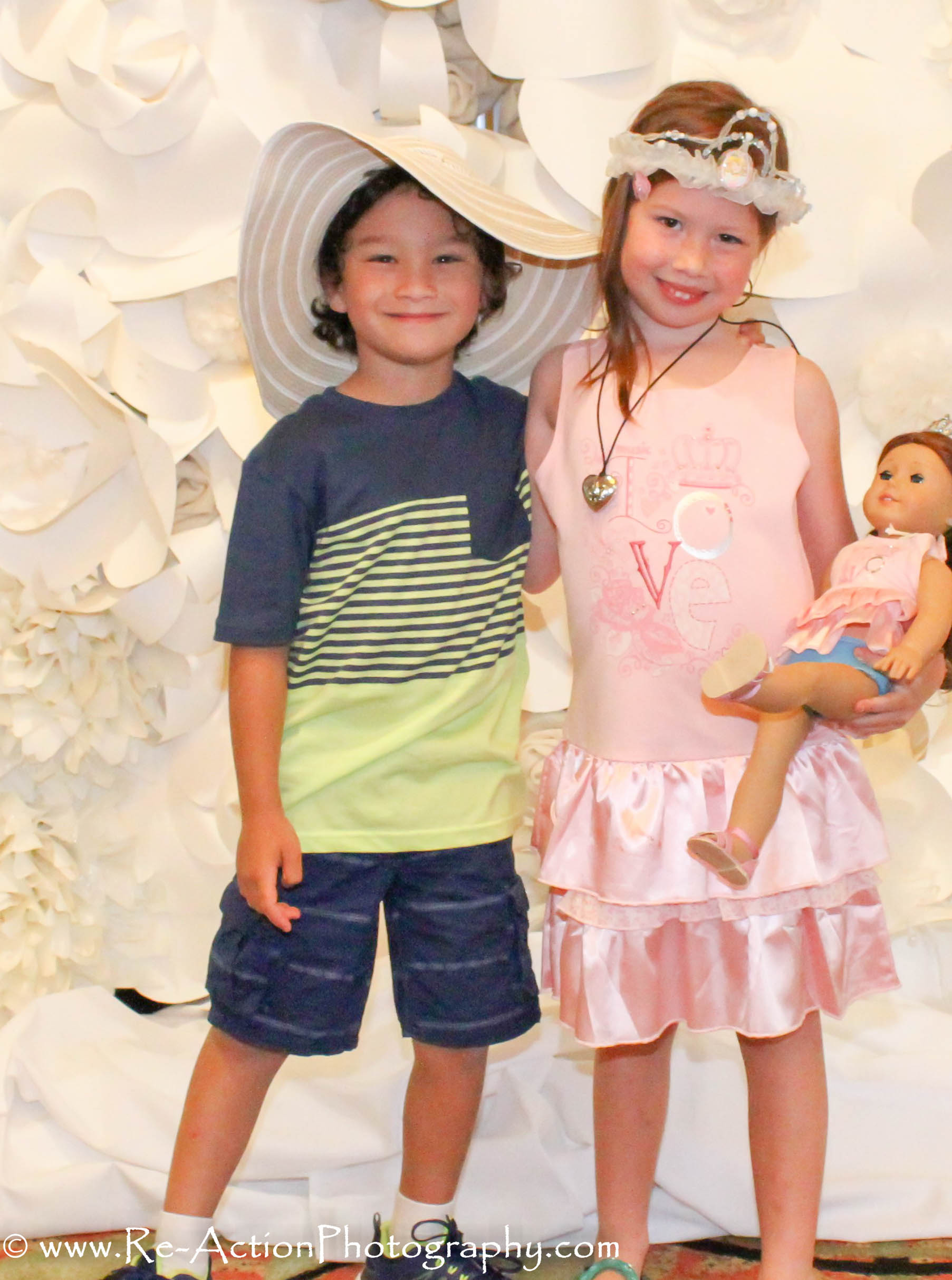 Even the children were strutting their stuff as we celebrated our 2nd annual Itsy Bitsy Hat Parade
.
Your efforts will help programs like Meals on Wheels, In-Home Care and neighborhood lunch programs for clients such as Miss Palmira who joined us for tea that day. Annually, Seniors First serves over 5,000 seniors and with the funds raised at High Tea & Hats we will be able to help many of them not only meet essential daily needs, but live with the hope, health, and independence they so deserve.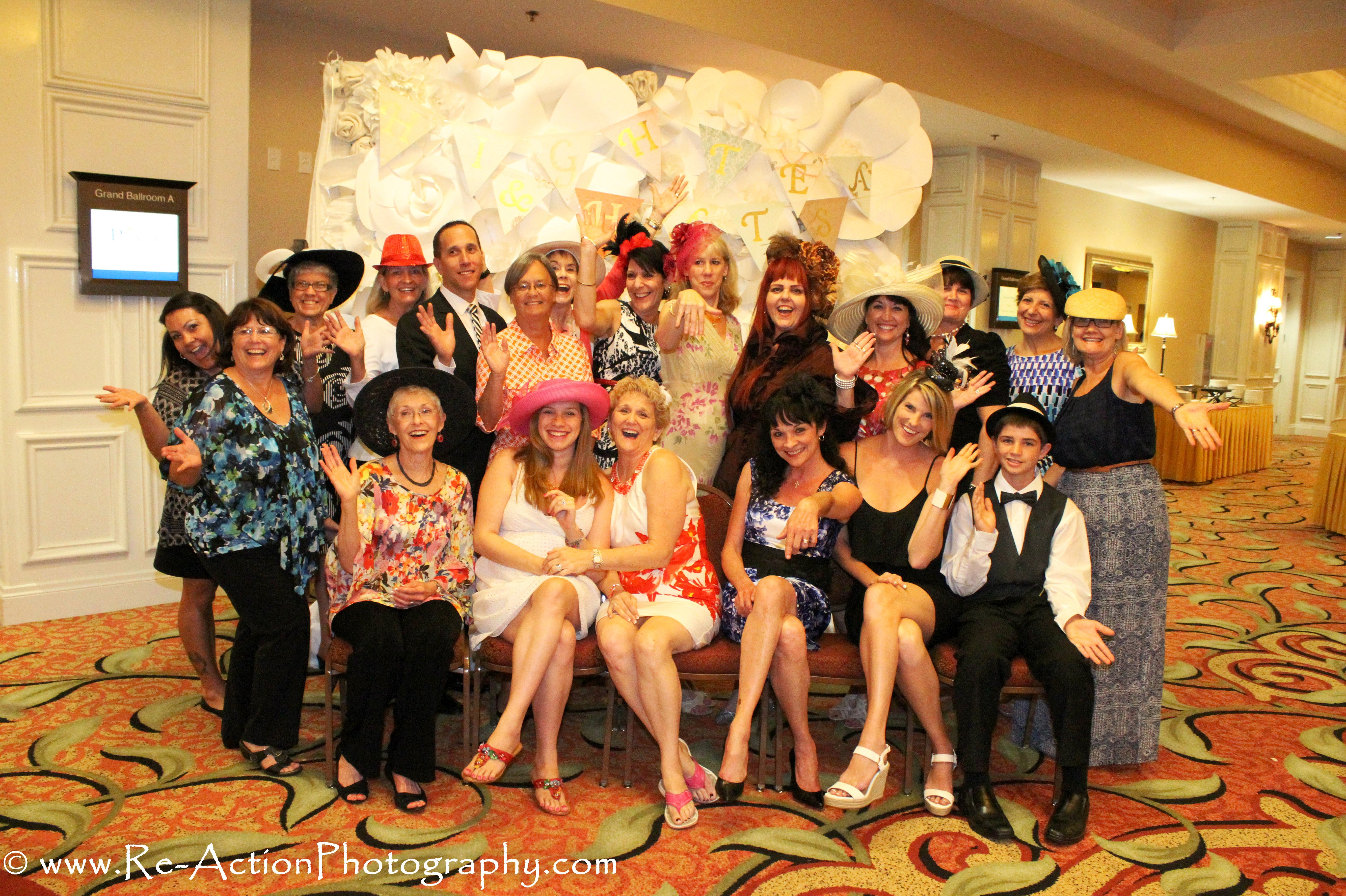 The 2015 High Tea Committee and volunteers that made it all possible.