Media Kit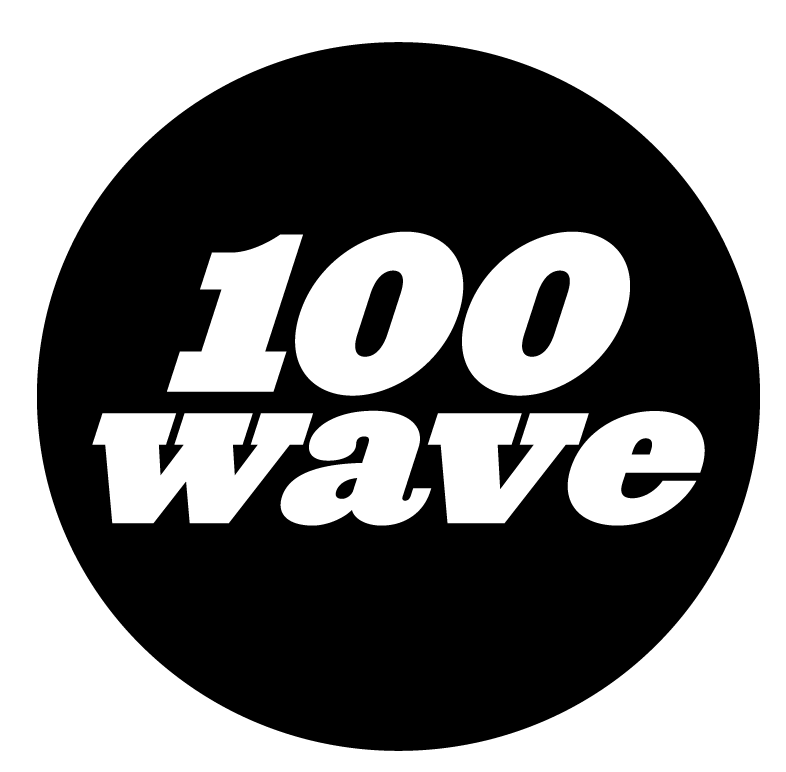 ABOUT THE BOYS TO MEN 100 WAVE CHALLENGE 
Annual, fun surf-a-thon held in Mission Beach, California that challenges participants to catch 100 waves in one day. 
In 2018, the event attracted 185 surfers and raised over $339,000; overall, the event has raised over $1,800,000 since its inception in 2010. 
The 100 Wave Challenge is the main funding source for the Boys to Men Mentoring Network (BTM), a San Diego-based nonprofit that connects fatherless and disconnected teenage boys with positive male role models via programs during and after school, including group circles, surf nights, and weekend team-building camping trips. 
Features surf legend Shaun Tomson and World Championship Tour surfer Damien Hobgood. 
Leading up to the annual surf-a-thon, BTM holds four surf nights to give the boys a chance to practice, as well as to connect with male mentors.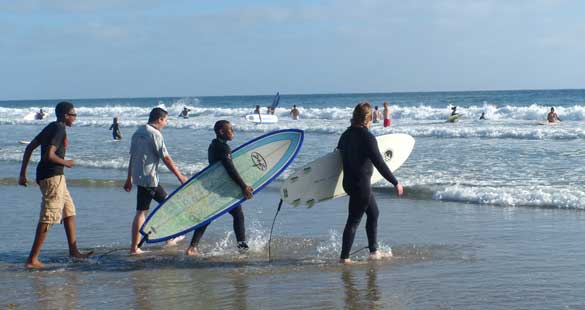 ABOUT THE BOYS TO MEN MENTORING NETWORK 
Founded in 1996, BTM is a community-based mentoring program for fatherless and disconnected teenage boys. 
BTM is currently partnered with 36 middle and high schools conducting over 55 weekly meetings and two open community groups throughout San Diego County. 
There are currently 30 schools throughout San Diego County waiting to implement the Boys to Men program, but the organization needs funding.
More than 7,000 teenage boys in San Diego County have been mentored through the organization since its inception in 1996. 
The nonprofit has programs in 15 active centers in 14 U.S. states and six centers outside the U.S.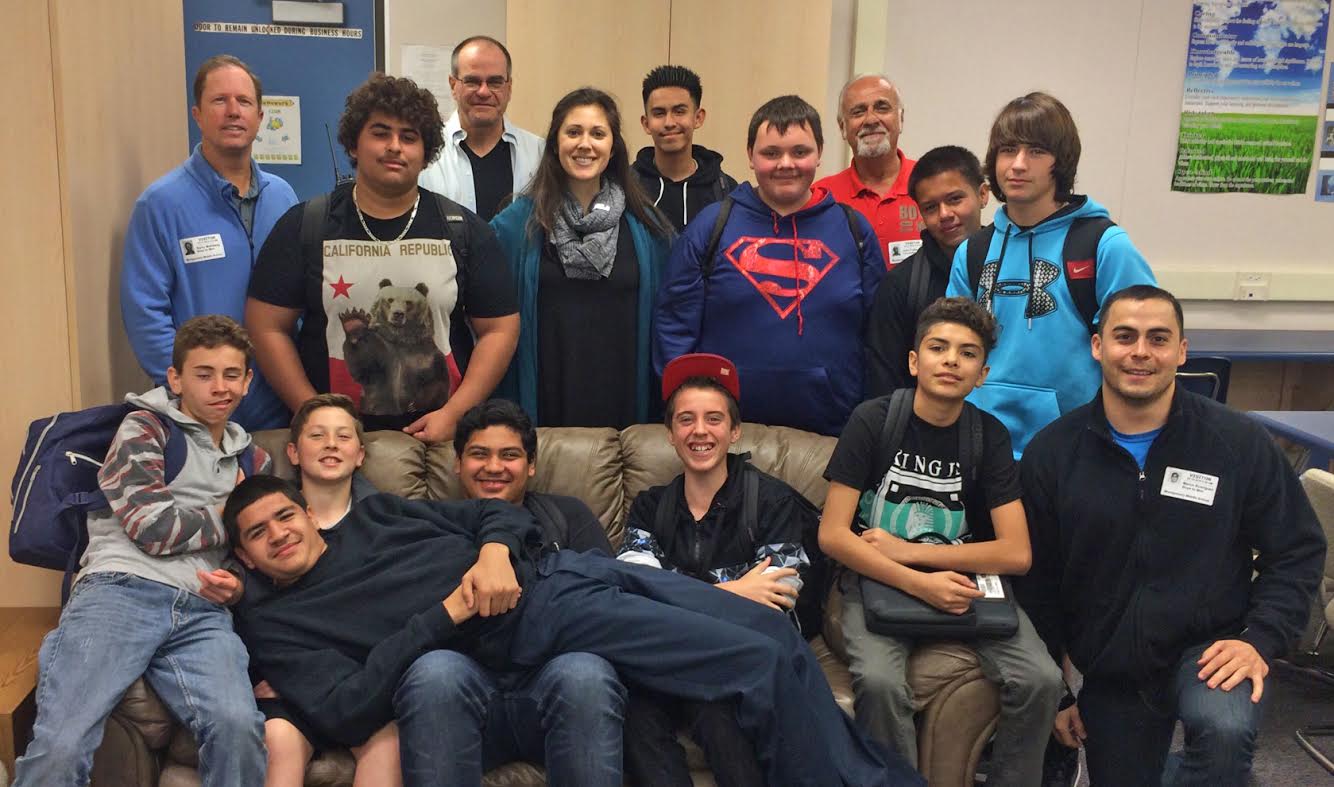 STATS ON FATHERLESS TEENAGE BOYS 
33% of teenage boys in America are growing up without a father in their home. 
Fatherless teenage boys are nine times more likely to drop out of school, 10 times more likely to go to prison. 
Since 1960, the number of American children without fathers has quadrupled, from 6 million to 24 million. 
85% of youths in prison grew up in a fatherless home. 
73% of the boys in the BTM program do not have a father active in their life. 
It costs over $76,000 a year to incarcerate one inmate, but only $600 a year for one boy to be in the BTM program. 
For more stats and sources, please click here. 
BTM'S SUCCESS

Boys who have gone through the BTM program have: 
Improved academic performance 
Better school attendance and attitude 
Less discipline issues 
Less drop-out and expulsion rates 
School records show boys who participated in BTM for one school year improved their GPA by an average of 27%, while their discipline incidents declined by 85%. 
For more stats and info please read this case study. 
Watch this video on nine remarkable boys who talk about how eight months in Boys to Men changed their lives. 
To view more video success stories, click here. 
TESTIMONIALS 
"In 25 years of being a counselor in this district I can tell you that this program is the most powerful thing that I have ever seen offered for our boys. EVERY SCHOOL needs Boys to Men on their campus. As a mentor, Boys to Men has actually energized my feelings about helping kids and given me hope. And now I have realized that the simple relationships we can have with boys, having connections with them and BEING with them – those things are transformative and those things that change their lives for the better." 
- Bruce Crenshaw, School Counselor at Spring Valley
Middle Schooland volunteer mentor for Boys to Men who
has also surfed in the 100 Wave Challenge since its 2010 inception 
"My father left when I was two years old. I always thought he would come back. At age 1, I realized he wasn't. That's when I stopped caring and started getting in trouble. Then I found Boys to Men, and got a second chance in life. I started going to the groups once a week. I could see that they cared. I have never felt that before. …Boys to Men taught me so much and I'm not going to let it go. I know what I want out of life and Boys to Men is helping me get there. I thank my life to Boys to Men. I'm so proud to be in this program."
- Joe Ross, who attended BTM groups from 8th-12th grades,
and now attends groups and Adventure Mountain Weekends as a mentor 
"Boys to Men is a transformational organization that empowers young boys to make positive choices and live a positive life. …Surfing has given me hope and has helped me through life, just like it has helped these young boys on their path to manhood. It's like a wave that's building and getting better." 
- Shaun Tomson, legendary surfer, motivational speaker, and
participant in the BTM 100 Wave Challenge 
"Society is teaching these boys to be 'independent' and Boys to Men is opposing that – we are HERE for them. They don't have to do this alone. ...I would love to see BTM in every middle school and high school across the country. Seeing the boys' faces light up when they realize they have a second family in our groups makes my day every time. I know we are making a difference." 
- Jim Barrera, five-year BTM mentor who
facilitates/mentors five weekly groups and Adventure Mountain Weekends  
Media Contacts:
Molly Bowman-Styles
0
days
0
hours
0
mins
0
secs
Shaun Tompson - Surfing 100 Wave Challenge