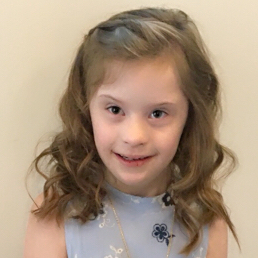 Join us again this year!
- Includes officially-timed 5K Run through the park and along the beach. Or, enjoy a shorter one mile route for Walkers and Rollers (wheelchairs, walkers and strollers welcome!) - Kids (under 12) will also enjoy a new, Kids Only Fun Dash! - Participants will enjoy complimentary breakfast, lunch, Fun Bus, face- painting, balloon-sculpting, crafts, etc. - Discounted Online registration encouraged. Onsite check-in and registration begins at 9 a.m. and the walk and race kick off at 10 a.m.
Make new friends and see old.
Nancy Lomazzo

$30.00
0
days
0
hours
0
mins
0
secs
Our Supporters
Diane Piorkowski

May 2019

$100.00

Linda Wyse

May 2019

$35.00

Rose Savoca

May 2019

$50.00

Kerri Dube

We love you Hope! Love, Uncle Jeff, Aunt Kerri, Meghan, Katy, Ricky and Barrett

May 2019

$300.00

Carole Hynes

May 2019

Ed and Catherine Piorkowski

May 2019

$500.00

Nancy Lomazzo

May 2019

Jeanne-Marie Ferro

May 2019

$53.00
Ed and Catherine Piorkowski

May 2019

$500.00

Kerri Dube

We love you Hope! Love, Uncle Jeff, Aunt Kerri, Meghan, Katy, Ricky and Barrett

May 2019

$300.00

Diane Piorkowski

May 2019

$100.00

Jeanne-Marie Ferro

May 2019

$53.00

Rose Savoca

May 2019

$50.00

Linda Wyse

May 2019

$35.00