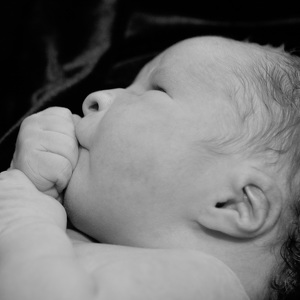 Team Alexander
September 15, 2018
Our Team Fundraising Page
Go Team! We can reach our goal together!
Alexander Robert Willgress was born at 1:06 pm on Friday, April 18, 2008. He was diagnosed with Trisomy 13, Patau Syndrome, at 20 weeks gestation. I was so elated when he took his first breath, as many people had told us we would not be able to hold our child alive. We were able to bring him home on Saturday afternoon, where he was surrounded by his loving family. He passed away in my arms at 4:30 am on Monday, April 21, 2008. He blessed us with the best 63 ½ hours. I am so grateful for the time we had. I love Alexander and miss him immensely. He is forever in my heart.
Missing GRACE was at the hospital to capture Alexander's sweet cries on video, take photographs, make impressions of his hands and feet, and provide resources and information. We also attended the support groups they organize. The mementos, resources, and support they provided are priceless.
Please join Team Alexander on September 15th or donate in honor of his memory.
Our Supporters
Stephen Taubel

September 2018

$26.50

Carrie Berard

September 2018

Eric & Jennifer Beran

September 2018
Stephen Taubel

September 2018

$26.50
HW

Henry Willgress

ST

Sarah Taubel

ST

Stephen Taubel

KT

Katie Taubel

ET

Emma Taubel

GT

Gregory Taubel

CT

Charlotte Taubel

MT

Mazie Taubel

AT

Andrew Taubel

DT

Darla Taubel
0
days
0
hours
0
mins
0
secs
Messages of encouragement, hope and comfort...