Annual Bleeding Disorders Walk
Saturday, September 11, 2021
Help the Mary Gooley Hemophilia Center raise funds to help the Rochester-area Bleeding Disorders Community!
The 2021 Bleeding Disorders Walk is happening on Saturday, September 11!  Our wonderful volunteer Walk Committee is working hard on making plans to make this year's event the safest, best one yet!
Registration in now open - however, you must register by August 25 in order to receive your Walk T-Shirt.
Please note:  If you signed up for our previously cancelled 2020 Walk, your registration (and all previous donations) will carry over to this year's event. 
Please spread the word and start building your team today!
This annual event raises funds to support people affected by hemophilia, von Willebrand disease and other rare bleeding disorders.  In addition to raising vital funds, this event helps strengthen the bleeding disorders community in our region by offering patients, families and friends a unique opportunity to come together to support each other and also raise awareness in the greater Rochester area.  
You can participate by joining the Walk and help raise funds individually, joining a team or even start up your own team!  As an added bonus, all registrants will receive a free T-shirt!  (Please note that in order to recieve an event shirt, you must register by Wednesday, August 25th.)
A light breakfast and snacks will be served and there will be fun activities for the whole famiily all morning long.  Once again, we'll  have great games and activities, as well as loads of amazing raffle baskets.  Invite your family and friends to this wonderful event, support the cause and share in the fun!
Need Help?
Have questions about this event or having trouble with this website (particularly with your username or password)?
Contact:
Eric Iglewski
585-922-5700
eric.iglewski@rochesterregional.org
0
days
0
hours
0
mins
0
secs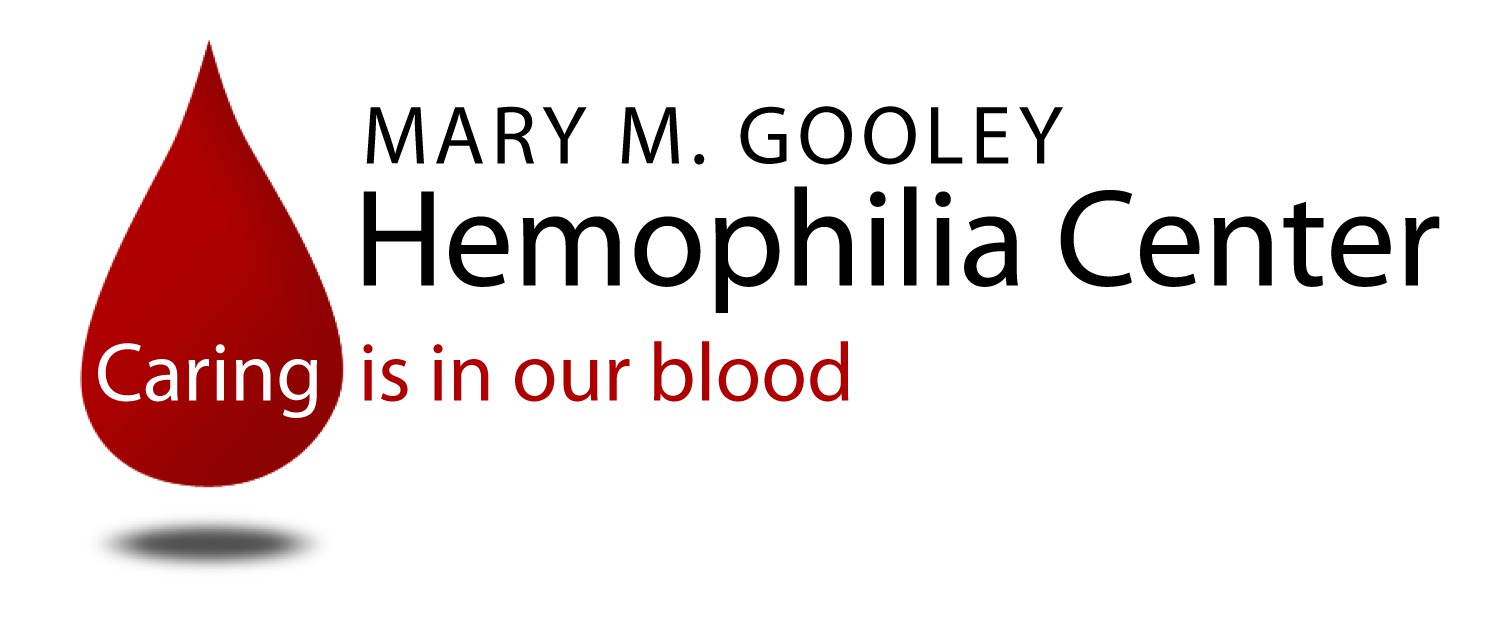 Our Newest Participants
Annaliese Wilmarth

John Wilmarth

Logan Reid

Marshall Reid
View All