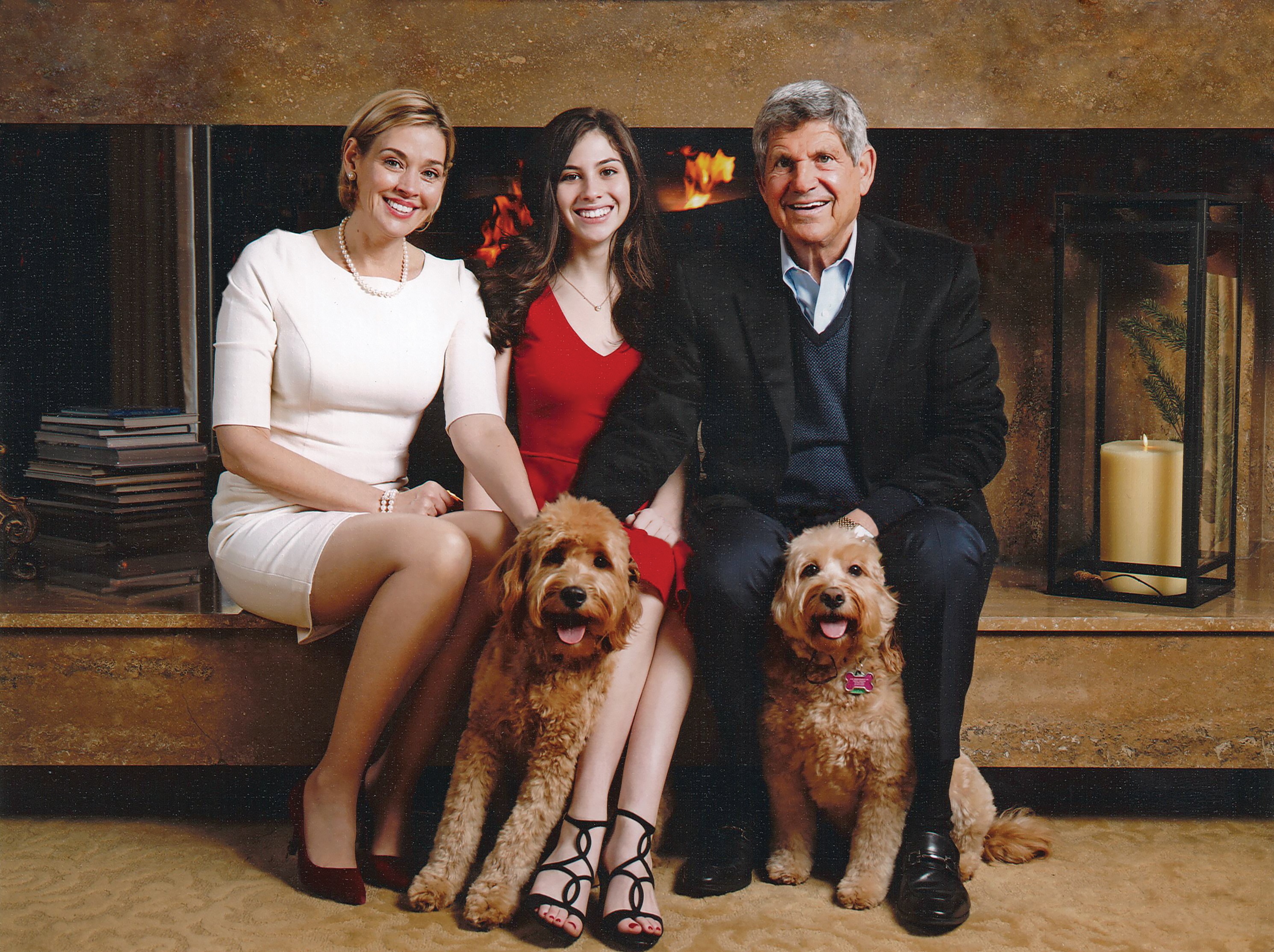 Jeffrey H. and Heather Smulyan
2000 Central Business Hall of Fame Laureate, CEO and Chairman of the Board, Emmis Communications Corporation
Jeffrey H. Smulyan serves as Chairman of the Board and CEO of Emmis Communications Corporation, an Indianapolis–based diversified company with various business units, which he founded in 1980.
Jeff is currently leading Emmis through a transition from slower growth traditional media assets to new businesses with better growth profiles. To that end, in 2020, Emmis acquired Lencore the global leader in sound masking technology. Also in 2020, Emmis acquired controlling interest in Sound That Brands, a leader in creating podcast programming for major brands. Emmis also owns a controlling interest in Digonex, which provides dynamic pricing solutions across multiple industries. Its remaining media holdings are WIBC-FM, WYXB-FM, WLHK-FM and WFNI-FM, all Indianapolis; WLIB-AM, New York City and WEPN-FM, New York City, which it currently leases to ESPN. Emmis also owns Indianapolis Monthly Magazine. Since the closure, Emmis now has significant capital to complete its transition. Emmis also owns a controlling interest in Digonex, which provides dynamic pricing solutions across multiple industries, and its hometown Indianapolis Monthly magazine. It is now redeploying its excess capital to new segments of the economy.
Jeff is a former director of the National Association of Broadcasters, former chair of the Radio Advertising Bureau, past chair of the Central Indiana Corporate Partnership, and a member of numerous civic boards and committees. As principal shareholder, he led a group that purchased the Seattle Mariners baseball team in 1989. He also served on the Major League Baseball ownership and television committees.
Jeff has been recognized as a Giant of Broadcasting by the Library of American Broadcasting, received the National Association of Broadcasters National Radio Award, and was inducted in the Broadcasting & Cable Hall of Fame and the Indiana Business Hall of Fame. The Broadcasters Foundation honored him with its Golden Mike Award. In 2017, he received the Lowry Mays Excellence in Broadcasting Award from the Broadcasters Foundation of America. He has also been named an Indiana Living Legend by the Indiana Historical Society.  Emmis was named one of Fortune Magazine's 100 Best Companies to Work For due to its vibrant, collaborative culture.
In 1994, Jeff was named by the White House to head the U.S. Delegation to the Plenipotentiary Conference of the International Telecommunications Union. As a U.S. ambassador, he helped negotiate a landmark agreement between Israel and the Palestine Liberation Organization.
A cum laude graduate of USC with a B.A. in history and telecommunications, Jeff earned a J.D. from the USC Gould School of Law, where he served as note and comment editor of the Southern California Law Review. He has served on the Board of Trustees of USC since 2001.
Jeff's first book, How to Ride a Rollercoaster Upside Down will be published this October, by Matt Holt books.
Smulyan resides in suburban Indianapolis with his wife Heather and children, Samantha, Cari, Bradley.