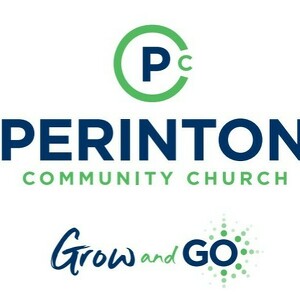 Perinton Community Church
By faith PCC believes all people are made in God's image.
By faith we hold human life, even from conception, sacred.
Our faith compels our passion and action.
How do we express our faith?
We seek to save the person still in the womb.
We strive to serve the mother by providing life-affirming help and erase the need for abortion. 
Please join us in our expression of faith.
We want to transform a woman's fear into a mother's confidence. You can join with us in these ways:
1) Register as a pledge-raising Walker
2) Donate to help us reach our (outrageous!) goal.
3) Join us for the largest pro-life event in NY: The Walk for Life Weekend Experience
          Friday, April 29th, from 7-8PM, for the Online Walk Rally
          Saturday, April 30th, from 9AM to 12PM, for the In-Person Walk
Serve women. Save lives. Never stop.
Evelyn Peck

Greg Peck

Elijah Peck

Rachel Peck

Jeremy Peck
Our Supporters
Anonymous

2 weeks ago

Anonymous

3 weeks ago

Anonymous

3 weeks ago

Anonymous

3 weeks ago

Anonymous

3 weeks ago

$1,000.00
Anonymous

3 weeks ago

$7,075.00

Anonymous

3 weeks ago

$3,150.00

Anonymous

3 weeks ago

$1,000.00

Stacy and Michael Skalicky

Last month

$570.00

Timothy Alexander

March 2022

$570.00