2023 Hike for the Homeless, St. Joseph the Worker Leaderboard
1

Edward Jones

$10,000.00

2

Randy and Dorothy Henke

$5,000.00

3

Dignity Health

$5,000.00

5

Four Peaks Rotary Foundation

$5,000.00
View Full Leaderboard
Our Newest Participants
Zoey Dupuis

Vito Dupuis

Samuel Gagliardi

Ashleigh Dupuis

Kelsey Schaefer

Catherine Pearson

Beth bauer

Aiden Perez

jamie Perez

Eduardo Perez

Davina Morris
View All
TEAM TROPHIES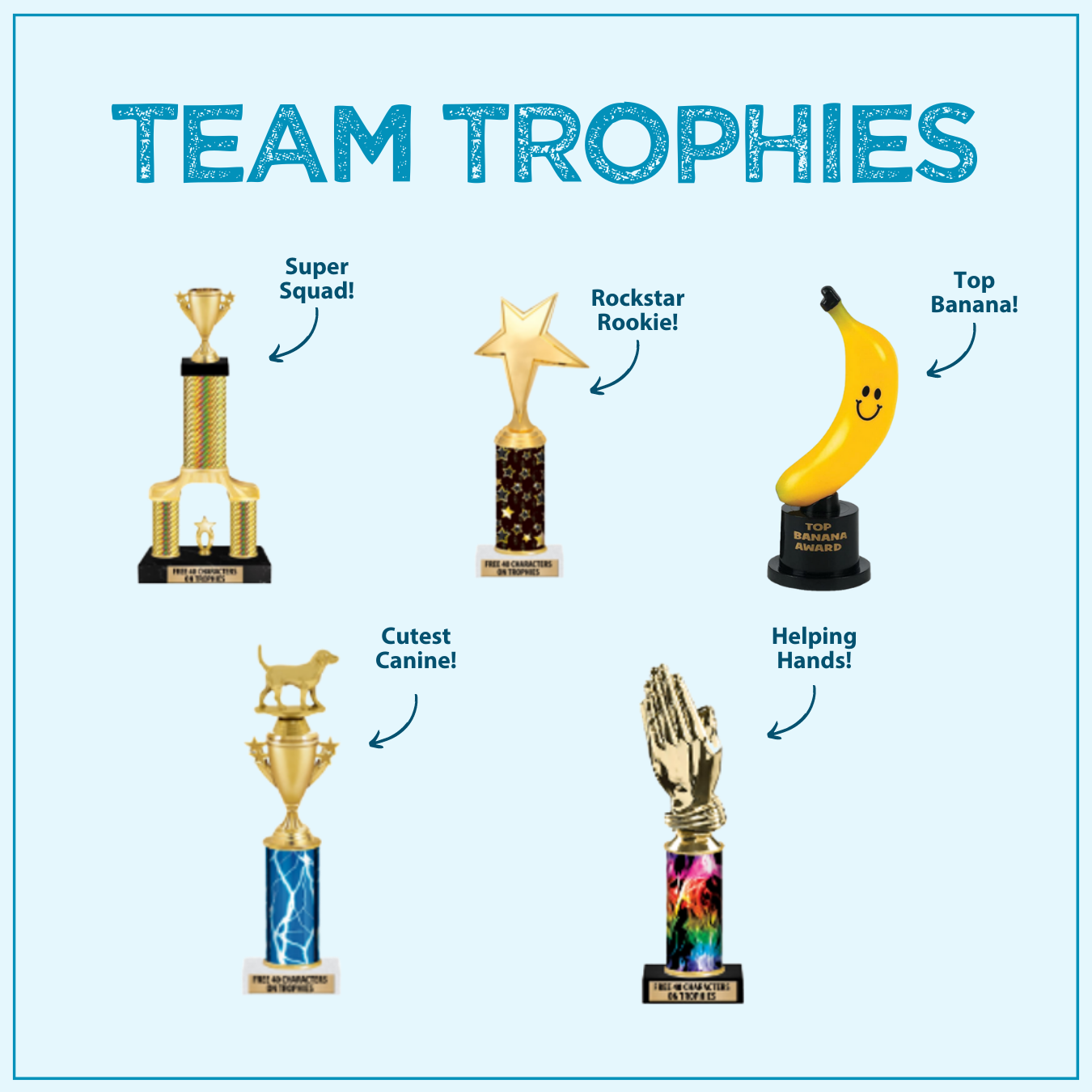 TEAM TROPHIES: 
That's right, we're handing out trophies for teams who bring their best! 
Super squad: Awarded to the biggest hiking team
Helping Hands: Awarded to a person who is always willing to help SJW
Rockstar Rookie: Awarded to a new sponsor of SJW that has gone above and beyond
Cutest Canine: Awarded to the Cutest Canine based on stylish attire and excitement for the hike
Top Banana: Awarded to the hiker who generates the most individual gifts and is the epitome of engagement. 
0
days
0
hours
0
mins
0
secs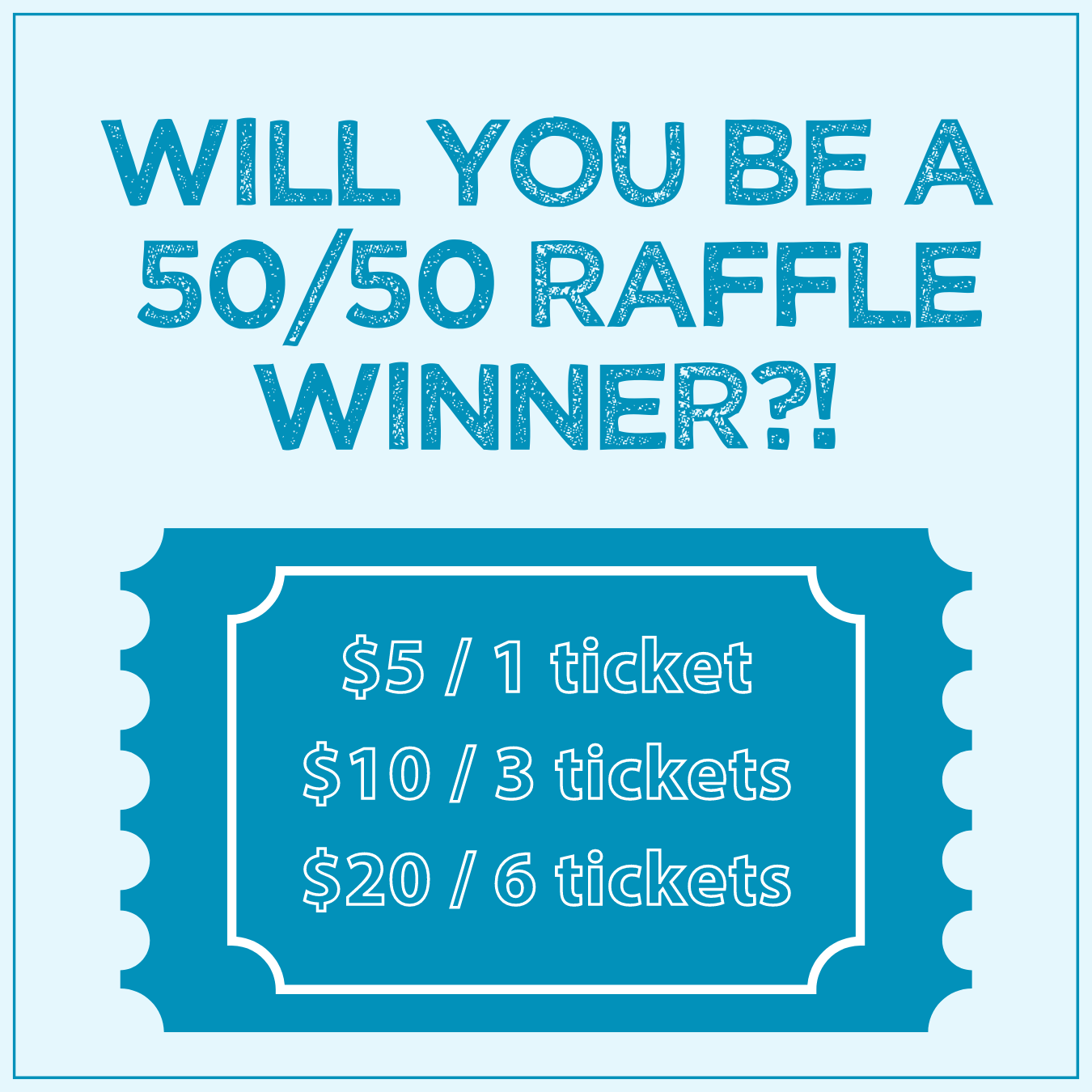 FEELING LUCKY? Enter our 50/50 Raffle!
Each ticket gives you a chance to win 50% of the earnings, while the other 50% supports our organization. 
 Drawing will be held at the Hike and winner MUST be present to win.
$5 per ticket
$10 for 3 tickets
$20 for 6 tickets
You can purchase your raffle tickets online today or on the day of the hike.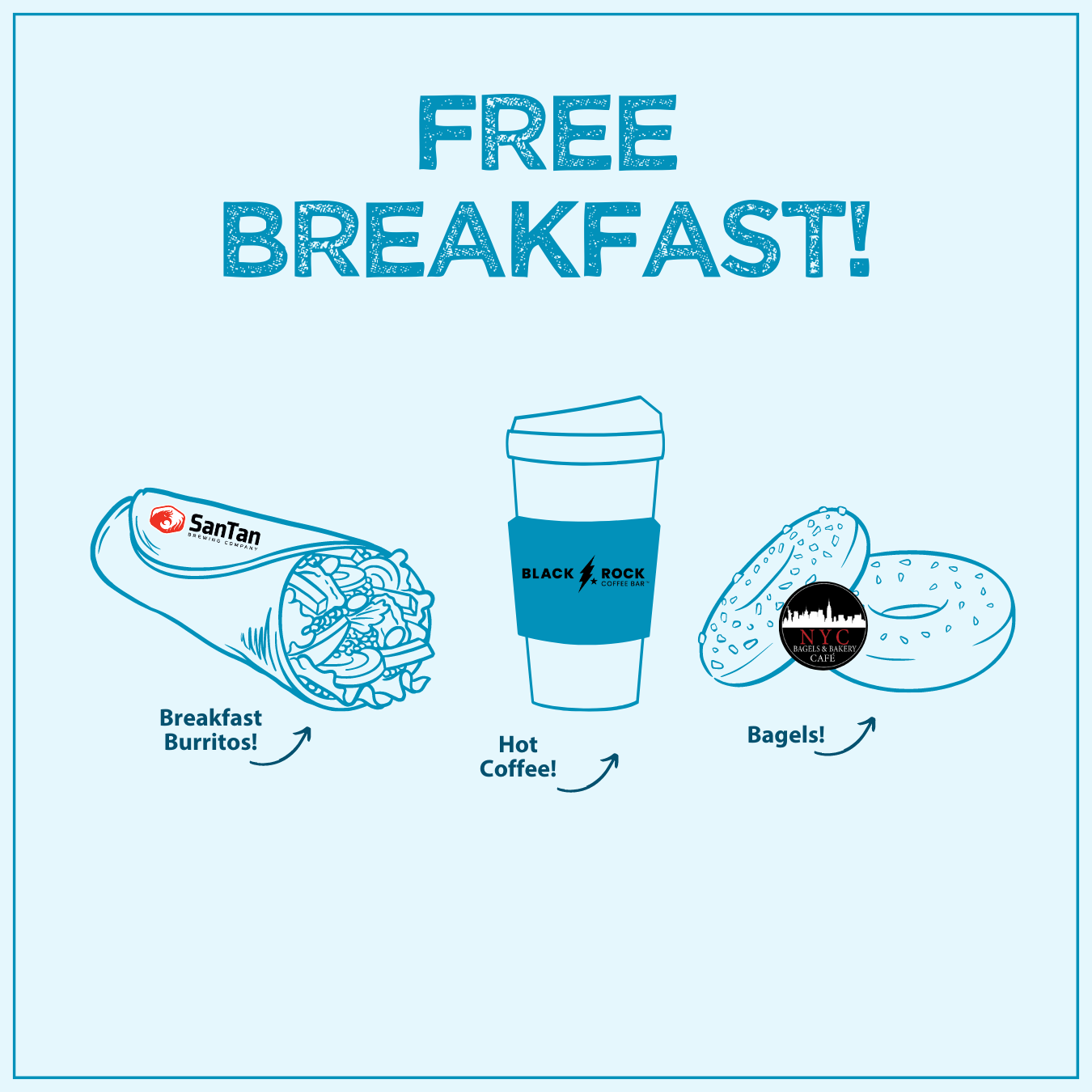 FREE BREAKFAST TO FUEL YOUR HIKE! 
If you're already registered to hike, you're on our list for breakfast too. Once you arrive, meet us at our check-in tables to get your wristband/ breakfast ticket. 
Breakfast Burritos – San Tan Brewing Company
Bagels – NYC Bagels
Coffee – Black Rock Coffee