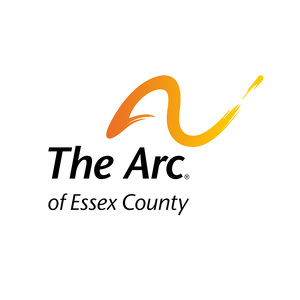 Our Team Fundraising Page
Hello! Thank you for stopping by our team fundraising page for The Arc of Essex County's 23rd Annual Building Tomorrows Virtual 5K, 10K, half marathon, and 1-mile walk. We are so excited to be participating in this community fundraising event - it is sure to be a great day! Join the cause and help us raise funds and awareness for children and adults with Autism, Down syndrome, and other intellectual and developmental disabilites that The Arc of Essex County supports!
To learn more about The Arc of Essex County, vist their website at www.arcessex.org.
See Your Support in Action
0
days
0
hours
0
mins
0
secs
Our Supporters
Anonymous

April 2021

Monica Twomey

Great job Abby!

April 2021

$26.25

Monica Twomey

Congrats Eam, so proud of you and your teammates!

April 2021

$105.00

Raphael Emmenuel

We're so proud of the NJHS of Visitation Academy and they're hard work! - With Love from The Emmeneul Family ❤️

April 2021

$360.00

Christine Twomey

Good Luck Eamonn. Love Uncle John and Aunt Chris

April 2021

$25.00
Raphael Emmenuel

We're so proud of the NJHS of Visitation Academy and they're hard work! - With Love from The Emmeneul Family ❤️

April 2021

$360.00

Monica Twomey

Congrats Eam, so proud of you and your teammates!

April 2021

$105.00

Gerri Minichetti

Wonderful job by the NJHS of Visitation Academy!!

April 2021

$105.00

Anne Romain

So proud of all of you!!!

April 2021

$100.00

Kellie Weil

From: Danielle Presutti, Andrea DeSantis and Kelly Deluca. Thank you ladies so much

March 2021

$80.00