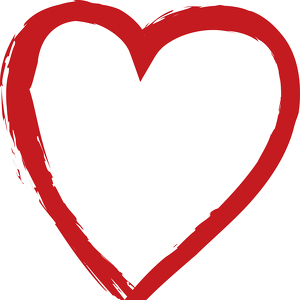 Team Tisse!
Our team fundraising page
Our Reason Why
Two days after birth, Matisse was diagnosed with a heart condition that required immediate emergency surgery. Less than two years later she underwent another, less intense procedure to fully correct her heart. Now she is a thriving toddler with a zest for life!  We are grateful for the exceptional medical care she recieved, and want to honor her by fundraising for the Children's Hospital cardiovascular unit.  
If you feel compelled, I greatly appreciate any amount you are able to contribute to this cause. 
Wishing you good health and happiness!
Our Supporters
Ryan & Ginger Bosn

Great job Russ, Celeste, Matisse, and Viara!

May 2018

Karen L Klein

So glad to see her thrive!

May 2018

$50.00

Vincy Yang

May 2018

$25.00

Leah Santer

So grateful that Matisse is happy and healthy!

May 2018

Keith Fuhr

May 2018
Julie Cusher

May 2018

$100.00

Karen L Klein

So glad to see her thrive!

May 2018

$50.00

Vincy Yang

May 2018

$25.00

Rochelle Essay

April 2018

$15.00