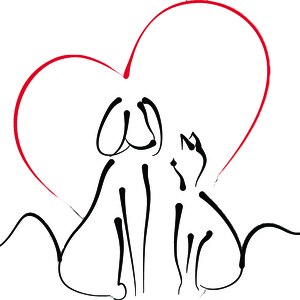 Paws For The Cause
April 25, 2020 - May 1, 2020
As staff members for the BVSPCA, we see first hand the reality of what some of these companions were facing and how much work goes into placing each companion down the right path. It goes without saying that while our team is small and fierce, we can accomplish so much more for animals in need with the support of our compassionate community. With your help our collective voices will echo through our communities for the voiceless companions that need our help! Every single dollar counts, so join in and help us rise above the need!
Donate  -  Fundraise  -  Register  -  Join/Create a Team  -  Share the Walk for Paws Event!
0
days
0
hours
0
mins
0
secs
Our Supporters
There are no recent supporters to display.
There are no top donors to display.