Take the Earth Day Challenge 
At EarthShare Washington, we're a lot of different conservation groups working together to make our planet and communities better, cleaner, and greener. To recognize Earth Day we're challenging companies, schools, community groups and individuals to support the environmental community in Washington state.  You can give us a hand in three simple ways:
Help support local Washington conservation organizations by raising funds at EarthDayChallenge.org.
Make a change in your life that has a positive impact on the environment. Encourage others to do the same by sharing what you're doing on social media by using the hashtag #EDC2018. 
Get out and volunteer in our parks, forests, and communities! See how many hours your team and all our teams donate to conservation during Earth Month.
Maximize your impact by creating a team. Whether it's your coworkers, a community group you belong to, or a group of friends —  the more people involved, the more that can be done for the planet.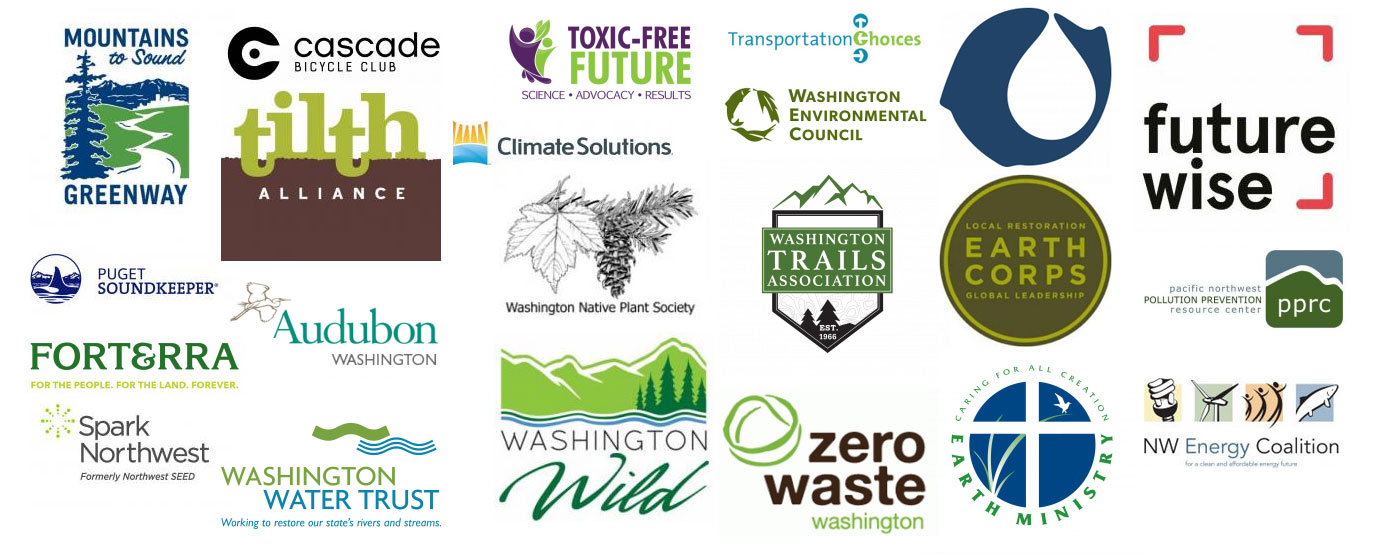 Donations made support 501c3 charitable organizations and are tax deductible.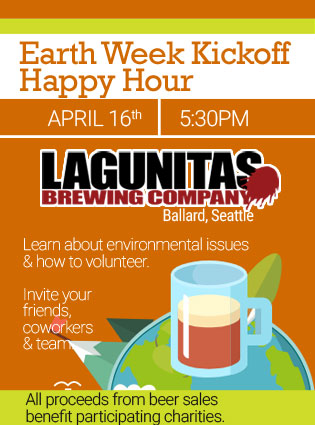 Presented by