JA Trivia Night
We are rolling the bowl a thon into a Virtual Trivia Night!!
How Does it Work?
Just like a Bowl-A-Thon, participants will create teams and fundraise through their personal fundraising site towards a team goal! Trivia teams will meet on their preferred conferencing platform and tune in to a live trivia broadcast hosted by JA. One round will have 30 questions of various categories. You and your team will discuss each answer. Team captains (or designee) will submit their teams answer via Kahoot after each question. Winners and top fundraisers will win gift.
What do I need to play?
All you need is a team of 5/6 colleagues, a computer, WiFi, your favorite snacks & beverages, and thinking caps!
Room for 20 Teams
You set the team goal
Every $25.00 raised provides programming to 1 student
Thanks for Joining Us!
Bank of America 
Aetna/CVS Health Company
Bob Wall
Team Italia
Team Fish On!
Deutsche Bank
Erin Sicker, Team Sick Fam
These are challenging times for all of us. At Junior Achievement, we are responding to this "new normal" by providing our programs to teachers and parents online. We are committed to doing this until we can all be certain again.
Volunteer opportunities available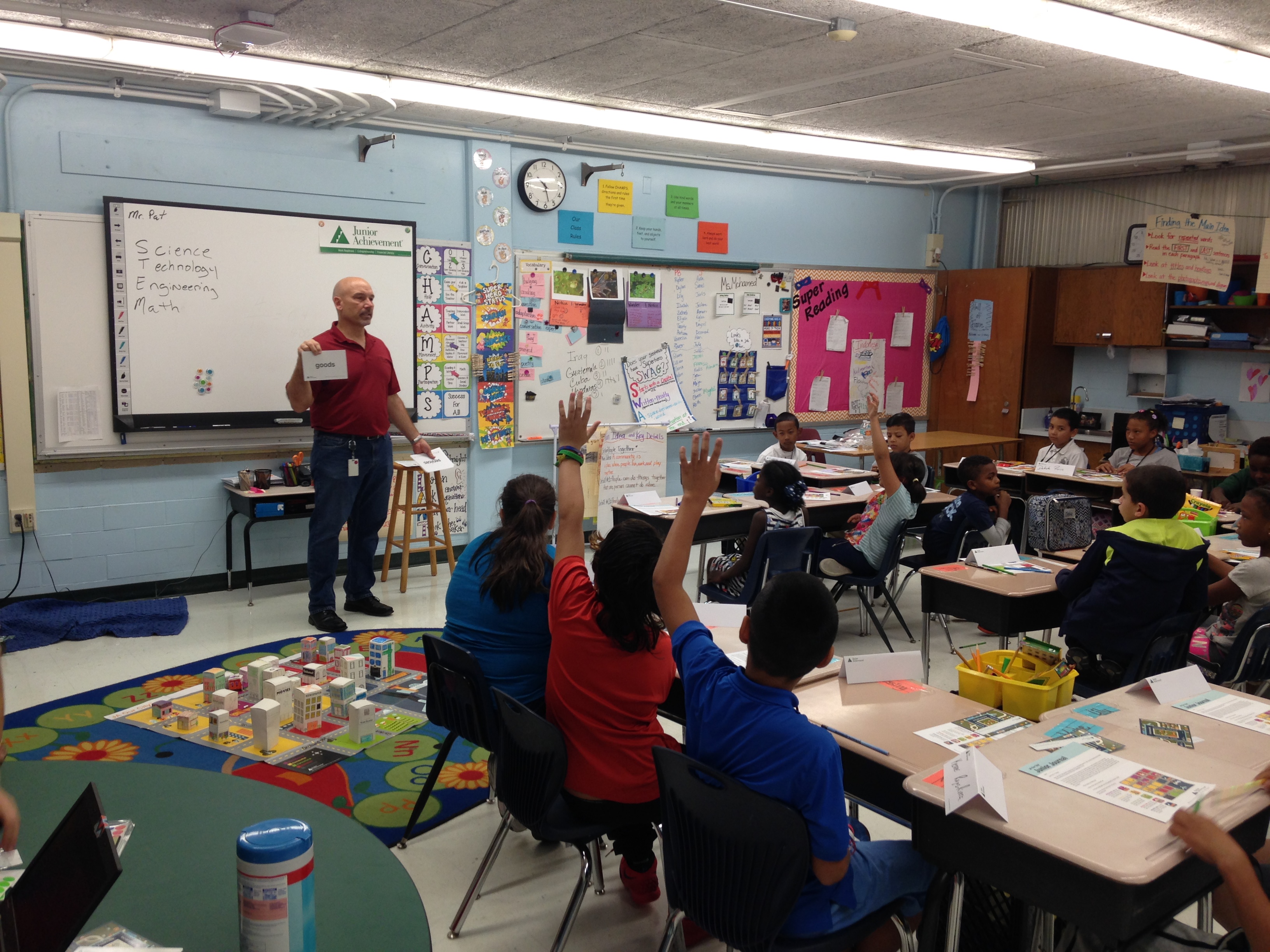 Johnson & Johnson, JA Board Member Pat Adams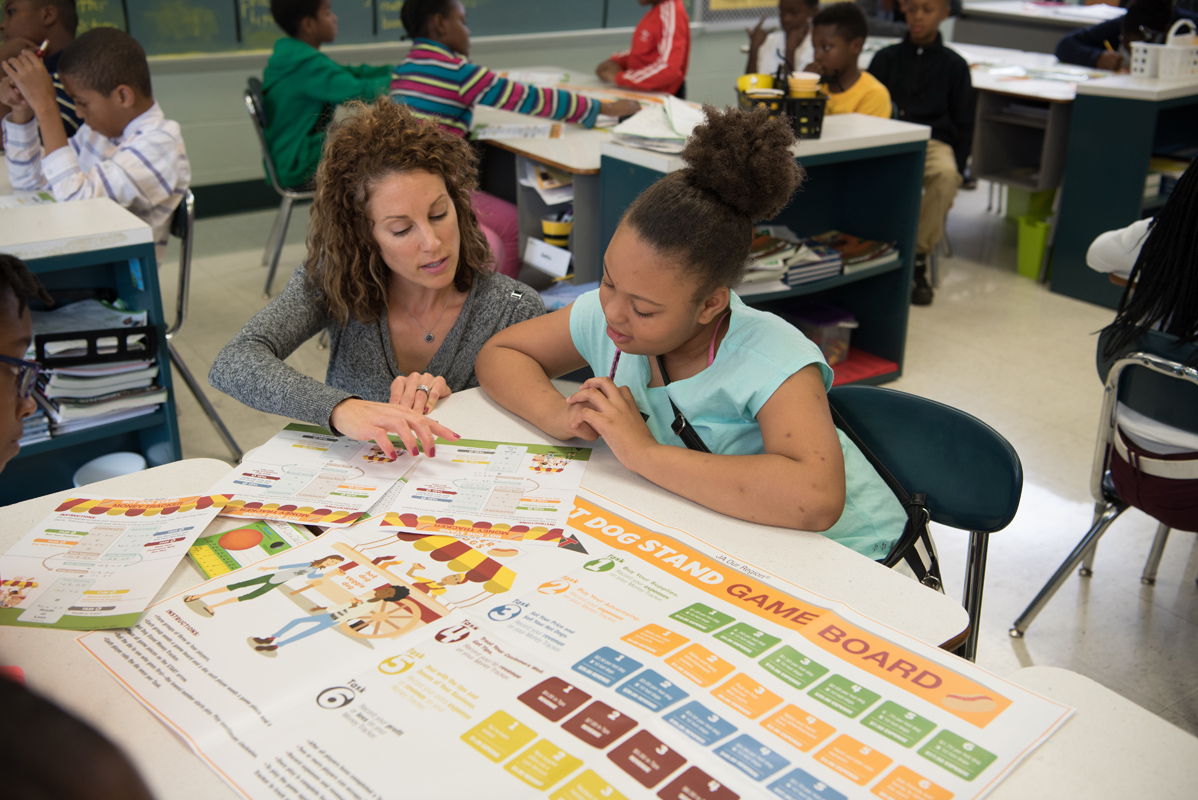 4th grader connecting math to entrepreneurship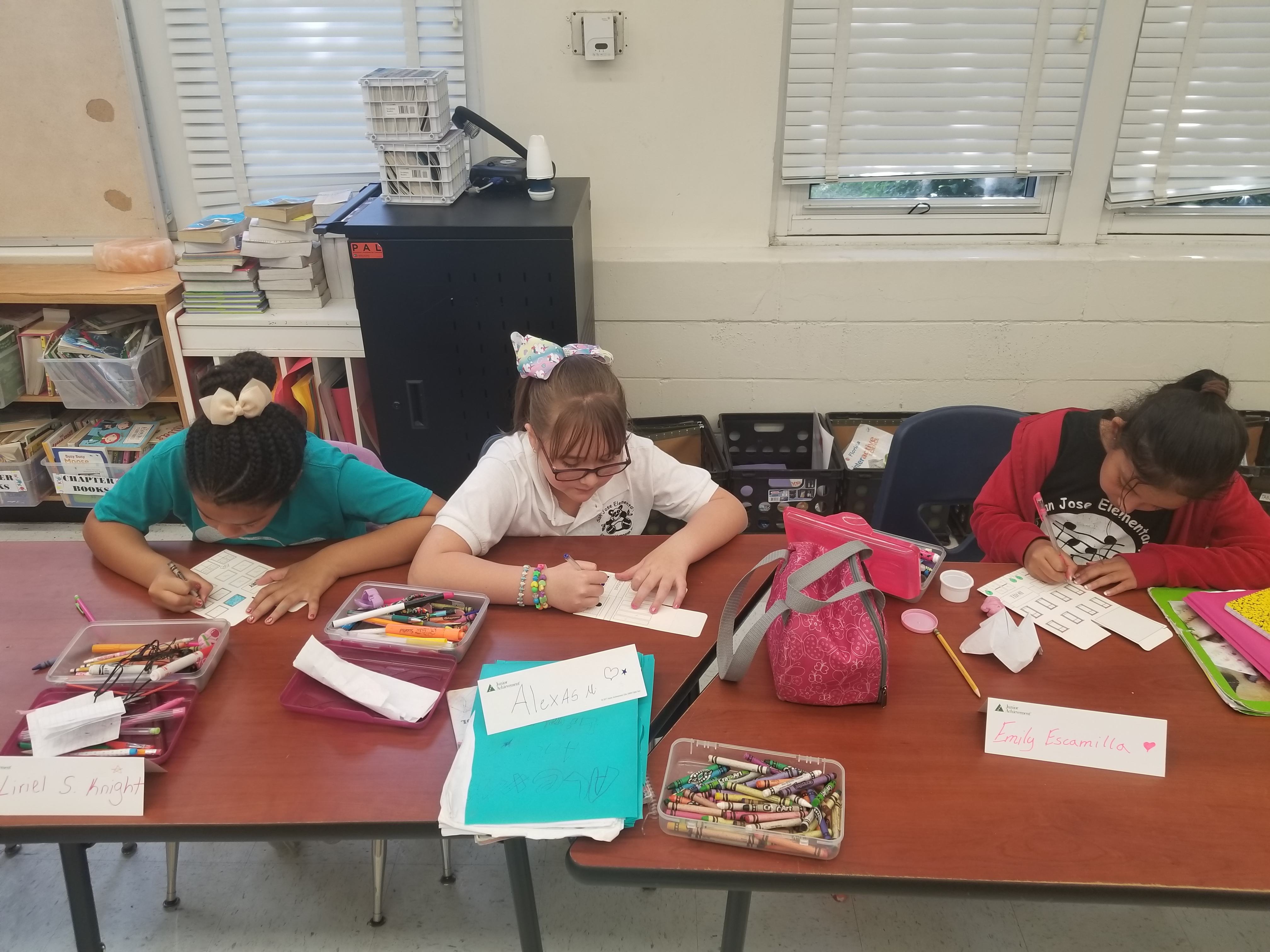 3rd Grade learning about City Zoning
0
days
0
hours
0
mins
0
secs