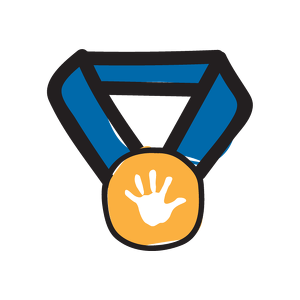 In 2018, 13 year old Peyton Hougham was diagnosed with Ewing Sarcoma. She endured rounds of chemo and radiation and surgery to remove the tumor in her shoulder. The cancer was more aggressive than anyone could have known and she passed away in July 2019, shortly after she turned 14. 
We turned our #PrayForPey into #LivingForPey and now we use every opportunity to raise money and awareness for ASK and childhood cancer. ASK was vital in keeping Peyton's family going during her illness and afterward. We want to give back to an organization who did so much for Peyton and her family. 
0
days
0
hours
0
mins
0
secs
Team Badges
This team hasn't earned any badges yet.
Our Supporters
Kristy Ledford

May 2021

Kevin Ray

April 2021

$104.00

Nina Amos

March 2021

$100.00

Michelle Layman

March 2021

$100.00
Kevin Ray

April 2021

$104.00

Nina Amos

March 2021

$100.00

Michelle Layman

March 2021

$100.00