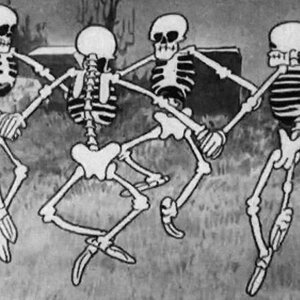 Our Team Fundraising Page
Reina's Story (Video)
https://www.facebook.com/thextroublemakerx/videos/10207622308594790
Check out the video above! In 2009, Reina was 15 years old when she was diagnosed with Osteosarcoma (bone cancer). She went through 9 surgeries and a year straight of chemotherapy. It has been and continues to be a long journey, but praise God she is currently cancer-free and doing well! She is currently getting her Master's degree and still participating in ASK events (even though she lives 2 hours away from VCU)!
Reina decided to call her team The Funny Bones after beating bone cancer through silliness and smiles with her amazingly supportive family and friends!
" ASK has done so much for me and my family, I just wanted a chance to give back to that awesome community!" - Reina, Funny Bones team captain.
0
days
0
hours
0
mins
0
secs
Our Supporters
Linda Santiago-King

April 2021

$50.00

Anonymous

April 2021

$180.19

Rebecca Holloway

April 2021

$10.40

Anonymous

Keep on trucking!

April 2021

$26.00

Team Captain Bingo Prize

March 2021

$50.00
Anonymous

April 2021

$180.19

Dave Soczka

March 2021

$100.00

Lizbeth Crawford

March 2021

$52.00

Linda Santiago-King

April 2021

$50.00

Team Captain Bingo Prize

March 2021

$50.00