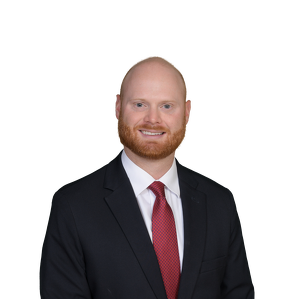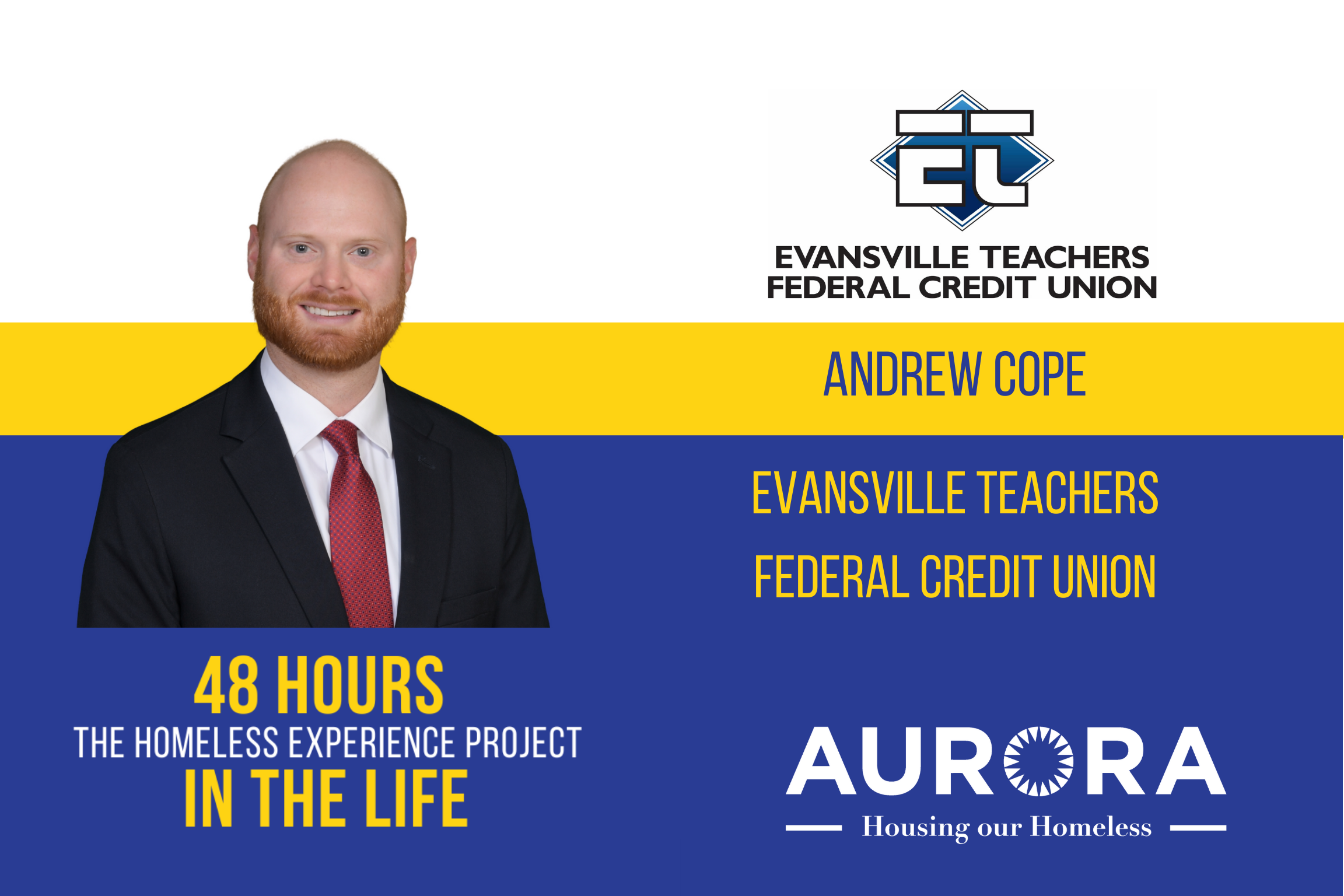 Welcome to My Fundraising Page!
My Why:
I want to be a part of the team that makes a difference in the community by using my resources to help reduce the homeless population in the Evansville area. This experience puts us into real life situations, which will then enable Aurora to better the programs currently provided. Participating in this event will be a true eye-opening experience that will allow us to make a difference in the community.
About Aurora
Aurora is a nonprofit organization dedicated to serving the homeless and near homeless in the Greater Evansville, IN area. Each year, it serves over 500 individuals: men, women, children, those with disabilities, and the re-entry population. 
The Homeless Experience Project is Aurora's new fundraiser and awareness event and its purpose is to bring a greater understanding of the struggles the families and individuals face when homeless in our community. If you'd like to support Aurora, please donate to my fundraising page!
Share My Fundraising Page on Social Media!
My Supporters
Chase & Jourdan Boberg

What a great cause! Thank you for sharing your experience with us. Proud of you!!

November 2021

$50.00

Patrick Hodges

We're so proud to call you our friend! Keep it up A-dew!!!! Patrick & Shelby

November 2021

$50.00

Becky Stegemoller

Way to go Andrew. So proud of you for taking this on.You rock! Pacer Pride

November 2021

$50.00

David Henze

November 2021

$50.00

Ron Kempf

November 2021

$100.00
Jana Cope

We are so proud of you! Love you and be safe!

November 2021

$1,000.00

Randall Schulz

Andrew Be safe! Proverbs 11:25 A generous man will prosper; He who refreshes others will himself be refreshed.

November 2021

$500.00

Anonymous

Good luck, Andrew!

November 2021

$500.00

Steve Gorman

November 2021

$250.00

JannaDeanBlakeRhoda Malicoat

Andrew this is courageous and selfless. It exhibits true sacrifice and utter dependency on the Lord for your Safety. Praying for this journey that it creates a memory that also benefits personal growth with Jesus. We love you!

November 2021

$250.00
0
days
0
hours
0
mins
0
secs