Bowl For Kids' Sake Utah/ Do Something for Kids' Sake PC Leaderboard
1

Progressive Leasing

$20,000.00

3

Complete Recovery

$3,000.00

5

SSIR Cares, inc.

$2,000.00
View Full Leaderboard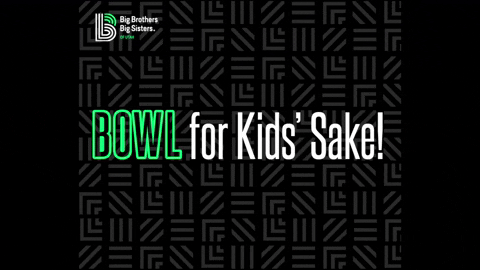 Bowl For Kids' Sake Utah/ Do Something for Kids' Sake PC
Covid-19 has changed so many things in our daily lives, including the postponement of our signature Bowl for Kids' Sake event.  One thing that has not changed is the need for mentorship.  Kids need mentors more than ever, and our staff at BBBSU has been working throughout this time to keep kids and mentors connected, listen to and support families, and even make new virtual matches.
Kids still need mentors, and we still need you! Please join us on July 25, 2020 for our new virtual event, Do Something for Kids' Sake!
Follow these steps to participate:
1. Team captains and teammates: raise your $500 minimum goal on our peer to peer site- ask your far-flung friends and family to donate to your team!
2. Day of July 25: head out with your family or close friends or solo to Do Something for Kids' Sake! You can hike, walk, bike, swim, knit, cook, garden, or nap- the possibilities are endless. Whichever activity you choose to do just do it FOR KIDS' SAKE!
3. Snap a photo or video of your group in action, and post on social media with the hashtag #dosomethingforkids'sake
4. Instead of our normal live drawing, we will be hosting a silent auction- bid early and often!
5. We'll close out the auction on Tuesday evening, July 28th, and finish off our event with a Facebook Live stream featuring a short program.
0
days
0
hours
0
mins
0
secs