Important Information Regarding Packets & Medals
We are so grateful for the overwhelming support and participation in our 2020 Bronson Children's Hospital Virtual Run & Walk!  We have had over 1600 participants register to participate, which is more than we were anticipating, so we had to place a second order for additional supplies. 
Participation Medals:
You may have received a packet without a medal along with note stating they are backordered.  Our second order for medals will be arriving soon and you should recieve them by Friday, October 2.
Event Packets:
If you registered for the Bronson Children's Hospital Virtual Run & Walk after 9am on Monday, September 21, your packet is expected to arrive at your home by Friday, October 2.  You can still participate in the prize drawings and complete your run & walk before your packet arrives.
Like and follow the 2020 Bronson Children's Hospital Virtual Run & Walk Event on Facebook by clicking here.  We will be using our Facebook Event for prize drawings, sharing photos and keeping you up to date on information! 
Thank You!
Thank you to all of our sponsors, participants and donors for coming together and making our first Virtual Run & Walk such a huge success!  
The format was different, but you all showed up to support same great cause! Whether you chose to run, walk, fundraise or donate- you supported children's health in our community.
Award Winners:
Top Individual Fundraiser:  Anne Stephens
Top Fundraising Team:  Team Lucy DeYoung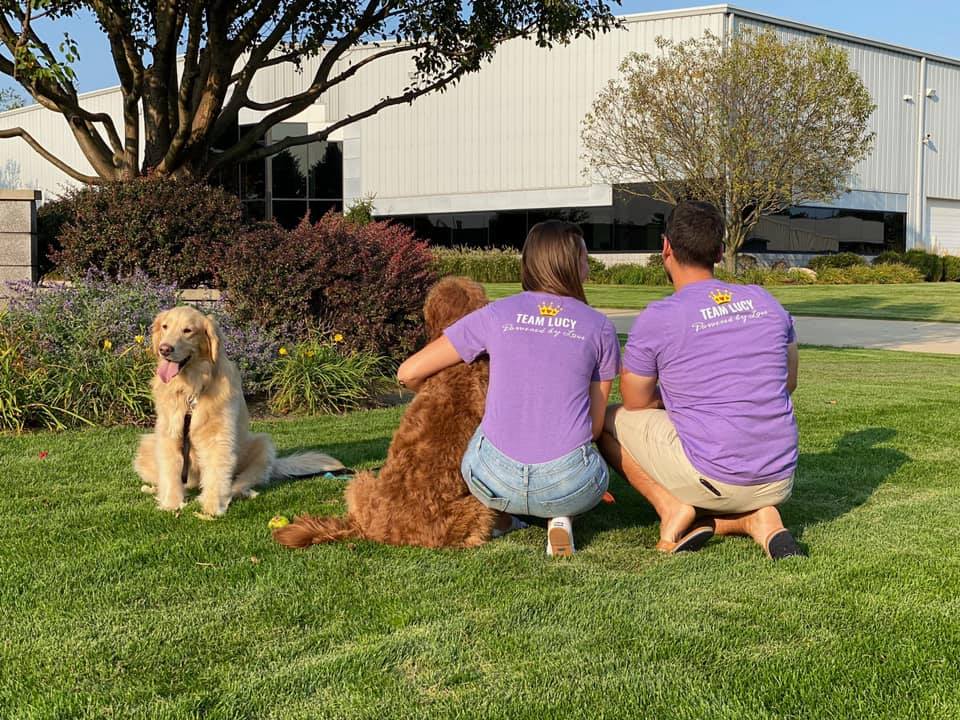 Event Drawing Winners:
Flower Power Drawing (9/18/20):  Sam Phillips
Safety Day Drawing (9/20/20):  Nancy Neumann
Super Hero Drawing (9/22/20): Tulip Conner
Day of Motivation Drawing (9/24/20):  Amy Roberts
Home Stretch Drawing (9/26/20): Jen Schmitz-Weber
You Did It Drawing (9/27/20):  Alaena Luderdale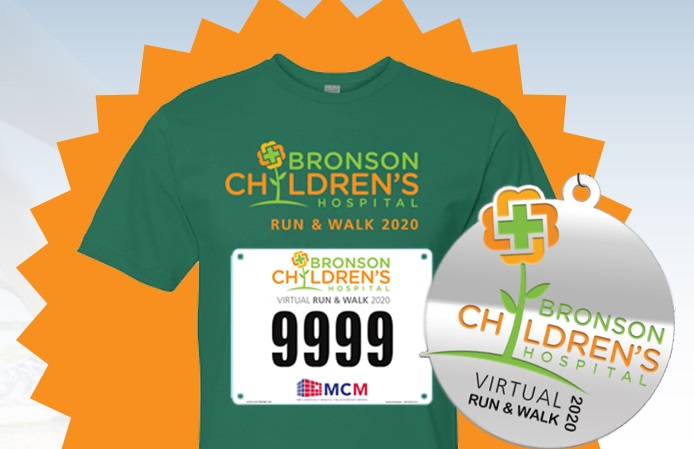 0
days
0
hours
0
mins
0
secs
Our Newest Participants
JG

Jaxon Garcia

MG

Mackenzie Garcia

MM

Mason Mears

MH

Macallan Hubbard

SH

Sean Hubbard
View All
There is something Fun for Everyone!
Go to our Activities Page for more details on our prize drawings and fun activities to do with your children at home!
Create your own Finish Line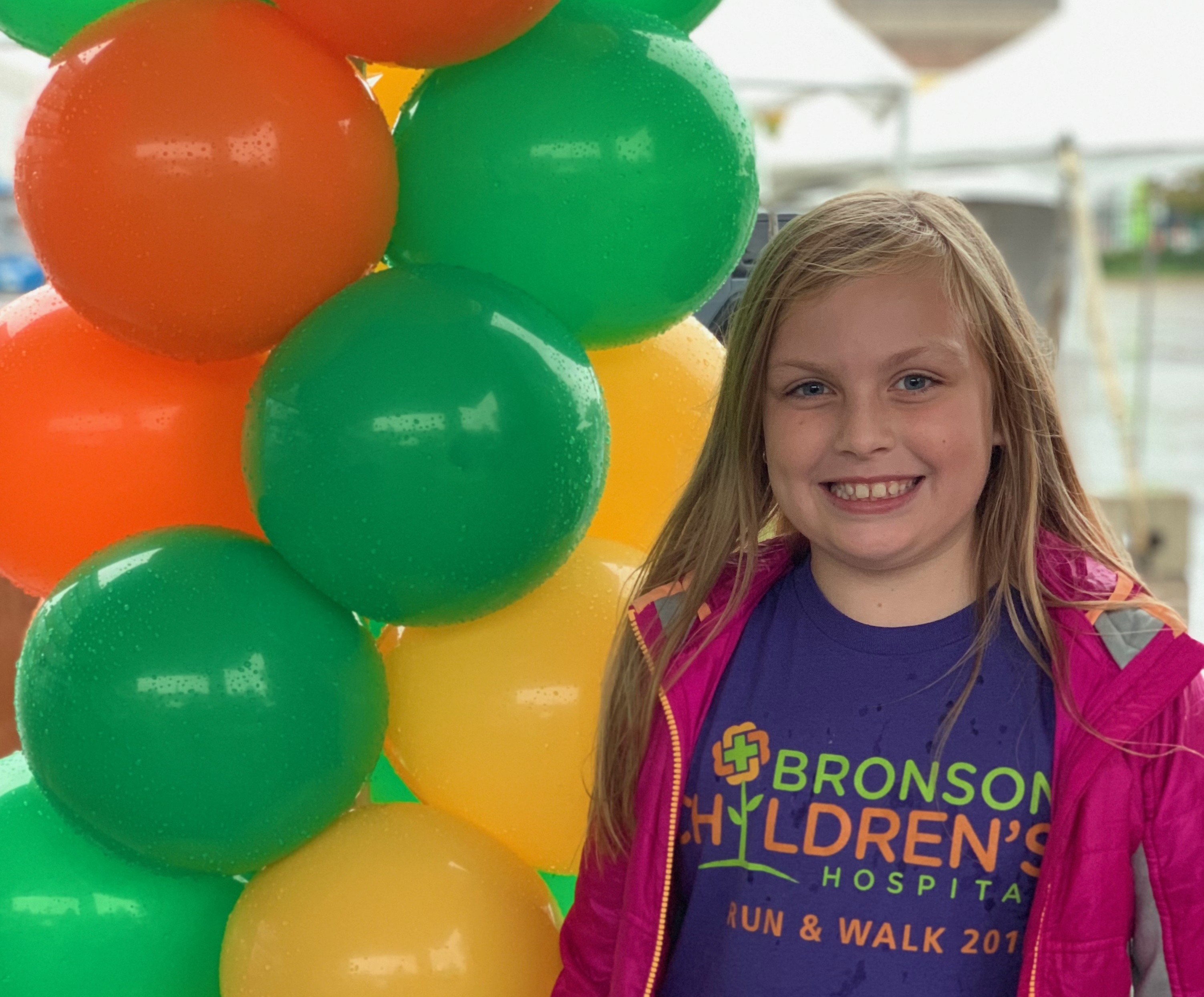 Virtual Children's Activities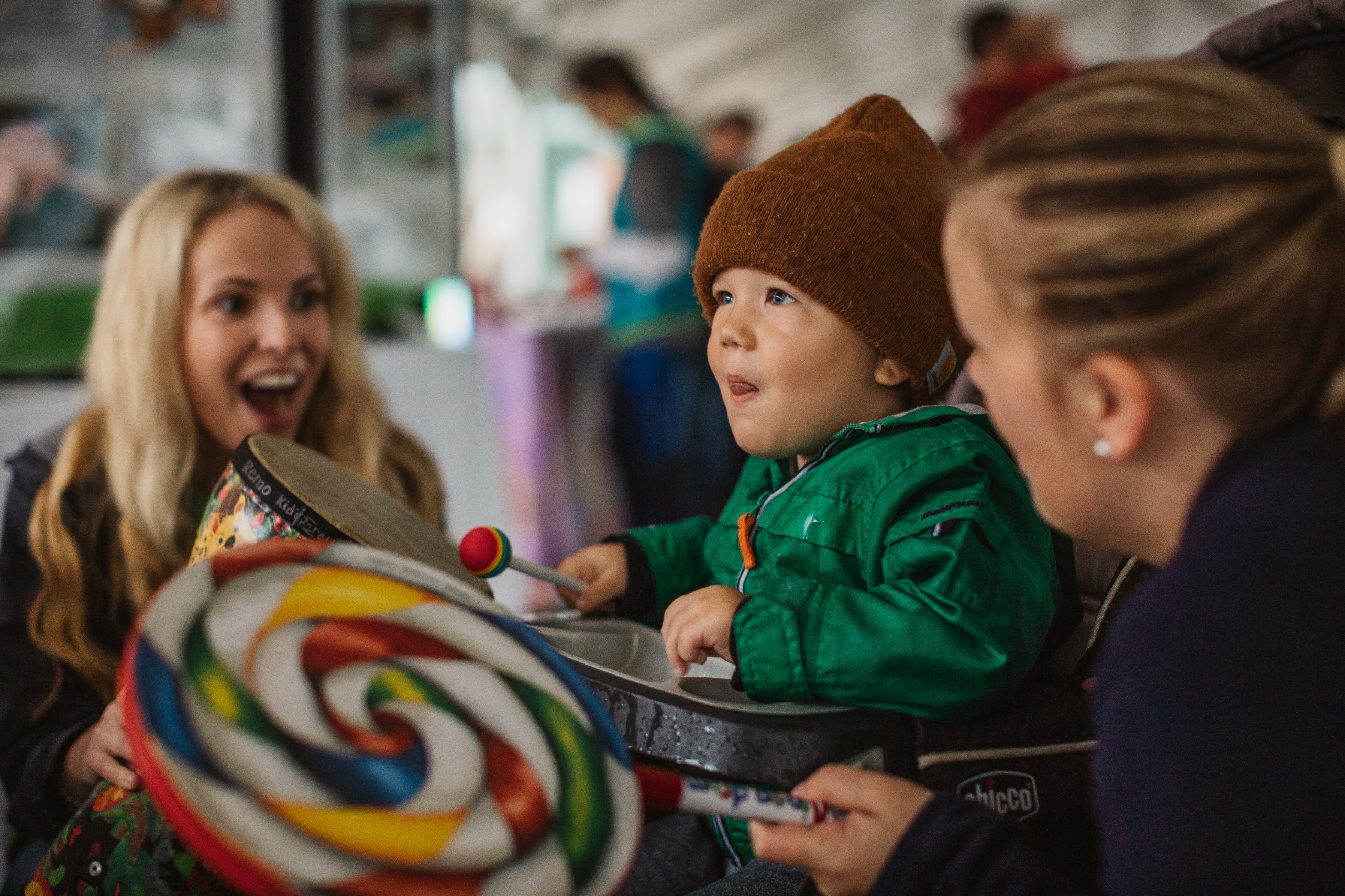 Photo taken: 9/29/2019
Send us your Selfies!
Photo taken: 9/29/2019
Smiles for Everyone!
Photo taken: 9/30/2018
A special thank you to our Presenting Sponsor!