Join us for an unforgettable evening of support and celebration at The Big Night Out on Thursday, October 19 at the Johnsonville Tailgate Village. This incredible event serves as one of the largest fundraisers for Big Brothers Big Sisters of Northeast Wisconsin.
Get ready to enjoy a delightful evening filled with live music by Bad Habitz, mouthwatering food stations, delicious drinks, networking opportunities, and exciting auctions with exclusive items and experiences!
One of the highlights of the event will be the recognition of the 2023 Match Hall of Fame Inductees. These exceptional individuals have made a lasting impact on the lives of youth through their dedicated mentorship. Join us in honoring their contributions and inspiring others to get involved.
By attending The Big Night Out, you'll demonstrate your commitment to empowering youth. Every dollar raised during the event will directly benefit the mentoring programs provided by Big Brothers Big Sisters of Northeast Wisconsin.
Save the date - Thursday, October 19 - and join us at the Johnsonville Tailgate Village for an evening of philanthropy, music, and celebration. Together, we can transform lives and create a brighter future for youth in our community.
Dress Code is Semi-Formal.
Lambeau Field is Cash-Free
When you arrive at Lambeau Field, please park in Lot 4 on the east side of the stadium off Lombardi Avenue. The Johnsonville Tailgate Village is located within the parking lot of Lambeau Field.

Click Here to Learn More About Sponsoring
Questions about sponsoring? Contact Monica McClure at 920-489-3546 or monicam@bbbsnew.org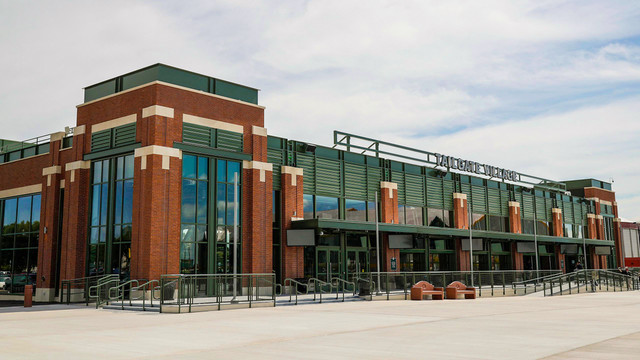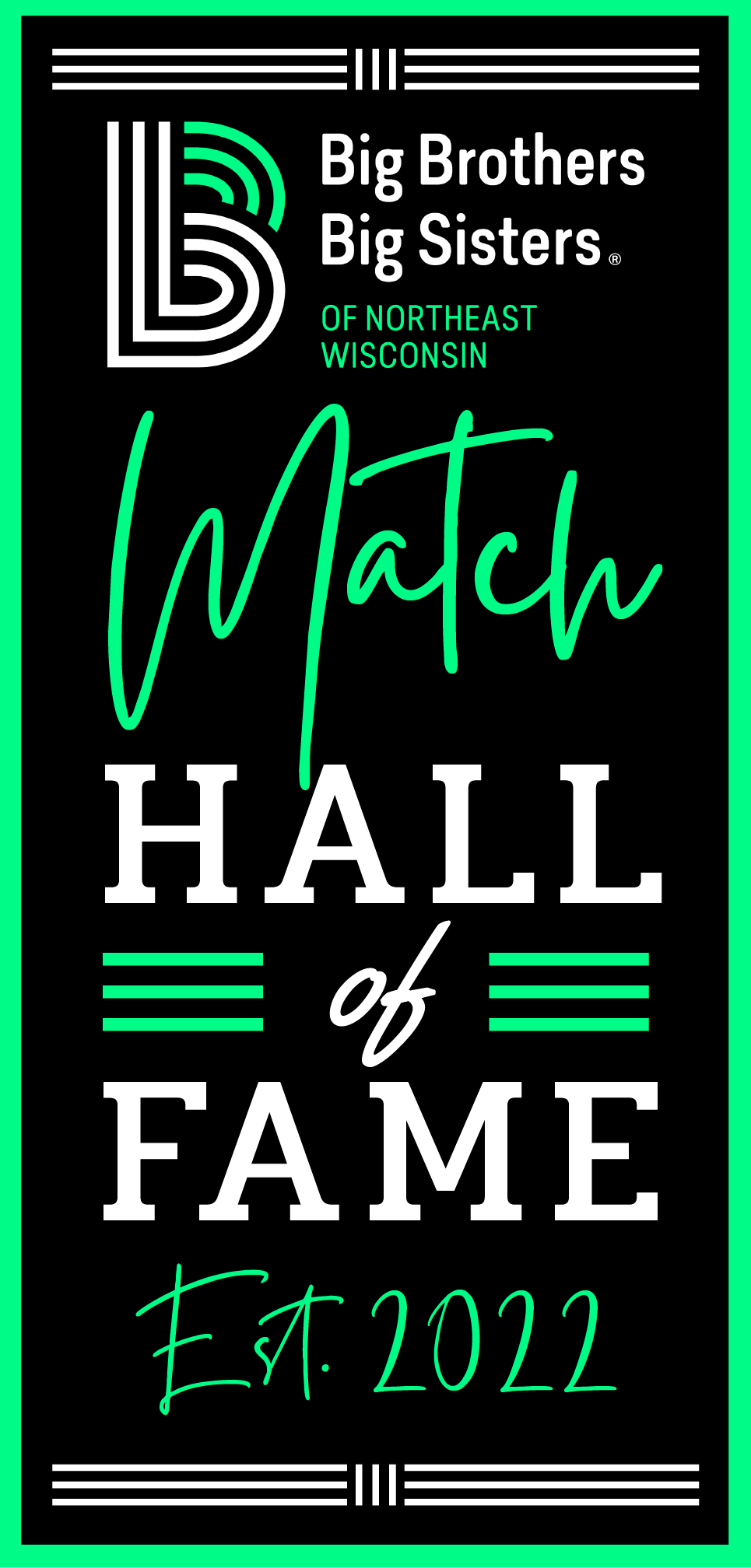 We are excited to announce the upcoming induction ceremony for our second group of inductees into our Match Hall of Fame. Join us as we honor the incredible achievements of 
Whitey Ellsworth & Adam Funk and John Lombardi & Pablo Juarez.
These outstanding matches have demonstrated the power of mentorship, and we can't wait to share their inspiring stories with you.
This event is a celebration of the enduring friendships that have blossomed through mentorship and serves as an invitation for others to get involved.



Tentative Itinerary
4:30 VIP Exclusive Cocktail Hour
5:00 Registration/Cocktail Hour
5:30 Food Stations and Networking
6:15 Match Hall of Fame Presentation
7:00 Live Auction featuring Bill Jartz of WBAY
7:30 – 9:30 Live Entertainment by Bad Habitz
0
days
0
hours
0
mins
0
secs