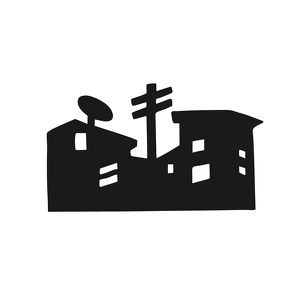 Latin America Mobilization
April 28, 2021 - June 23, 2021
Caminata de Oración 2021
Construyendo un equipo regional solido
Equipo Regional América Latina
Queremos ver a más cristianos llendo a vivir a los barrios más vulnerables en América Latina para llevar el mensaje de esperanza que encontramos en Jesús. Por ello este año estamos enfocando nuestro esfuerzo en consolidar el equipo de trabajo regional. 
Los donativos este año serán destinados para: 
Apoyar a nuevos miembros de trabajo
Retiro regional a fin de año
Movilización en ciudades donde estamos establecidos
Over the last three years, momentum in Latin America has been growing. We've seen 10 teams across 7 countries be planted. We hope to mobilize more believers to join these teams. Funding for this project will go towards travel to visit teams, hosting retreats, and supporting staff.
0
days
0
hours
0
mins
0
secs
Our Supporters
Anonymous

June 2021

Anonymous

June 2021

Paul Alexander

June 2021

$250.00

Jonathan Agudelo

June 2021

$25.00

Anonymous

June 2021

$300.00
Anonymous

June 2021

$300.00

Anonymous

June 2021

$300.00

Paul Alexander

June 2021

$250.00

Anonymous

June 2021

$187.00

Anonymous

June 2021

$75.00