JA bigBowl 2020 - CARGILL
CARGILL EMPLOYEES: You are asked to donate here for the chance to get 50% of your donation matched through Cargill's matching gift program! Please register for your bowling team through this bigBowl website.
FRIENDS AND FAMILY: Register and donate on this bigBowl page.
Thanks for supporting Junior Achievement of the Upper Midwest through JA bigBowl! CARGILL is bowling on April 16, 2020 from 3-5PM, at Park Tavern.
JA Bowl-A-Thon is a fun team building event that is designed to raise funds for Junior Achievement. Proceeds support JAUM's programs in work & career readiness, entrepreneurship, and financial literacy throughout Minnesota, North Dakota and Western Wisconsin.

Your support will help Junior Achievement equip over 165,000 area students with the skills they need to succeed in school and beyond. You can learn more about JA here. 
To register a bowler or a team, click the "REGISTER HERE" button on the left.
Already registered? Access your information by clicking on the "LOGIN" button.
To make a donation in support of a bowler, team or company, click on the"DONATE NOW" button.
To "text to donate" send BB2020Cargill to 50155. 
Thanks for your support!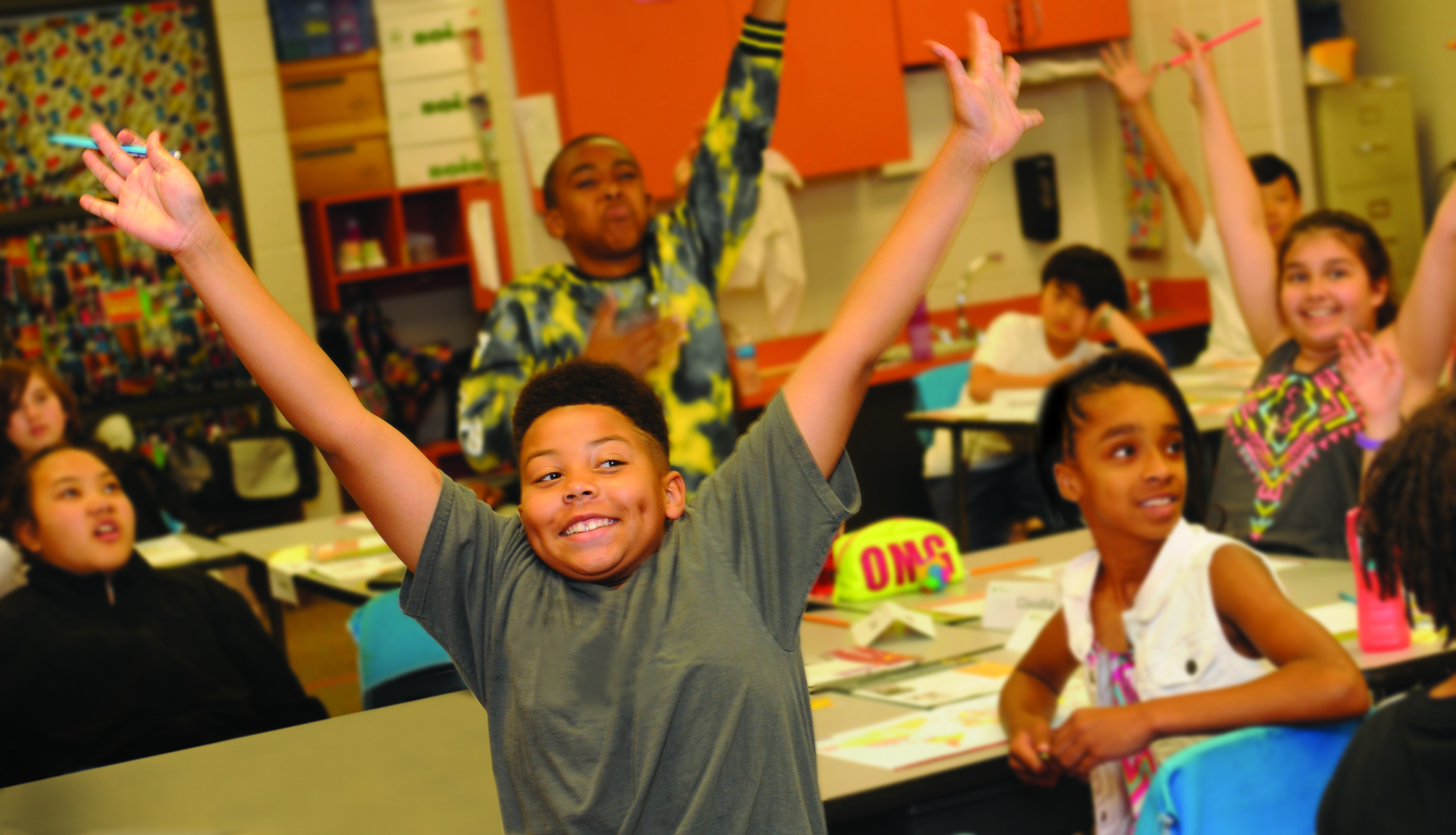 Thank You for your support of JAUM as we continue to inspire and prepare young people to succeed in a global economy.
For questions about CARGILL's bowling event, contact OLIVIA VOGT at 763-249-1142 or olivia_vogt@cargill.com. 
For registration assistance or general questions about JA bigBowl, contact JA at kirsten@jaum.org or 719-373-9662.