Charity Week USA x Islamic Relief USA
Working together for a better world
0
days
0
hours
0
mins
0
secs
For the past 17 years, communities & campuses have been coming together from across the world, promoting the vision of unity and undertaking a week of united fundraising for orphans and children in need.
Why do we believe so deeply about unity? Because the range of problems and difficulties faced by us all across the world are so many, so varied, so complex - that the only way that we will stand any chance of overcoming them is if we work together. #WeAreOneBody #CW2021
Have your say on which projects are supported by not only the money you donate, but ALL the money raised worldwide in Charity Week by visiting www.charityweek.com/projects.  
Find out more about Charity Week at www.charityweek.com, and get in-touch with us via email: info@charityweek.com
Start your CW 2021 Campaign NOW
by creating your Crowdfunding page through your Region's page below
STEP 1: SCROLL DOWN TO FIND YOUR REGION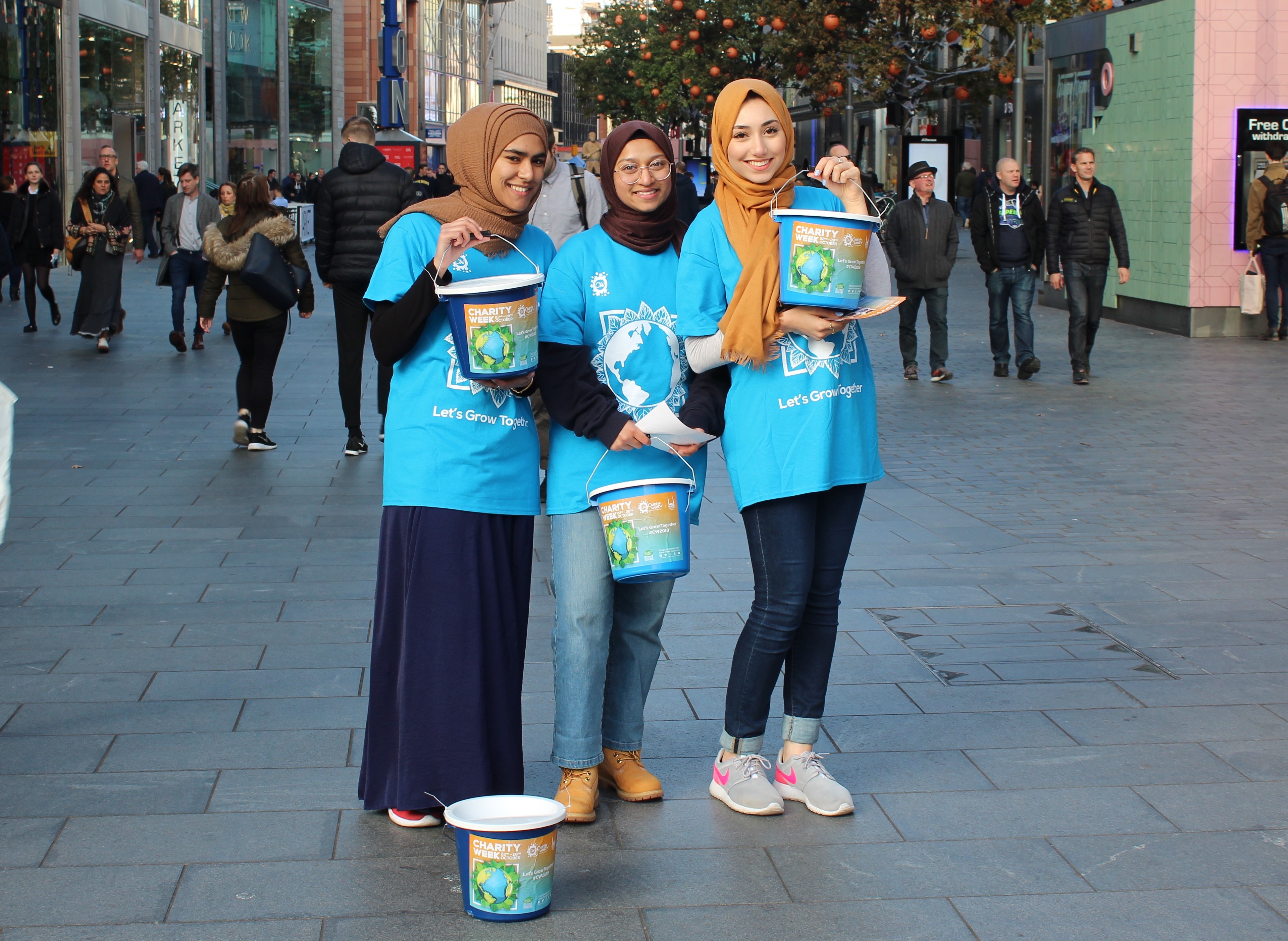 STEP 2: CREATE YOUR PAGE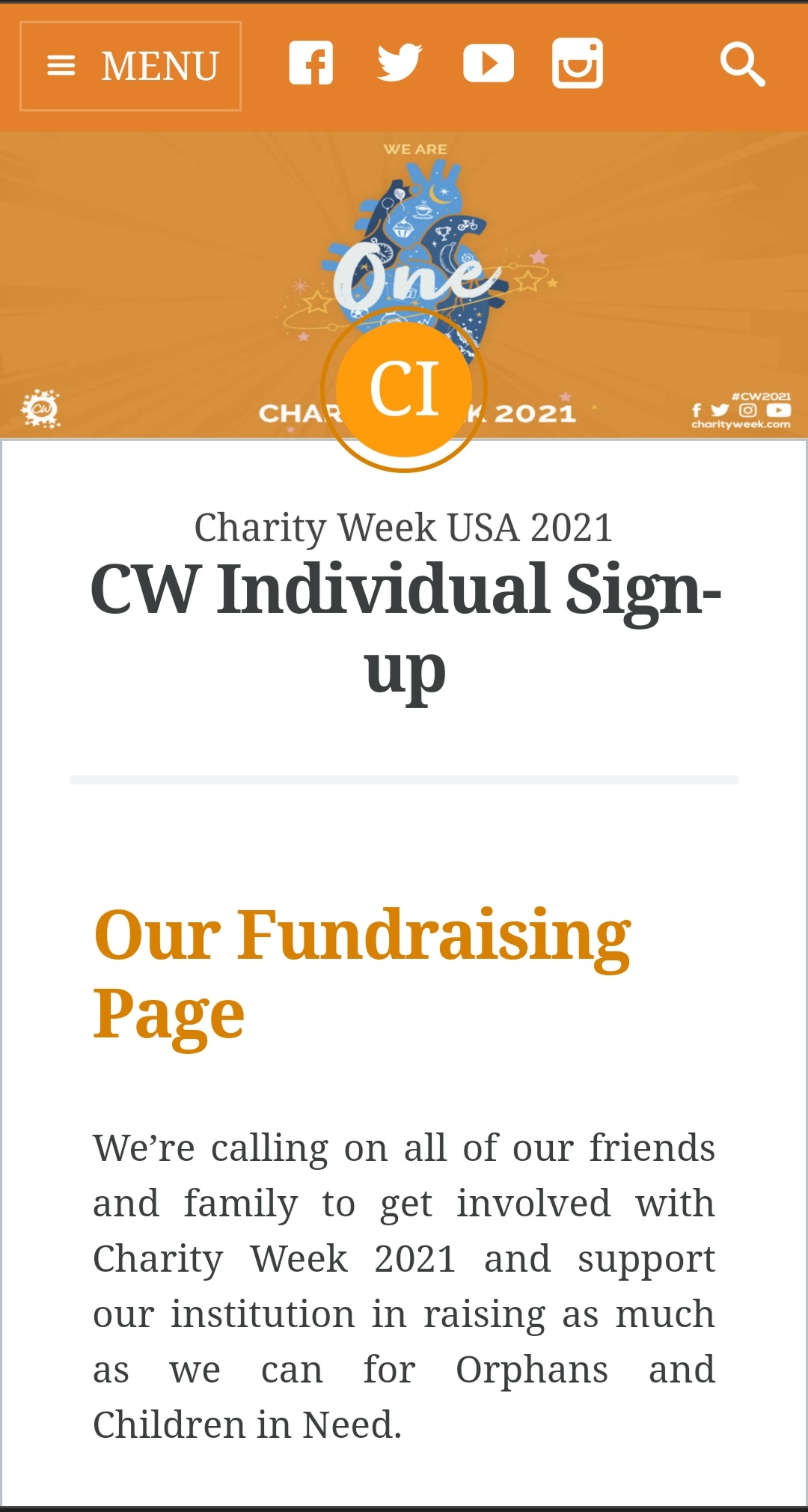 STEP 3: SHARE ON SOCIAL MEDIA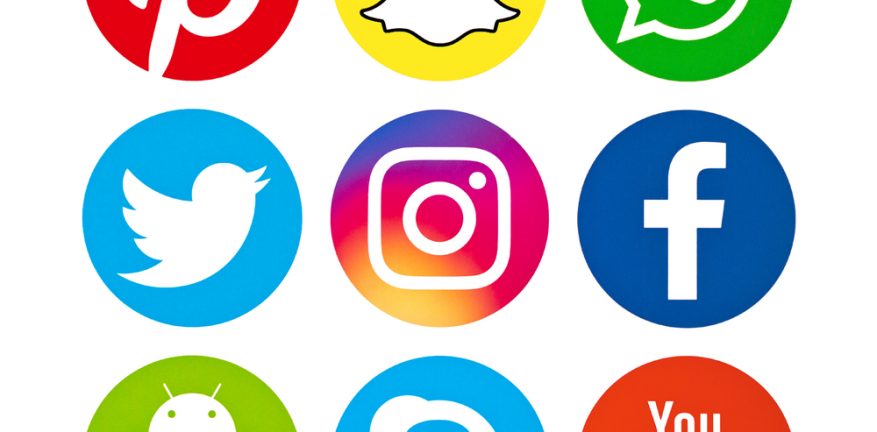 "The believers in their mutual kindness, compassion and sympathy are just like one body. When one of the limbs suffers, the whole body responds to it with wakefulness and fever"  
[al-Bukhari and Muslim].