Deadlifts for Dreams 5
We hope you've been practicing your deadlifts, because they're going to come in handy! Deadlifts for Dreams is back for its 5th year!
Since 2019, thanks to your incredible participation and support, Deadlifts for Dreams has raised over $100,000 for kids in Manitoba battling life-threatening illnesses. We're gearing up to make this our biggest year yet. But we can't make that happen without your help!
This year's Deadlifts for Dreams event will be taking place on Saturday, September 16, 2023 at Training Grounds Gym in St. Malo, MB. This exciting event will be complete with outdoor activities for kids and families, an onsite barbeque, and of course - our main event: Deadlifts and Car Lifts!
If you've participated in Deadlifts for Dreams in the past, we hope you'll consider joining us once again for this year's event. If you are new to lifting or are concerned that you're out of practice or might not have enough time to train - please consider still joining us in our mission to make a Dream come true. Our Deadlifts for Dreams community is a welcoming one, and we're all working together to bring Dreams to life.
Meet Spencer

This year, that Dream is for Spencer. Even though this three-year-old is battling cancer, he's still a happy-go-lucky kid who always has a big smile on his face.
Spencer is like your average toddler in many ways; he's starting to talk and he's climbing on everything. Spencer loves Paw Patrol (of course) and playing with his toy trucks and dinosaurs. Spencer has been battling cancer for half of his young life.
Spencer has been dealing with chemotherapy, radiation, and surgeries, but he still has the strength to Dream BIG! 
Spencer's Dream is to visit Disney World with his family! His favourite thing to watch before bed is Mickey Mouse, and he loves the music of Encanto, which Spencer's dad says is on repeat. It's only natural that Spencer should be able to experience the magic in person and meet Mickey Mouse face to face!
Together, we can make sure Spencer's magical Disney Dream comes true!
Meet Details
Date: September 16th, 2023
Location: Training Grounds Gym - 21129 Trunk Hwy 59, Saint Malo, MB
Time: 10:00am - 2:00pm
Participant Categories
Novice - For those who are participating in a deadlifting event for the very first time!
Competitive - For anyone who has participated in a deadlifting event in the past
Meet Schedule:
9:00am - Warm-up (open to all participants)
10:00am - Novice Category Deadlifts / Competitive Category Warm-Up
11:00am - Competitive Category Deadlifts / Strongman Category Warm-Up
12:00pm - Strongmen Category Compete
1:00pm - 2:00pm - Awards Ceremony and Post-Meet BBQ
For Guests:
Not a lifter but curious to come and check out the event? We'd love to have you! We're planning on having a number of family friendly activities on site in addition to the main event and post-meet BBQ. It's going to be an incredible day of athleticism and making Dreams come true. Come check it out!
The #D4D5 Gym Challenge is Back!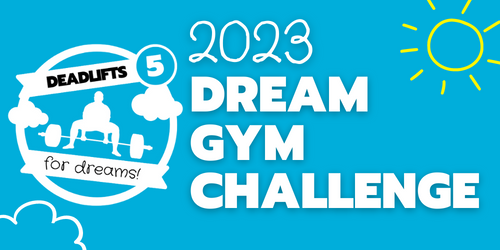 This year, we're excited to bring back the 2023 Dream Gym Challenge! We're challenging gyms and training centres from across the province to bring their lifters out and raise funds in support of more Dreams come true for Manitoba Kids.
How It Works
As participants register for Deadlifts for Dreams, they will be asked to enter the gym that they typically train at. If there are multiple participants from the same gym, they will be placed on a team and entered in the Dream Gym Challenge! Whichever gym collectively raises the most by August 27th will become the 2023 Dream Gym!
Gym Owners:
If you are a gym or training centre owner, and would like to enter a team of participants in the 2023 Dream Gym Challenge and help make more Dreams come true, please contact karly@thedreamfactory.ca to learn more and get your lifters registered.
Become a Sponsor
Your company can become a sponsor of Deadlifts for Dreams 5, an event bringing together lifters from across Manitoba for a friendly competition with one shared goal in mind: to make some very special Dreams come true.
Your sponsorship will help reach our goal of bringing more Dreams to life for kids in Manitoba battling life-threatening illnesses. Plus, you will be a proud partner in one of Manitoba's most unique fundraising events.
This year, we have two sponsorship levels:
Premier "White Light" Sponsor (3 available) - $2,500
Event Sponsor - $500
As a sponsor, you will receive the following benefits:
Logo placement on all event signage
Recognition on Deadlifts for Dreams website
Logo placement on all competitor T-shirts
Opportunity to contribute to lifter welcome packages
Social Media recognition by both Deadlifts for Dreams and The Dream Factory
Verbal acknowledgement at the event
To learn more or become a sponsor, please contact Karly Tardiff at karly@thedreamfactory.ca
Watch the Recaps From Past Deadlifts Events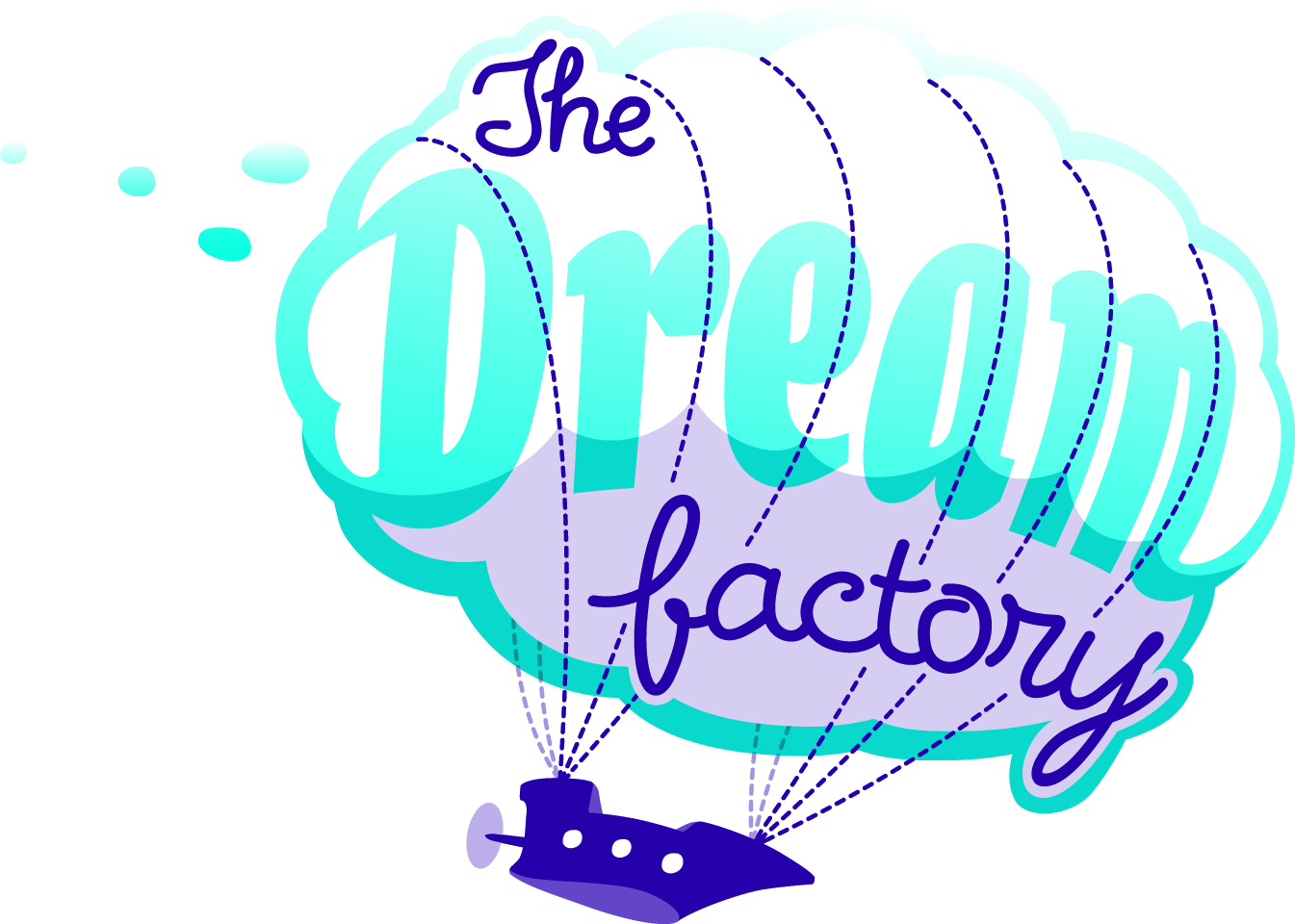 At The Dream Factory, our mission is to bring dreams to life for Manitoba kids who are battling life-threatening illnesses. 
Our ultimate goal is to create as many opportunities as possible for kids to just be kids, despite the incredibly difficult battles they may be fighting.
Our Dream Kids are under the age of 18, have been diagnosed with a life-threatening illness, and are able to communicate their dream in some form. We include all immediate family members in the dream experience, and every dream starts with a referral from a member of our community.
Examples of Dreams over the past year have included an Dream Arcade Basement for Cody, and incredible trip to Australia for Beckett, a gigantic backyard playhouse for Finley, and even a new camper trailer for Sophia!
Our Dream is for a world where there are no sick kids, but until that's possible, we work to ensure that every sick child in Manitoba has the opportunity to have their Dream come true.
Your support of Deadlifts for Dreams 5 will directly help to ensure that even more Dreams can come true for kids right here in our community fighting some incredibly difficult battles. We can't do it without you!