Dance Arts Centre

Dance Arts Centre's
Core Values for all Dancers and Families 
As a company we are committed to the following core values: 
• Providing an inspiring and positive environment where everyone matters 
• Sharing encouragement and mutual respect 
• Nurturing dancers to excel on and off the stage 
• Being a unified DAC family community 
• Delivering superior service

Contact Us
http://www.danceartscentre.net
(952) 937-2618
18690 Lake Drive East
Chanhassen, MN 55317
True Friends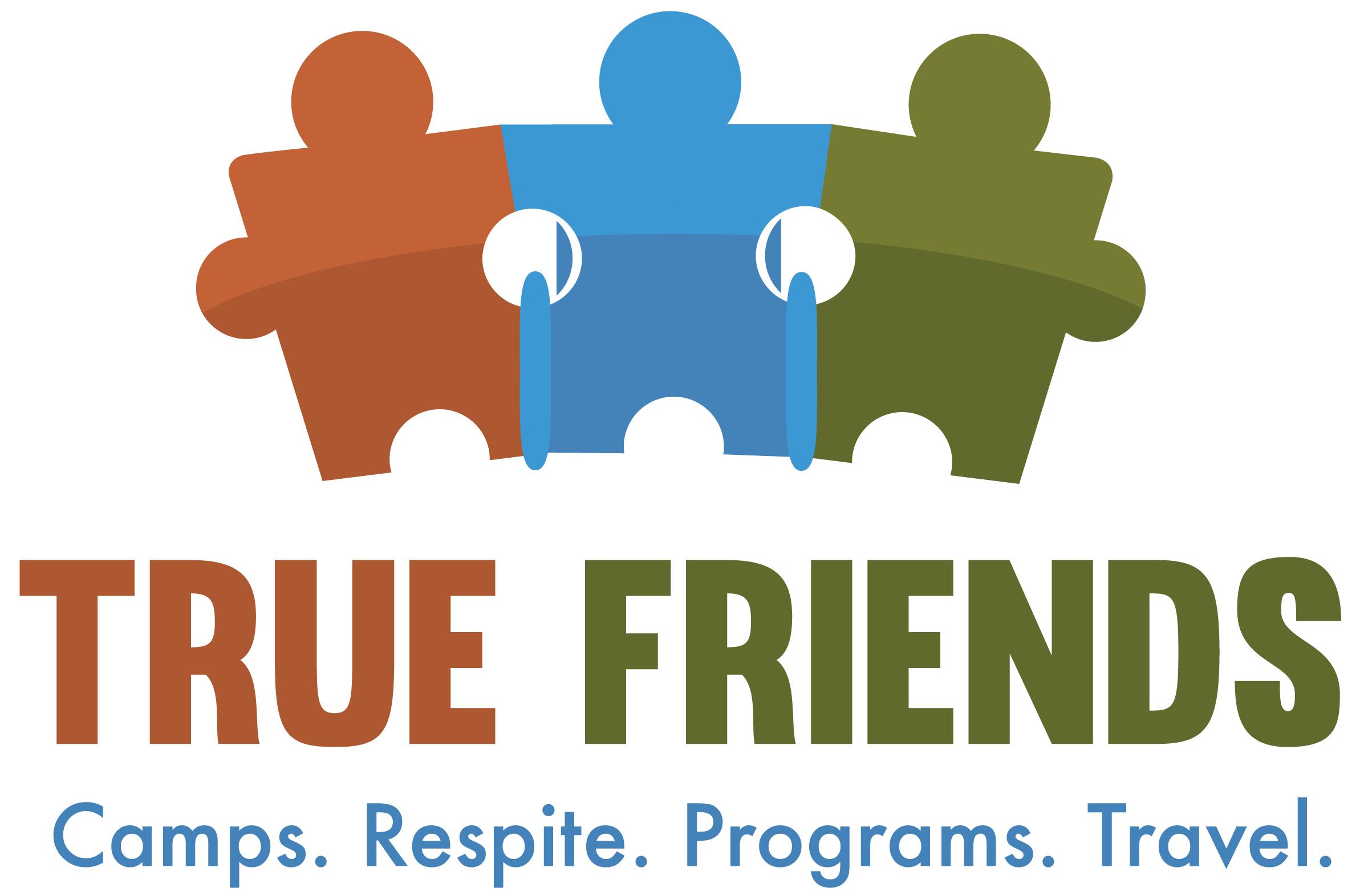 True Friends is a nonprofit, privately-funded organization that serves over 5,000 kids and adults with developmental, physical, or cognitive disabilities annually. Our programs include camping, respite, companion travel, therapeutic horseback riding, conference and retreat, and team building. 
Our Mission
Provide life-changing experiences that enhance independence and self-esteem for children and adults with disabilities
Our Programs
Camp, Respite, Ventures Travel, True Strides, Team Quest

Our Camp Locations
Camp Courage in Maple Lake, MN                     
Camp Friendship in Annandale, MN              
Camp Eden Wood in Eden Prairie, MN
Camp Courage North near Bemidji, MN

Contact Us
http://truefriends.org         
952-852-0101        
info@truefriends.org
Jen Onsum, Featured Camp Counselor and Former Camper
Jen suited up in the harness to use the award-winning wheelchair accessible high ropes course and zip line at Camp Courage. 
According to an article from www.mda.org... "Jen Onsum, diagnosed at 18 months with spinal muscular atrophy (SMA), attended MDA summer camp (at Camp Courage) for several years. That collective experience, she says, brought a realization that changed her world forever. As a youngster, she'd always assumed that role models could only be able-bodied people, but at camp she found herself surrounded by one remarkable role model after another — older girls also living with neuromuscular disease who inspired Onsum to become the accomplished 34-year-old woman she is today.
'I really looked up to those girls. They were smart, pretty, fashionable, funny, outgoing and all so comfortable being themselves,' Onsum recalls. 'These girls went on dates, some got a driver's license, and many were headed off to college and careers. With these girls as my role models, I learned it's OK to be myself, and I could do everything anyone else does. I'm a confident and successful person today because of MDA summer camp.'"

Jen is currently a motivational speaker, consultant, model and advocate. Jen is a two-time Ms. Wheelchair Minnesota USA (2013 and 2014), First Runner Up to Ms. Wheelchair USA (2014) and former Ms. Wheelchair Minnesota America (2003). According to her website, http://jeneration.net/ Jen, of Brooklyn Park, Minn., strives to move people to make change – in their own life, in someone else's life or in their community.