The Tournament's History
The tournament began about 30 years ago at Jim's Bar in Melrose. The tournament founders, Jim and Mary Loecken along with family friend, Diane Bueckers decided to host a dart tournament to benefit children and adults with disabilities at Camp Courage. At the time Mary worked for the camp helping with horse and buggy trail rides. A few years after the tournament began to grow Diane's brother-on-law Tom Derichs joined in helping run the tournament and eventually took over running the tournament completely. In 2006 when Tom passed away, the tournament was named after him. Tom's children and family friend Dee Garlock continue to run the tournament in his honor. 
About True Friends Camp Courage
Camp Courage is an accessible camp for children and adults with disabilities. This camp was built in 1955 and consists of 305 acres along scenic lakeshore, woods and fields near Maple Lake, Minnesota on beautiful Cedar Lake. Campers have the opportunity to go fishing, tubing, horseback riding, zip-lining, and much more. Camp Courage also features our award winning, first-in-the-nation wheelchair accessible high ropes course and zip-line! 
Camp Courage is owned and operated by the nonprofit True Friends. In 2012, the Courage Camps (which had been owned by Courage Center) merged with the nonprofit "Friendship Ventures," who also had camps and programs for children and adults with disabilities, and together are now the organization, True Friends. 
About True Friends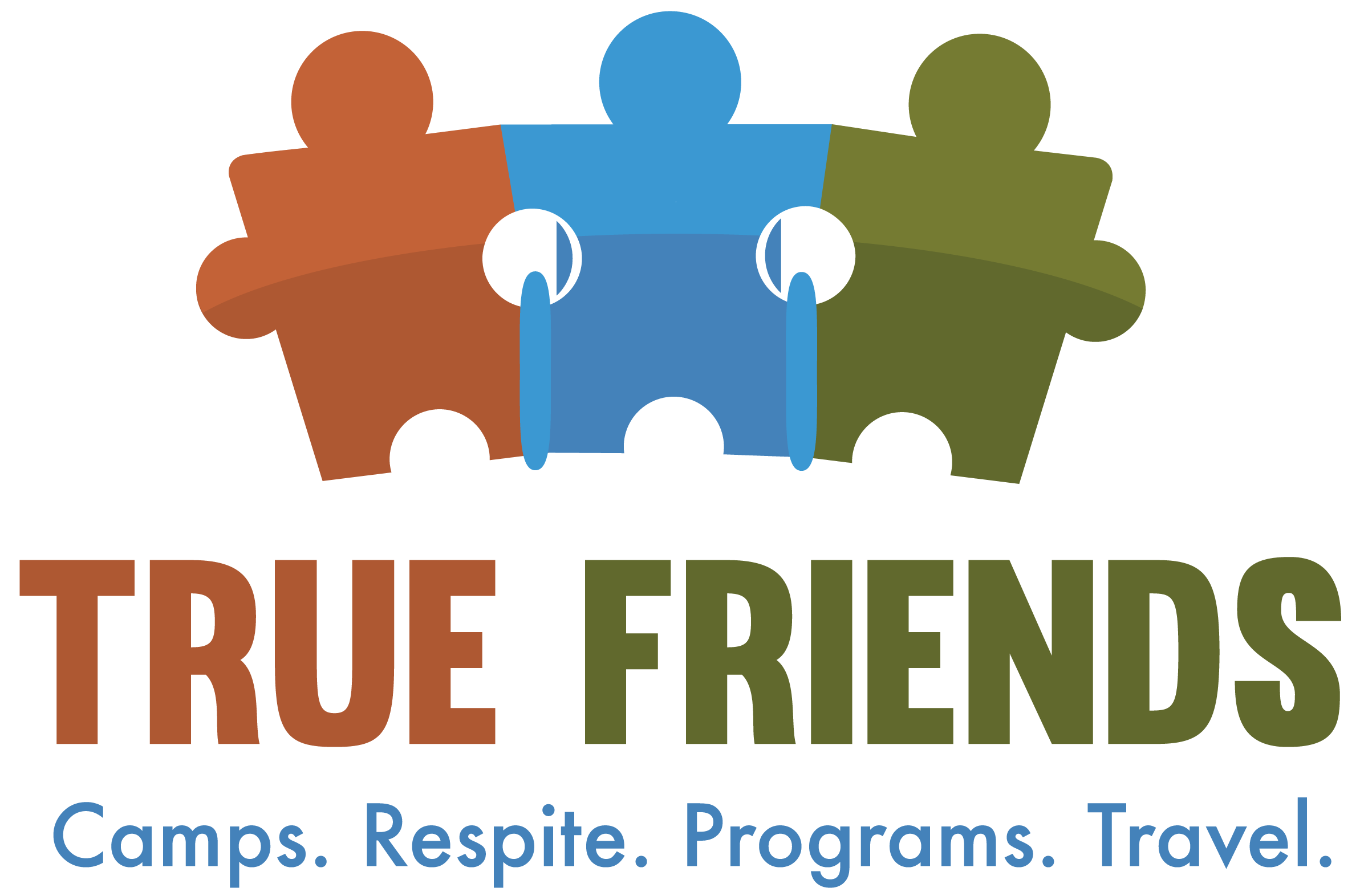 True Friends is a nonprofit organization providing life-changing experiences that enhance independence and self-esteem for children and adults with disabilities. True Friends' programs include camp, respite, retreats, team building, therapy and adaptive riding, and travel; serving over 25,000 individuals annually. With locations near Maple Lake, Annandale, Eden Prairie and Bemidji, True Friends serves individuals in Minnesota and throughout the United States. For more information visit www.truefriends.org or call 952.852.0101.
Our Mission
Provide life-changing experiences that enhance independence and self-esteem for children and adults with disabilities

Our Camp Locations
Camp Courage in Maple Lake, MN                     
Camp Friendship in Annandale, MN              
Camp Eden Wood in Eden Prairie, MN
Camp Courage North near Bemidji, MN

Contact Us
www.truefriends.org         
952.852.0101        
info@truefriends.org