Meet Apollo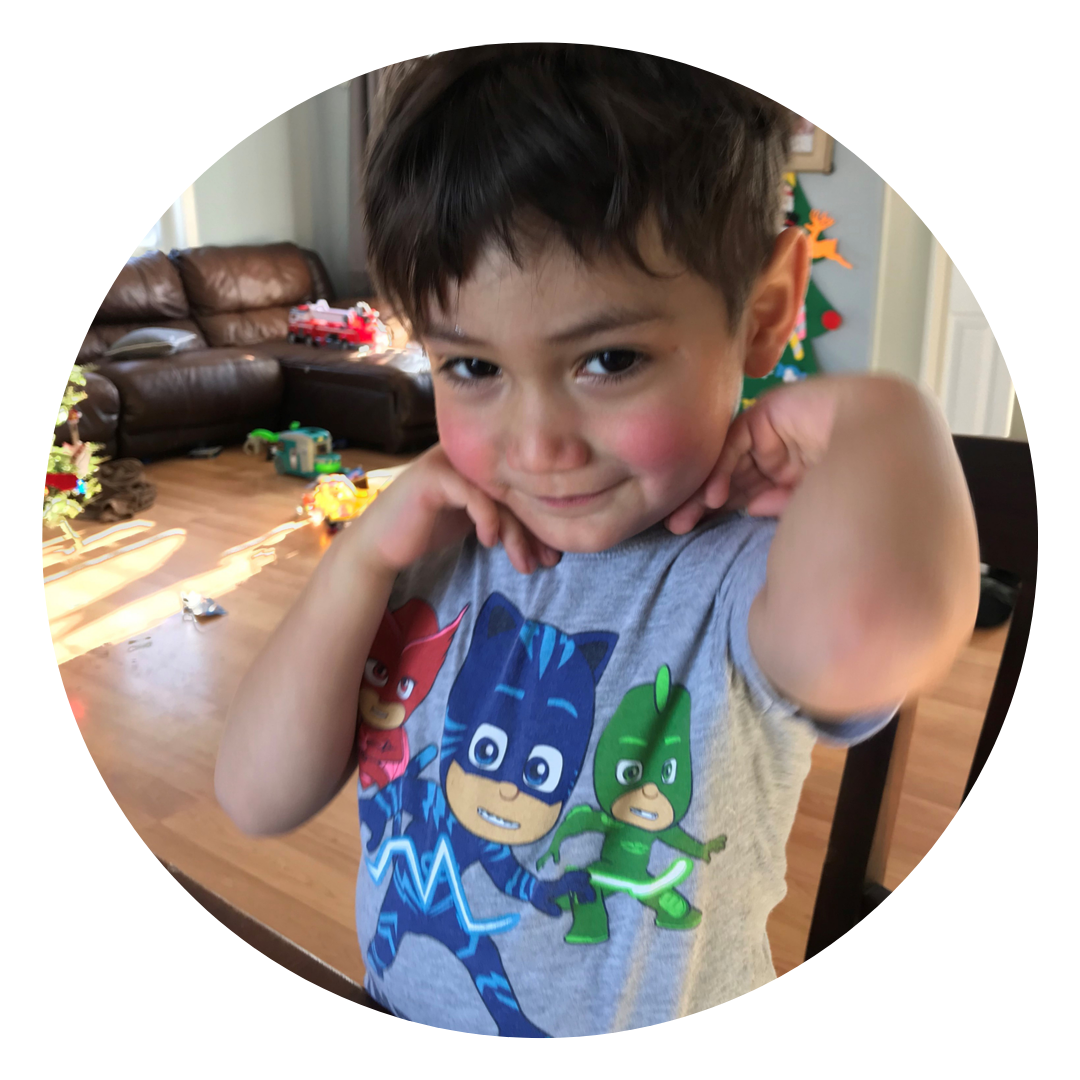 A Letter from a Dream Parent:
The minute our son was born, the doctor asked us what his name would be and we said Apollo!
She immediately said that it was quite the strong name to live up to. Apollo has never been a sickly child (quite the opposite!) but just before the age of 2, he started to have recurring ear infections. This continued for a while and at first we thought they were from swimming class, but when it persisted it was evident he needed ear tubes.
During this time a suspicious bump showed up on the left side of his head. Then he started suffering from high fevers, which would show up and disappear within a day.
After countless doctor's appointments, we were scheduled for surgery for ear tubes and to examine this bump. The surgery for tubes was successful but they tried to extract fluid from the bump and came up with nothing. They determined he needed to have an ultrasound.
The results from the ultrasound showed a suspected case of Langerhans cell histiocytosis (LCH). This news was devastating, and it took us straight to Children's Hospital where Apollo had to endure a series of tests and a cranium surgery before finally being diagnosed on May 18th, 2018 with single cell multi-system LCH. He had a total of 4 lesions on his skull.
Since that day, it has been a rollercoaster of a year for both Apollo and our family. A year full of tests, chemo, medications, hospital stays, and setbacks. Through it all, Apollo has lived up to his strong name.
Apollo is a vibrant, determined strong minded 3-year-old who is way too wise for all he has been through. He has an extreme love for anything super hero related, but he especially loves lady super heroes, his favourite being Wonder Woman. He also loves Disney Princesses, some of his all-time favorites being Moana and Elsa/Anna.
Apollo loves to play with his big brothers, dressing up in super hero costumes and saving the planet like the Avengers or pretending to play video games or just watching big bro play, chasing and throwing the ball to his doggy, Jett.
To learn that The Dream Factory is going to make Apollo's dream come true to meet his favourite princesses and superheroes will put the ultimate smile on his face. It will allow him to enjoy just being a little guy with a big dream and forget all the needle pokes and yucky yum yum (that's what we call his meds).
We could not be more thankful for this beautiful Dream for our Apollo!
Deadlifts for Dreams is BACK!
After raising over $24,000 in 2019 - Deadlifts for Dreams 2 will once again bring together some of Manitoba's strongest to raise funds for a little boy in our community who knows the true meaning of strength.
Deadlifts for Dreams 2 is the 2nd annual powerlifting meet held at Midtown Barbell (349 Wardlaw) in support of The Dream Factory.
On March 28th, 2020, lifters from all over Manitoba and North America will help lift the spirits of a family going through an incredibly difficult experience.
We invite you to join us - as a lifter, a sponsor, donor, or spectator. Together, we will make Apollo's dream come true.
---
Event Details
Date: Saturday, March 28th,2020
Location: Midtown Barbell (349 Wardlaw Ave, Winnipeg, MB R3L 0L5)
Weigh-In Time: 8:30 AM – 9:15 AM at Midtown Barbell
Rules Meeting: 9:15 AM
Lifting Begins: 10:30 AM
Entry Deadline: March 1st via www.deadliftsfordreams.ca
AWARDS
1st Place Man
1st Place Woman
Top Overall Fundraiser
UNIFORM
Must have 1 piece suit or singlet, socks up to knees for deadlift.
Must have enclosed foot coverings for deadlift, no socks only

LIFTERS
Max of 40 lifters for the event
 
MEET DIRECTOR
Dave Beakley
Midtown Barbell
Ph: (204) 230-5046
E: dave@mcdoleperformance.com
Check Out Deadlifts for Dreams 2019!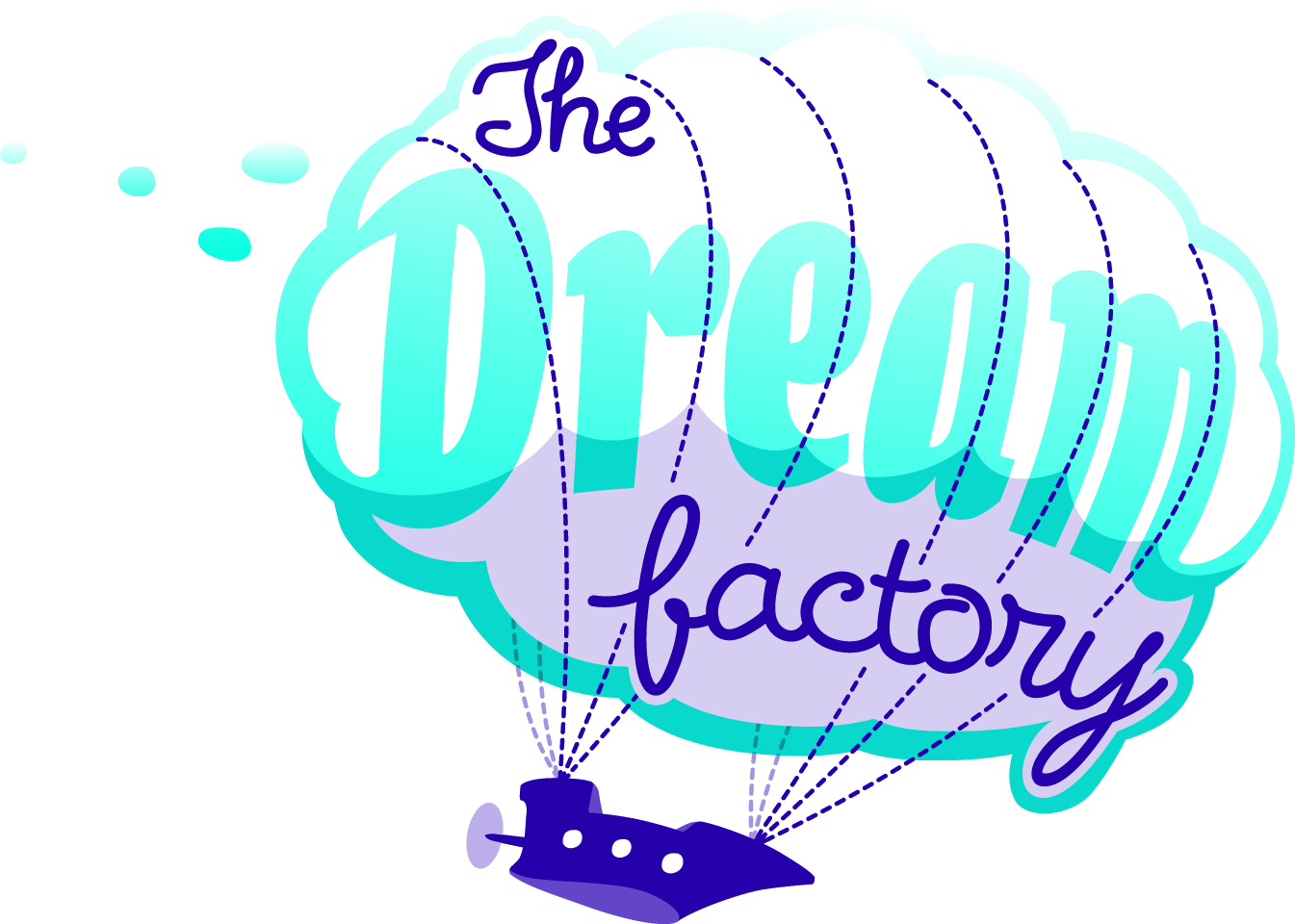 The Dream Factory is a charitable organization dedicated to fulfilling dreams for kids who are battling life-threatening illnesses. We're unique because we're based in Manitoba – and all of the funds we raise stay in this province to help local children. Everything we do is focused on helping sick kids and their families.
The Dream Factory relies solely on the generous support of people and businesses. Since 1983, when we were founded as The Rainbow Society, we've created cherished memories for more than 700 families in Manitoba.
Our mandate simply requires that a potential Dream Kid should be under the age of 18 and able to communicate their dream. We include all immediate family members in the dream and ensure that it's a memorable experience outside of the hospital environment.
On average, we fulfill approximately 30 dreams in a given year, though we have been making more and more dreams come true in recent years. In 2018, we fulfilled a record number of 35 dreams for Manitoba kids who are battling a life-threatening illness. We expect 2019 to be our busiest year yet!
The average cost of a dream is over $10,000.00 CAD, a cost that continues to increase with rising travel costs, a challenging U.S. dollar, and dreamers that keep getting more creative!
We couldn't do what we do without the incredible support of our donors and volunteers. Thank you for helping us bring even more dreams to life in 2019!