Meet Maya: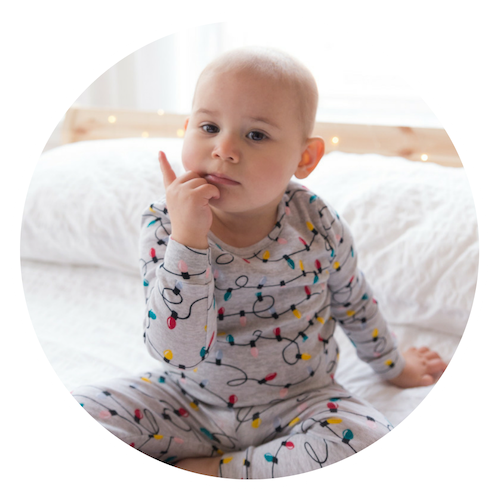 A Letter from a Dream Parent:
In April 2018 Maya was sick for over a week with what we thought was the flu. She developed a bacterial infection that left an abscess on her body and she needed surgery. 8 weeks later, another bacterial infection had us on "big gun" antibiotics and various doctors of all specialties coming to figure out what was going on.  
At the end of July she had another fever and we went straight to Children's Hospital where we were told she would need a bone marrow biopsy to determine why her body was responding the way it was. Then we got the news that every parent fears.
Maya was diagnosed with ALL (Acute Lymphoblastic Leukemia) on August 1st, 2018 at the age of 2. She has already been through 4 phases of chemotherapy and is about to start her 5th phase in Dec.10th. Therapy will continue for the next 2 years. 
The first phase of treatment really took a toll on Maya physically and emotionally, but she overcame most of the side effects once phase 2 began. She was unable to physically walk for about a month due to the chemo and steroids. She was so determined to keep up with her 4 year old sister that she pushed herself for 2 weeks and went from crawling to standing to walking and running in only 2 weeks!
Maya is a strong, determined little girl who hasn't let cancer stop her from doing the things she loves, like playing with her big sister Brielle, singing and dancing. She LOVES singing along to Barbie movies with her sister. She is a little girl with a BIG attitude and knows exactly what she wants. She learns very quickly and has a great vocabulary! She has blown us away with her attitude throughout all of this so far. She has been so resilient and has not let a few days of feeling "blah" keep her from doing what she wants to do.  She is the most caring little girl and is always thinking of her sister when we go to Cancer Care by asking the nurses for "extras" for her sister, like band-aids, treats, etc.
We are hopeful that she will continue to be just as resilient through the next 2 years of treatment and will be just as determined to fight this as she has from the beginning. 
Thank you so much for all of your support.  It really does take a village and we are so grateful for your generosity and support through this journey.
We're Deadlifting for Dreams!
Every day we hit the gym in pursuit of becoming what we consider "strong", but what are those numbers worth if we can't do something more with them?
On March 30th, 2019 we will support someone who shows another incredible form of "strong". The type where life can hand you anything and you show your resiliency and fierce will to live. 
That's why we are Deadlifting for Maya's Dream
Deadlifts for Dreams is a brand new fundraising event taking place on March 30th, 2019 at Midtown Barbell.
Deadlifters from across North America are coming together for a fun-filled competition with one goal in mind: bring a dream to life for a very special child here in Manitoba battling a life threatning illness.
---
Event Details
Date: Saturday, March 30th
Location: Midtown Barbell (349 Wardlaw Ave, Winnipeg, MB R3L 0L5)
Weigh-In Time: 8:30 AM – 9:15 AM at Midtown Barbell
Rules Meeting: 9:15 AM
Lifting Begins: 10:30 AM
Entry Deadline: March 1st via www.deadliftsfordreams.ca
AWARDS
1st Place Man
1st Place Woman
Top Overall Fundraiser
UNIFORM
Must have 1 piece suit or singlet, socks up to knees for deadlift.
Must have enclosed foot coverings for deadlift, no socks only

LIFTERS
Max of 40 lifters for the event
 
MEET DIRECTOR
Dave Beakley
Midtown Barbell
Ph: (204) 230-5046
E: dave@mcdoleperformance.com
About The Dream Factory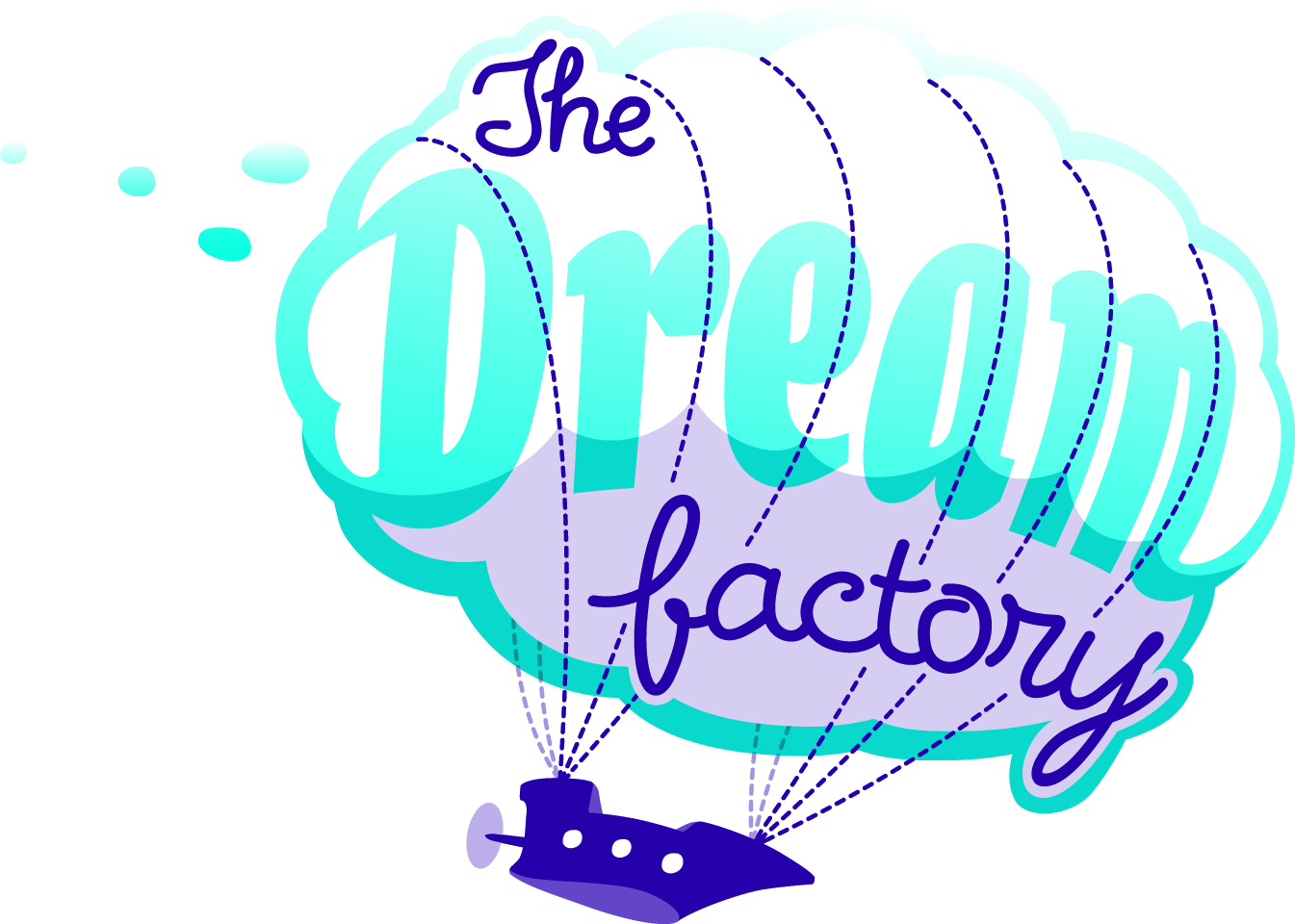 The Dream Factory is a charitable organization dedicated to fulfilling dreams for kids who are battling life-threatening illnesses. We're unique because we're based in Manitoba – and all of the funds we raise stay in this province to help local children. Everything we do is focused on helping sick kids and their families.
The Dream Factory relies solely on the generous support of people and businesses. Since 1983, when we were founded as The Rainbow Society, we've created cherished memories for more than 700 families in Manitoba.
Our mandate simply requires that a potential Dream Kid should be under the age of 18 and able to communicate their dream. We include all immediate family members in the dream and ensure that it's a memorable experience outside of the hospital environment.
On average, we fulfill approximately 30 dreams in a given year, though we have been making more and more dreams come true in recent years. In 2018, we fulfilled a record number of 35 dreams for Manitoba kids who are battling a life-threatening illness. We expect 2019 to be our busiest year yet!
The average cost of a dream is over $10,000.00 CAD, a cost that continues to increase with rising travel costs, a challenging U.S. dollar, and dreamers that keep getting more creative!
We couldn't do what we do without the incredible support of our donors and volunteers. Thank you for helping us bring even more dreams to life in 2019!