0
days
0
hours
0
mins
0
secs
Schedule and Location
- Check in begins at 9:30 a.m.
- Opening Ceremonies & Remarks at 10:30 a.m.
- Walk begins 10:45 a.m.
Brookdale Park: Watchung Avenue & Broad Street, Bloomfield, NJ 07003
Leaderboard
1

F.C. Lane Family Foundation

$1,500.00

2

Kenneth John Lohsen

$1,500.00

3

John and Jill Chalsty

$1,000.00

6

Lawrence Lavine

$250.00
View Full Leaderboard
Map and Directions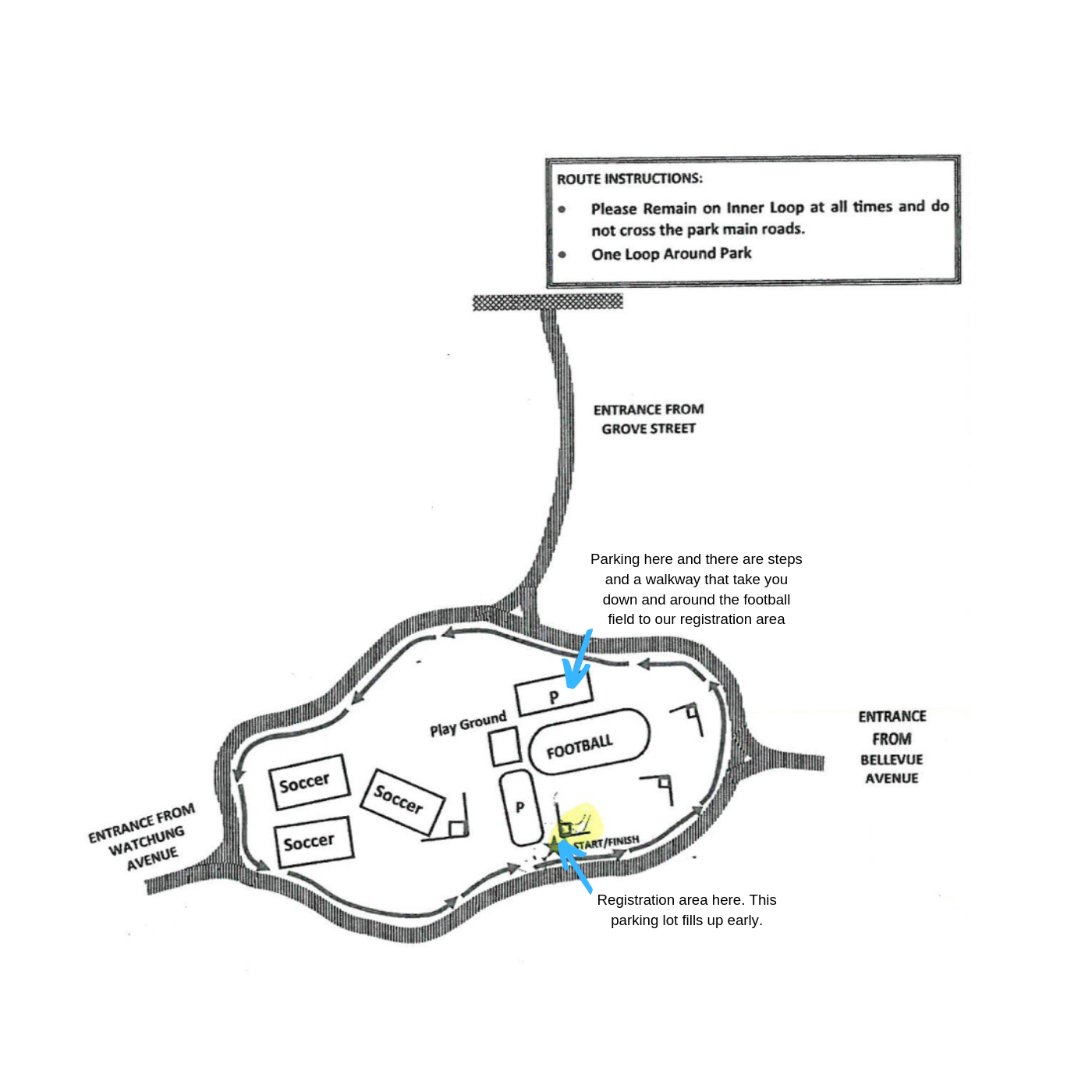 Why are we walking?
We are walking to raise funds for the ECLC family of organizations--including ECLC schools, CPS, and P.R.I.D.E.--which provide Education, Careers, and Lifelong Community for children and adults with special needs.  Join us for a one-mile loop through beautiful Brookdale Park in Bloomfield/Montclair.
Our theme this year is "What is your SUPERPOWER?!" Are you kind? Are you happy? Are you unique? Are you a teacher? Do you try hard? Do you help others? Join us for the Walkathon and show us your superpower!  Create your own fundraising page and tell your SUPERPOWER story!  Make a team and celebrate your SUPERPOWERS together!
Click here to find out more about ECLC

Check out our last Walkathons
Raise Money and Earn Prizes
Raise $40 and receive a drawstring sport bag; raise $100 and receive an outdoor spirit blanket and the sport bag!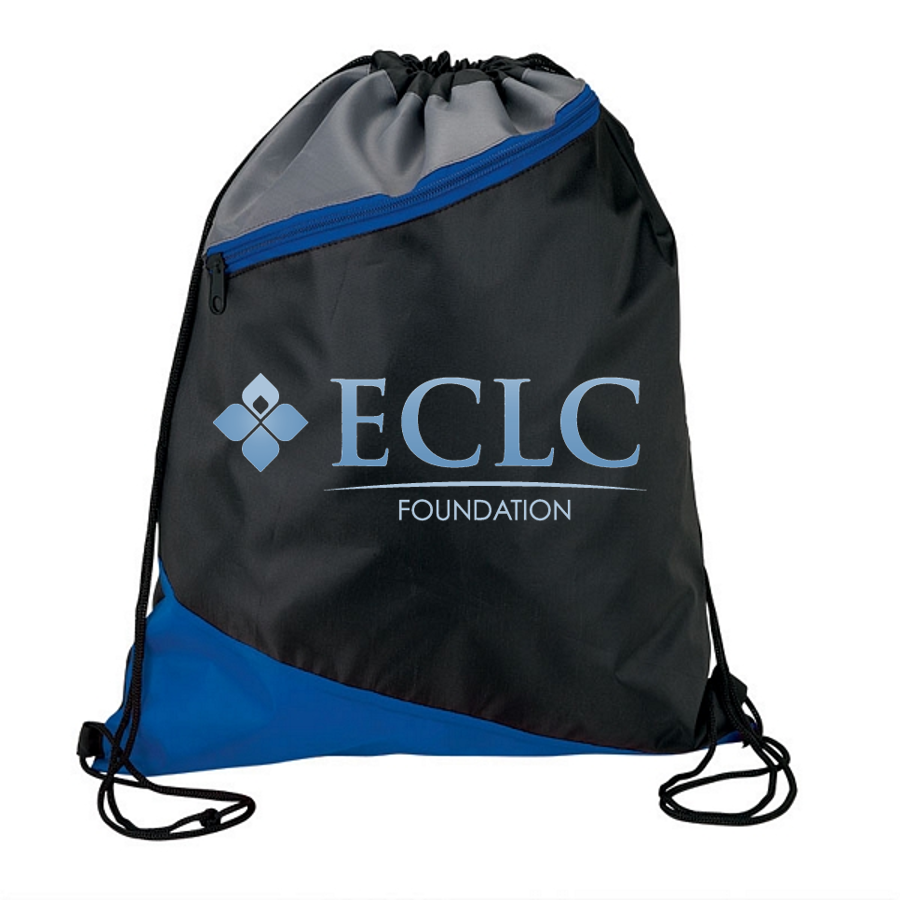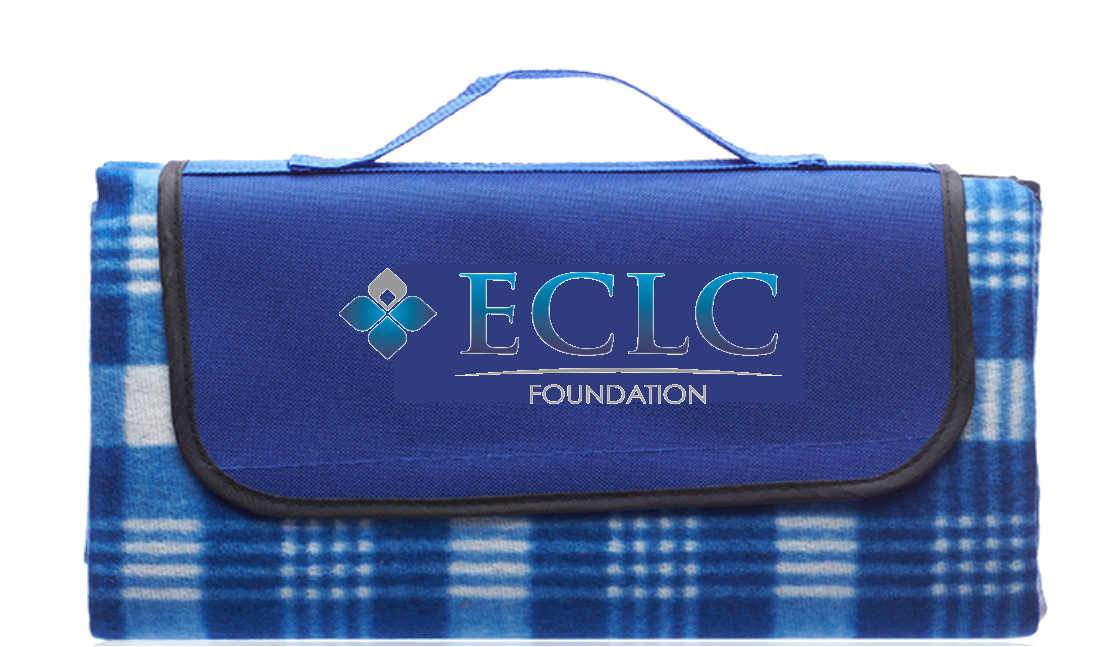 Order your Walkathon t-shirt!
Only $10!  Orders must be placed by 10/21/2019 to be picked up at the event. Shipping not available. Orders not picked up at event must be retrieved at one of our ECLC locations.
Ideas to show off your team spirit