Schedule and Location
RAIN OR SHINE!
- Check in begins at 9:45 a.m.
- Opening Ceremonies & Remarks at 10:30 a.m.
- Walk begins 10:45 a.m.
Brookdale Park: Watchung Ave. & Broad St., Bloomfield, NJ
Map and Directions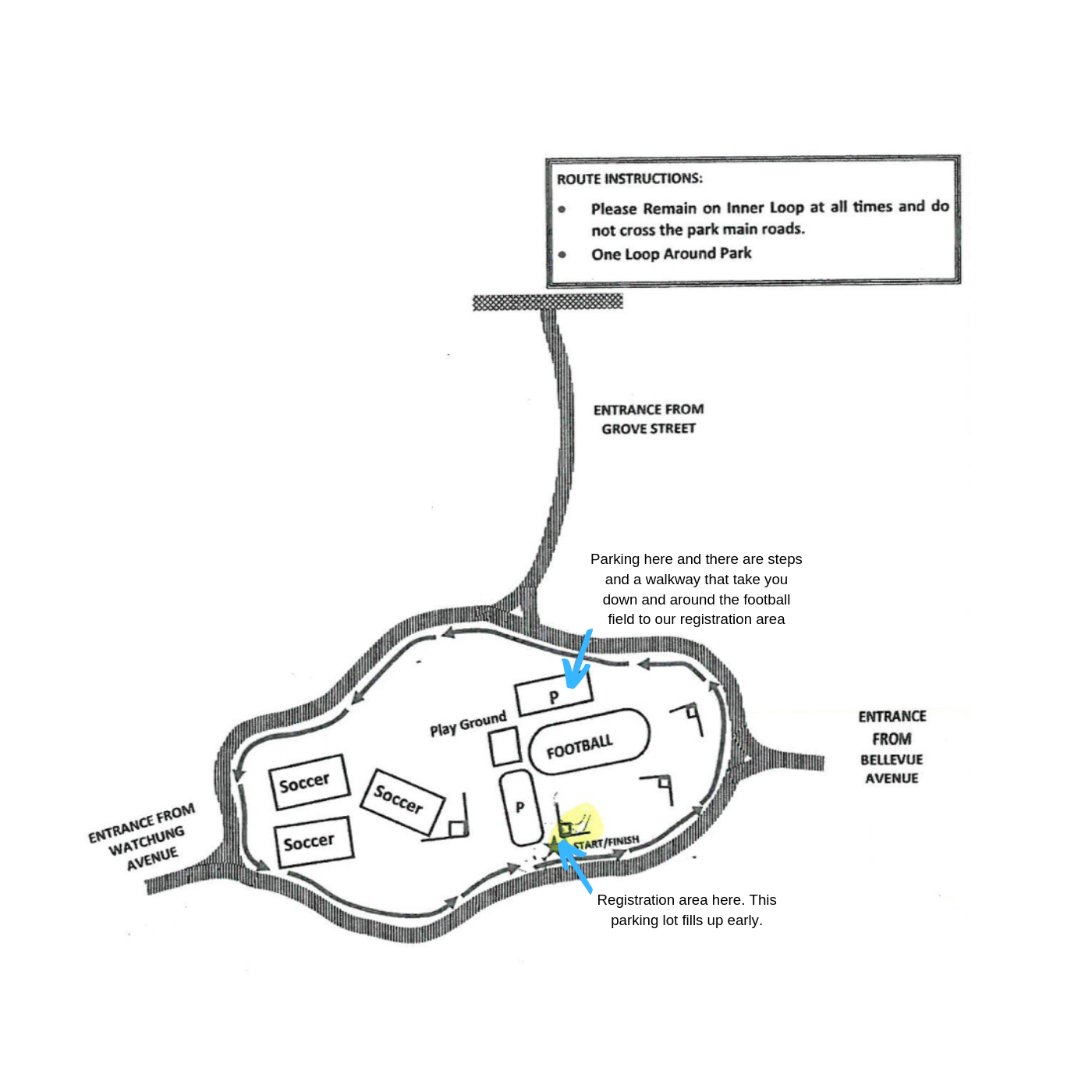 ECLC Foundation Annual Walkathon
We've Come A Long Way!
Join us on October 24th, as we celebrate our resilience in making it through a tough stretch!  Join us in person to reunite with friends and family, or participate virtually.  Together we can come together to show our pride, gratitude and commitment to our ECLC Schools, PRIDE and CPS!
Why are we walking?
We are walking to raise funds for the ECLC family of organizations--including ECLC schools, CPS, and P.R.I.D.E.--which provide Education, Careers, and Lifelong Community for children and adults with special needs.  Join us for a one-mile loop through beautiful Brookdale Park in Bloomfield/Montclair.
WALKATHON IS RAIN OR SHINE!
Online registration closes on Friday, 10/22 at 10:00am.  In-person registration is available at the event beginning at 9:45am.
Click here to find out more about ECLC

Raise Pledges and Receive a Commemorative Walk T-Shirt
Registered Walkers (in-person or virtual) who raise/donate an additional $25 or more will receive a commemorative Walkathon 2021 t-shirt!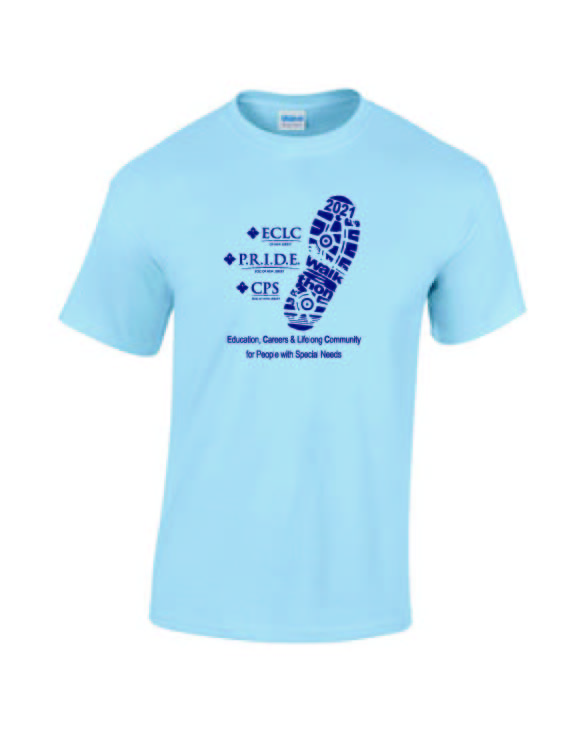 Check out our prior Walkathons