sponsors
Sponsors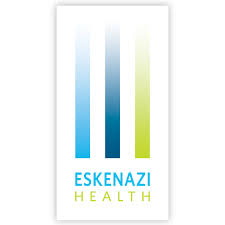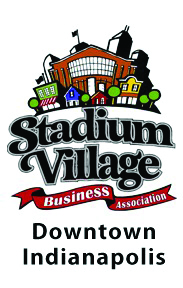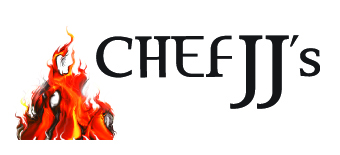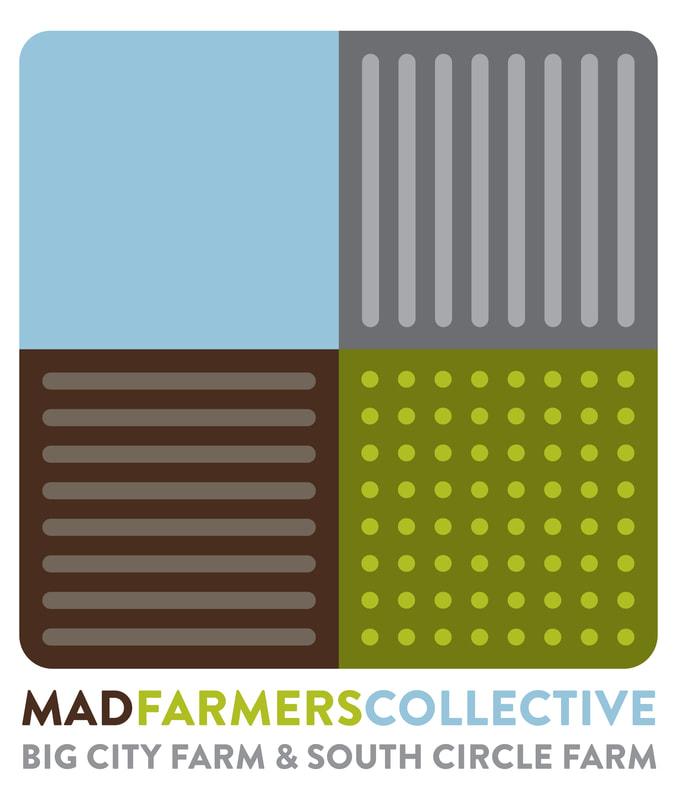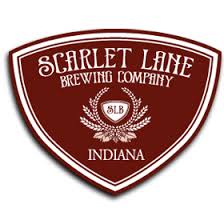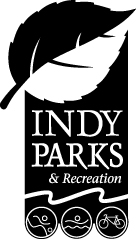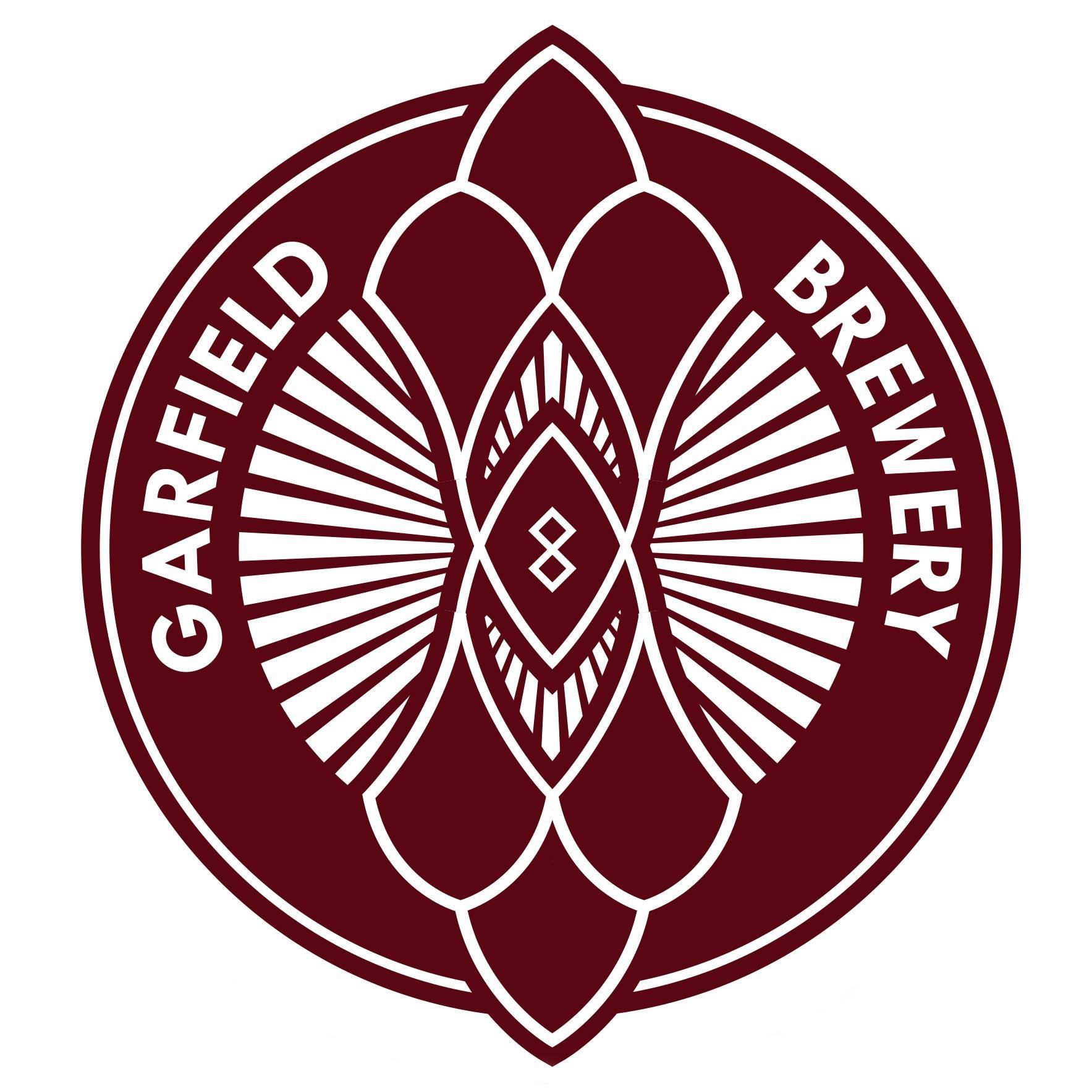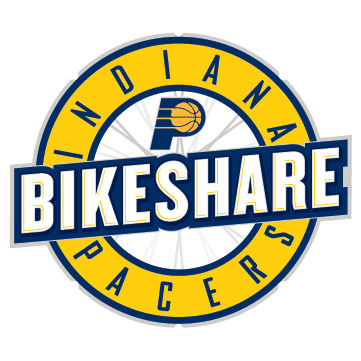 Event Leaderboard
1

USA Track and Field

$5,000.00

2

robert crider

$1,000.00

3

Citizens Energy Group

$1,000.00

4

Immaculate Heart of Mary

$500.00

5

Walmart Foundation

$500.00
View Full Leaderboard
Fresh Start Bike Tour 2019: Crops and Hops!
Date: Saturday, April 27, 2019
Time:  Registration starts at 1:00pm; Ride starts at 2:00pm
Starting point: Midwest Computer Accessories, 850 S. Meridian St, in the up and coming Stadium Village
Crops and Hops Tour! Ride for a cause, raise funds, learn about urban growing and enjoy local breweries!
Our first stop is the South Circle Farm on South Meridian to learn about urban farming followed by a stop at the Scarlet Lane Old Southside Tap Room.  Then we'll ride to Garfield Park to learn about indoor plants with a stop at the Garfield Brewery. We'll be off to Hotel Tango in Fletcher Place to learn how they use their farm products in their drinks. Our last stop  is at Chef JJ's Downtown. 
At each stop, you'll learn from local growers how to bring about "new starts" in a garden,  indoors or in a drink! 
Ending Point: Chef JJ's, 42 W. South St, for the After-Party with terrific music by the Charles Ballentine Trio and delicious food!  
Best yet, you'll be providing Fresh Starts, with funds raised benefiting Trusted Mentors, a leading provider of mentors for at-risk adults. Trusted Mentors is an Indianapolis based 501c3 that connects trained, volunteer mentors with at-risk adults and helps them successfully stay housed and out of prison. Our ongoing success rate has helped hundreds of people succeed, reducing the public costs of homelessness and incarceration. 
Cost:
$39 plus $100 in pledges for Fresh Start Bike Tour and After-Party
$78 for Fresh Start Bike Tour and After-Party
$39 only for Fresh Start Bike Tour
$39 only for After-Party
Become a fundraising participant! Your fundraising through the power of peer to peer mentoring will help provide more mentors. Raise $100 and you'll have free entry into the After-Party. 
All those who raise over $250 will be entered into a drawing for fun prizes. The more you raise, the more chances you'll receive. 
And you'll be helping more people stay housed and out of prison!

0
days
0
hours
0
mins
0
secs
Our Newest Participants
Robert Ebbs

Kalynn Sanchez

Jeff Howell

Brian Henderson

Stephen McIntyre

Brenda McIntyre

Steven Czachura

Ryan Pfenninger

James Bogusz
View All
2017 Homeless Prevention Team Captain, Manon, says the ride offers a great workout, gardening information, companionship, and a chance to give to a good cause.