2019-20 GCS Support #19 Sports A Thon Fundraising Challenge
For well over 40 years Grace Christian School has provided our students  Academic Excellence with a Christian Emphasis.  Due to increasing student demand and after fervent prayer, GCS announced it would be expanding with the construction of the Robert R. Gustafson Center.
This center will be home to a new gymnasium, 12 classrooms, two lecture auditoriums, locker rooms, concessions, and administrative offices. As you can imagine, we are excited about seeing what the Lord has in store for our ministry with the construction of the Gustafson Center, and are humbly asking you to be a part of it.
This year, we are introducting our new Fundraising Challenge Platform to facilitate our Annual Sports A Thon.  This platform will make it easier than ever to participate, track your progress and invite friends and family to support you.
Simply click DONATE to give a donation or REGISTER to create your personal or team fundraising page in minutes and share via built-in email and social media tools to meet your goal and Support #19!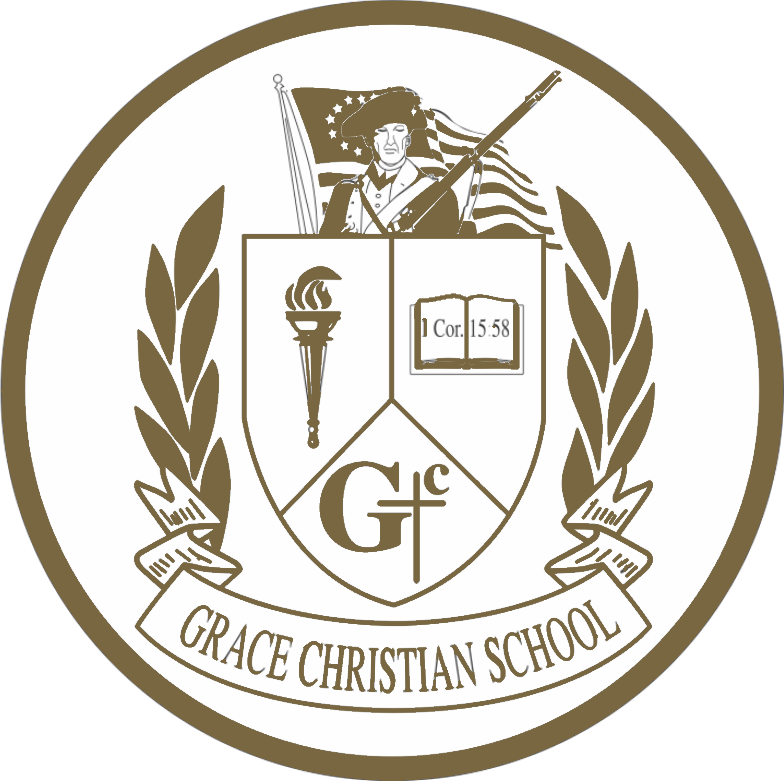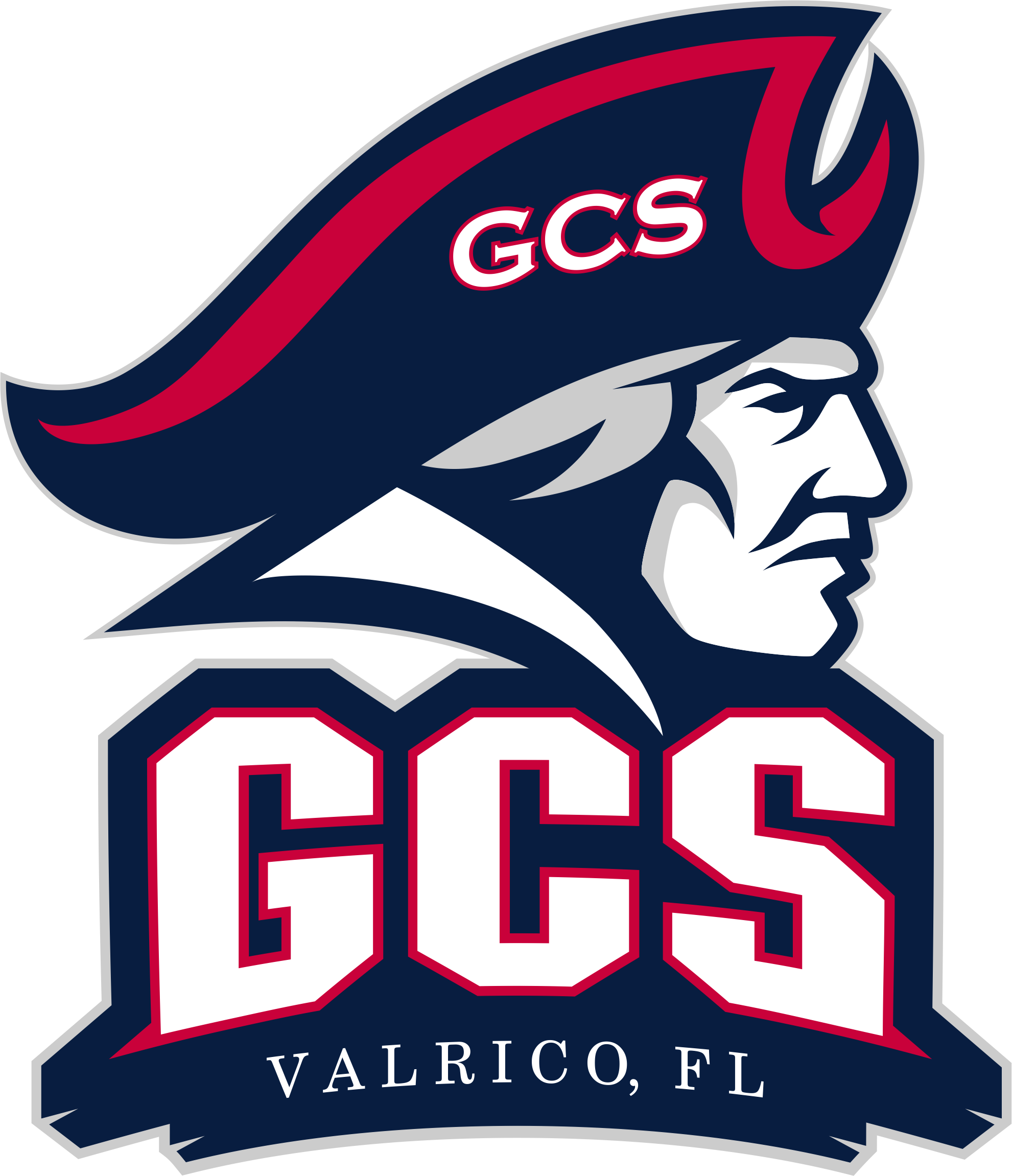 Fundraising Leaderboard
1

Robert & Donna Tronu

$1,075.00

2

Caceres Rister Family

$629.70

5

RCS Company of Tampa

$524.75
View Full Leaderboard
GCS Supporters
Iris Wilson

3 weeks ago

Iris Wilson

3 weeks ago

Craig & Shelly Chapman

Last month

$25.00

Thomas Gilbert III

Last month

$300.00

Gladys Tavarez

Last month

$64.00

Gladys Tavarez

Last month

$64.00

Gladys Tavarez

Last month

$64.00

Beverly Mogelnicki

Last month

$26.24

Cheryl Jackson

Last month

Anonymous

Last month
Robert & Donna Tronu

Last month

$1,075.00

Caceres Rister Family

From your biggest fans, we love you Xavier !!!

November 2019

$629.70

Sean Welton

October 2019

$600.00

Anonymous

November 2019

$550.99

Gulfcoast Fire & Safety Co., Inc.

Last month

$524.75

RCS Company of Tampa

Go Liam!

Last month

$524.75

Anonymous

October 2019

$524.75

Treva Hutton

Enjoy your day at Sea World and I hope your 7th grade class gets a day off from school!! Miss you guys.

October 2019

$524.75

Anonymous

Last month

$500.00

Clayton Properties Group

Last month

$500.00