Event Description
Pre-Registration will been extended through Thursday, June 4, 2015 at Noon (CST)! If you've registered between June 1-4 a t-shirt is not guaranteed; however, a T-Shirt order will be placed AFTER the walk. 
Top 3 Fundraisers will be determined June 5, 2015 at noon (CST). Make sure to get in all of your money to the office by June 5, 2015 at noon to qualify!
Walk Details
Saturday, June 6, 2015 at the Pleasant Prairie RecPlex
                                                  9900 Terwall Terrace
                                                  Pleasant Prairie, WI 53158
Keynote Speaker Lauren Potter from Glee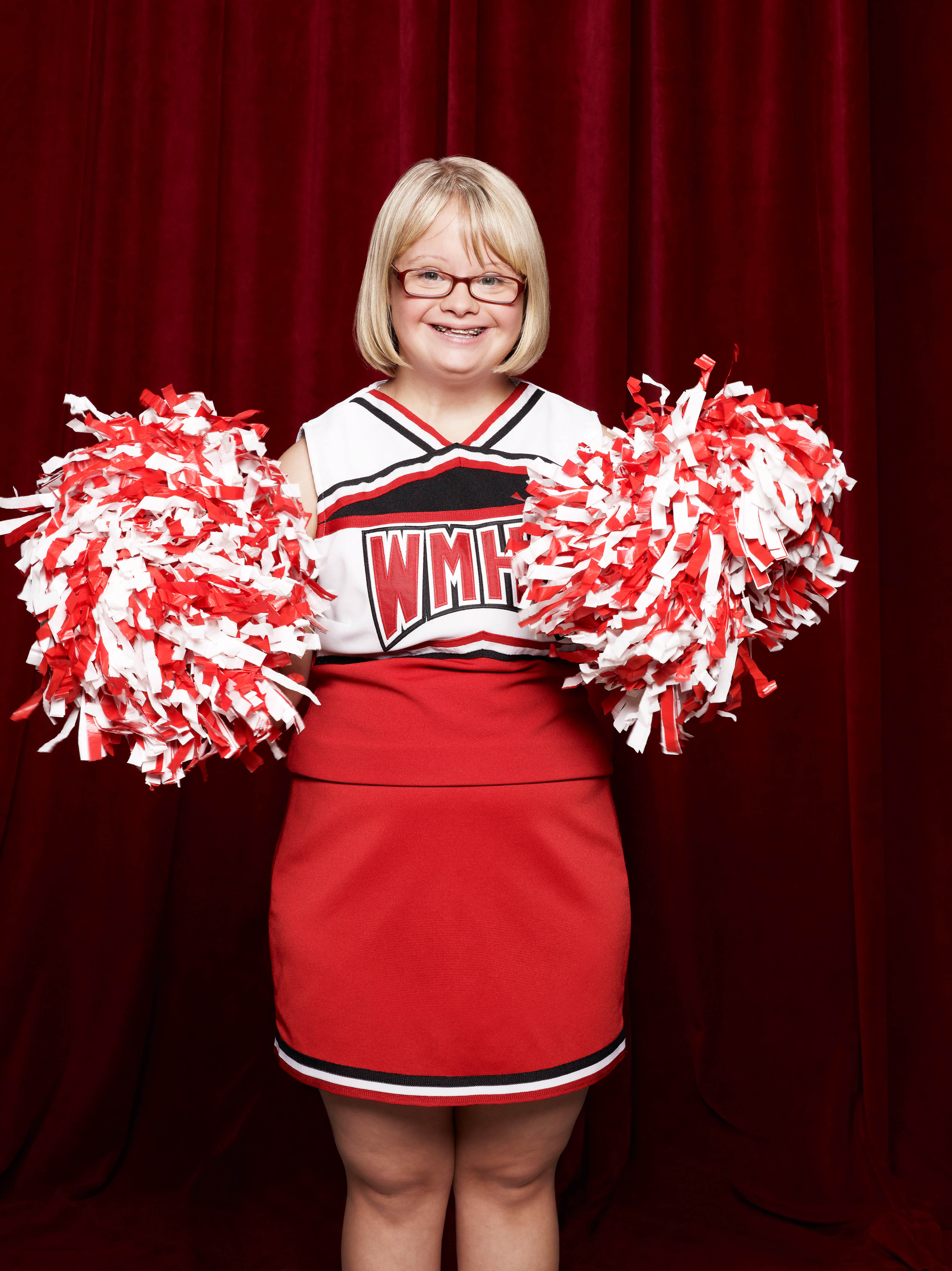 We are excited to announce that Lauren Potter, the actress from "Glee," will be our keynote speaker! Lauren is an EMMY nominated acctress, has been appointed to the President's Committee for People with Intellectual Disabilities and is a nationally recognized activist against bullying. We are so thrilled to have such a wonderufl speaker and role model to represent the extraordinary potential of individuals with Down syndrome.
Walk Ambassador -- Desiree Andrews from Lincoln Middle School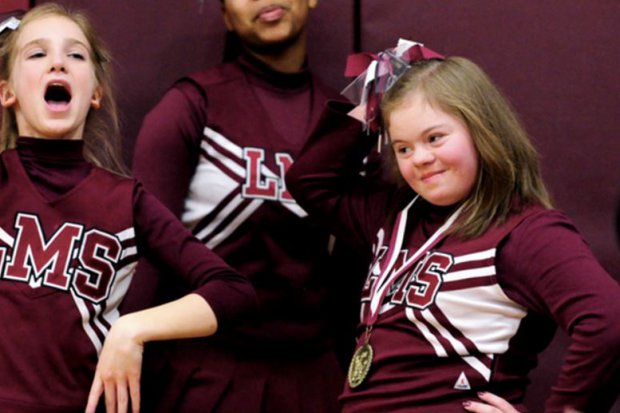 We are thrilled that Desiree Andrews, 8th Grader at Lincoln Middle School, will be our 2015 Walk Ambassador. You may have heard Desiree's story on the news ~ when fans at the high school basketball game were making fun of her cheerleading, the basketball team stood up for her. We are ecited to have Desiree as our Walk Ambassador, representing how individuals with Down syndrome are stronger than the obstacles they face.
8:00am Registration and Check In Begins
Registration includes admission to the walk and a t-shirt.
Please designate ONE PERSON ONLY from your team to check in at Registration, turn in all money, and pick up all t-shirts.
9:00am Walk Kick Off
The walk will take place from 9:00-10:30am. This is a family friendly 1.5 mile, leisurely stroll through the Pleasant Prairie Rex Plex. Rollerblades, skates, and pets are strictly prohibited.
10:30am-Noon Post-Walk Activities
Post-walk activities will include face painting, tatoos, crafts, food, resource materials, and raffle/silent auction tables.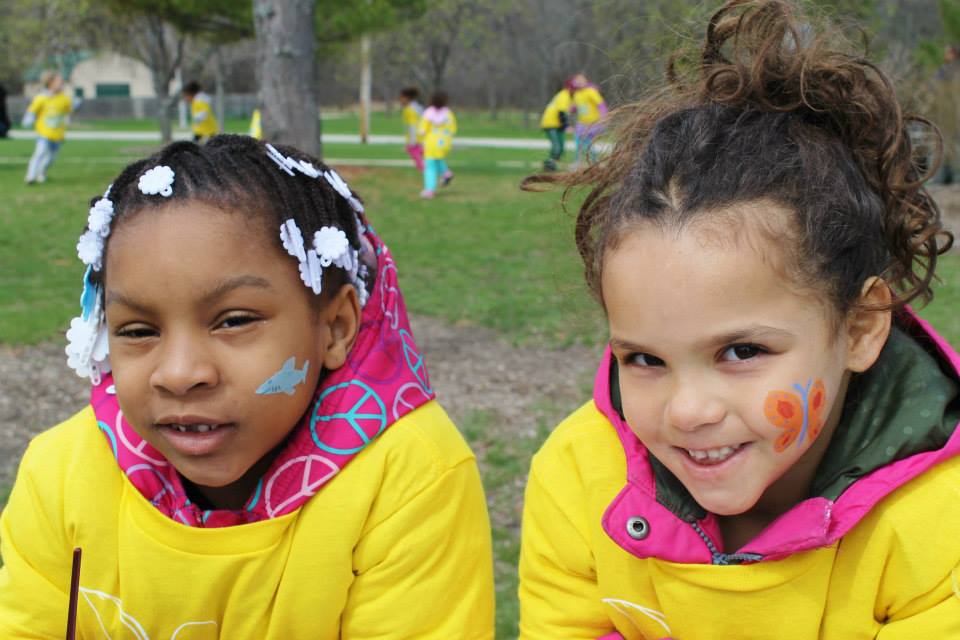 Don't forget to make or join a team! Then encourage your friends and family to join your team or make a pledge to your team!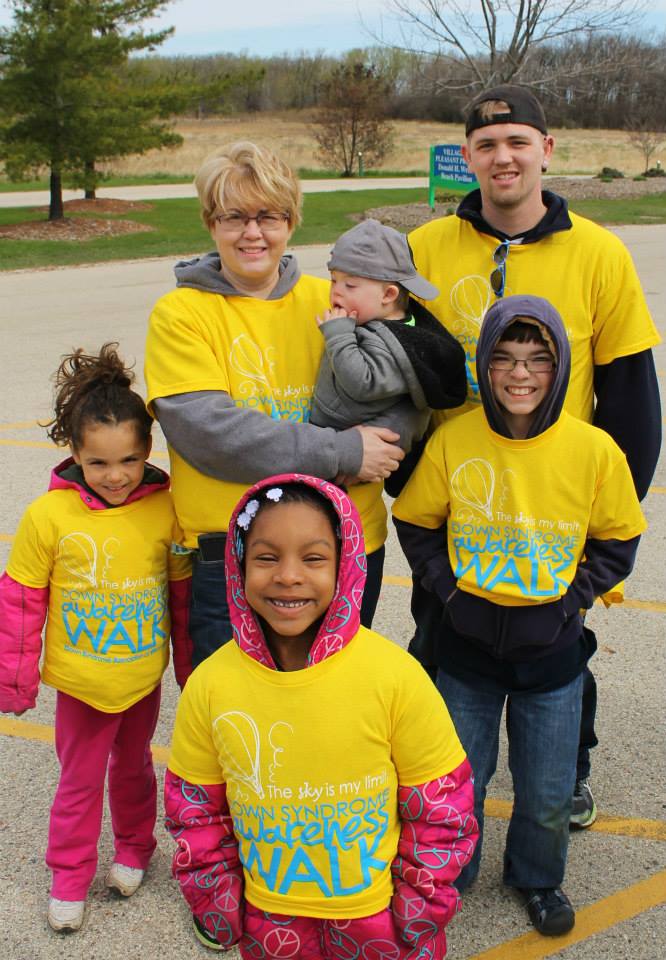 The Awareness walk is designed to help raise funds, AND to help raise awareness and promote inclusion, diversity and acceptance of Down syndrome, as well as, strive to guarantee access to a full life for all individuals with Down syndrome, their families and friends. Please join us for a family-friendly, fun-filled day!
0
days
0
hours
0
mins
0
secs
Walk Ambassador Desiree Andrews tells her Story on The Meredith Vieira Show!
Bullied Cheerleader Finds A Support System