The Great Skate 5.0 - Making Dreams Come True
The Great Skate started in 2016 as a way to get Winnipeggers out on the river trail to take advantage of winter and show off their skating prowess. Over eighty brave souls came out and raced in less than ideal conditions as the ice was choppy from the day before. We learned our lesson and ever since the first rendition of the event, we've held it on the coldest weekend of the year, which is usually the first weekend of February.
Every year, the event has grown in popularity and we have seen close to 200 people come out on days that can be colder than minus 40 with the windchill. We are a hearty bunch, so we dress for the weather and we lace up anyway.
This year, we are taking that "heart" to the next level and will be racing to make a dream comes come true for some pretty special kids.
The Great Skate 5.0 will support The Dream Factory, a local charity that makes dreams come true for kids in our community battling life-threatening illnesses.
Kids like Kylan - Kylan is 10 years old and has been battling acute lymphoblastic leukemia (a cancer of the white blood cells). His dream was to receive goalie lessons from his hockey hero, Connor Hellebuyck. After a quick shopping spree for some brand new goalie gear, we were so excited that Kylan's dream came true this past December. He will even be featured on Hockey Night in Canada!
We hope that by coming together at The Great Skate, we can make even more dreams come true for kids right here in our own community going through some pretty tough stuff.
So please - create a fundraising page, get your friends and family on board, and help us spread the word. It only takes a few seconds to help bring a dream to life. Besides, we are going to have some pretty great prizes for top fundraiser!
See you at The Great Skate!
Race Details
NOTE: In addition to creating a fundraising page, you must also register for the race via Zone4 - click here to register! 
What: 6km and 12km race on the river trail
When: Sunday, February 2nd, 2020. Registration opens at 8am, race starts 9am. (7am registration and 8am start if we use back up plan due to river conditions)
Where: The Forks, Winnipeg, Manitoba. Register in the South Hall.
Cost: $40 includes chip timing, brunch from Tall Grass Prairie, race medal, and race buff
All funds raised go towards The Dream Factory
For the race, we have added a 12km option for those that find 6km goes too fast. We will have top three prizes for male and female in both distances. As you may know, the river didn't freeze well this year due to the high-water levels. It is unlikely there will be a trail on the Red River at all this year, but The Forks will do everything they can do ensure there is still a skating trail on the Assiniboine River. However, in the extremely rare case that there is no river trail, we have a back-up plan for the race.
Our plan B is to have a time-trial race on the on-land skating trail at The Forks. We will muster everyone at the CN stage rink no later than 7:45am (registration at 7am), and at 8am we will start the time-trail. The race will be against the clock in this scenario, as one racer will leave every 30 seconds and skate a 1km out and back distance. This will also be chip timed which will allow us to see your finishing times. In this scenario, we will need a few race marshals to help keep the course clear and to make sure everyone is going the full distance, so reach out to us if you'd like to volunteer.
About The Dream Factory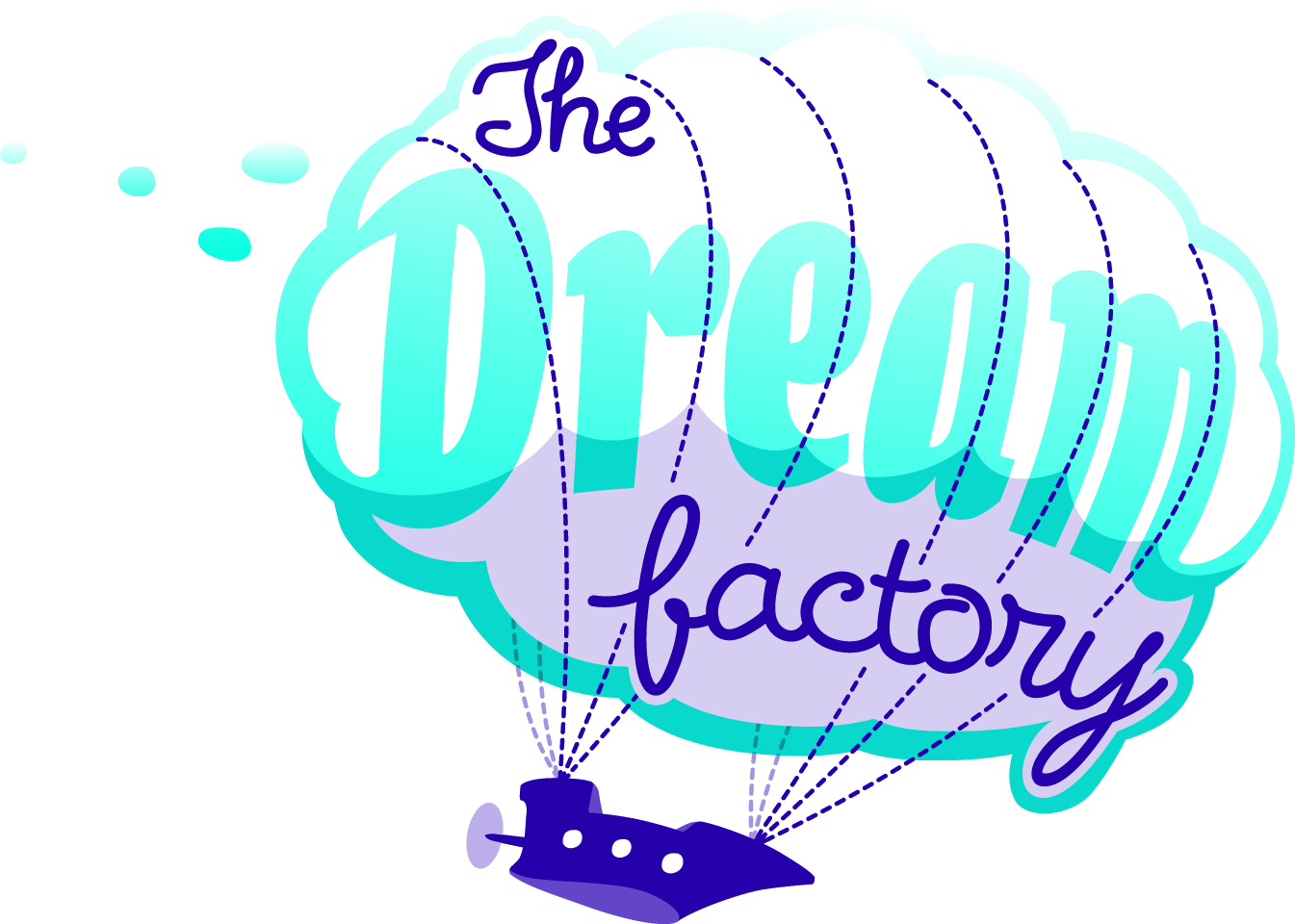 The Dream Factory is a charitable organization dedicated to fulfilling dreams for kids who are battling life-threatening illnesses. We're unique because we're based in Manitoba – and all of the funds we raise stay in this province to help local children. Everything we do is focused on helping sick kids and their families.
The Dream Factory relies solely on the generous support of people and businesses. Since 1983, when we were founded as The Rainbow Society, we've created cherished memories for more than 700 families in Manitoba.
Our mandate simply requires that a potential Dream Kid should be under the age of 18 and able to communicate their dream. We include all immediate family members in the dream and ensure that it's a memorable experience outside of the hospital environment.
On average, we fulfill approximately 30 dreams in a given year, though we have been making more and more dreams come true in recent years. In 2018, we fulfilled a record number of 35 dreams for Manitoba kids who are battling a life-threatening illness. We expect 2019 to be our busiest year yet!
The average cost of a dream is over $10,000.00 CAD, a cost that continues to increase with rising travel costs, a challenging U.S. dollar, and dreamers that keep getting more creative!
We couldn't do what we do without the incredible support of our donors and volunteers. Thank you for helping us bring even more dreams to life in 2019!