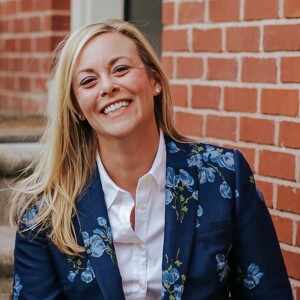 My Personal Fundraising Page
Join me in supporting the Danforth Plant Science Center!
Welcome to my Grow Challenge page! I am raising funds to support the Donald Danforth Plant Science Center, and I hope you will consider contributing! The Danforth Center is a nonprofit with a mission to improve the human condition through plant science. Every day, scientists at the Danforth Center are unlocking the power of plants to help feed the world, heal the planet, and grow St. Louis as a world center for bioresearch.
I will contribute to the Grow Challenge because:
I believe plant sciences and agriculture can provide solutions to critical issues like hunger and climate change.
As a member of the Danforth Center's Young Friends, I believe in the Center's mission and I want to do all I can to support it.
0
days
0
hours
0
mins
0
secs
My Supporters
Anonymous

September 2021

Anonymous

September 2021

$530.00

Hazelgrove LLC

Keep them growing!

September 2021

$106.00
Anonymous

September 2021

$530.00

Hazelgrove LLC

Keep them growing!

September 2021

$106.00
Learn more about the Danforth Center
Event Leaderboard
2

United Soybean Board

$5,000.00

3

Gerty and Eric Ward

$3,180.00

4

Lewis & Clark Partners - AgriFood

$2,500.00
View Full Leaderboard