Watch the 2020 Virtual Invest in Ability Program that premiered Tuesday, October 20, 2020 - video linked above!
Auction officially closed!
Thank you for all your support!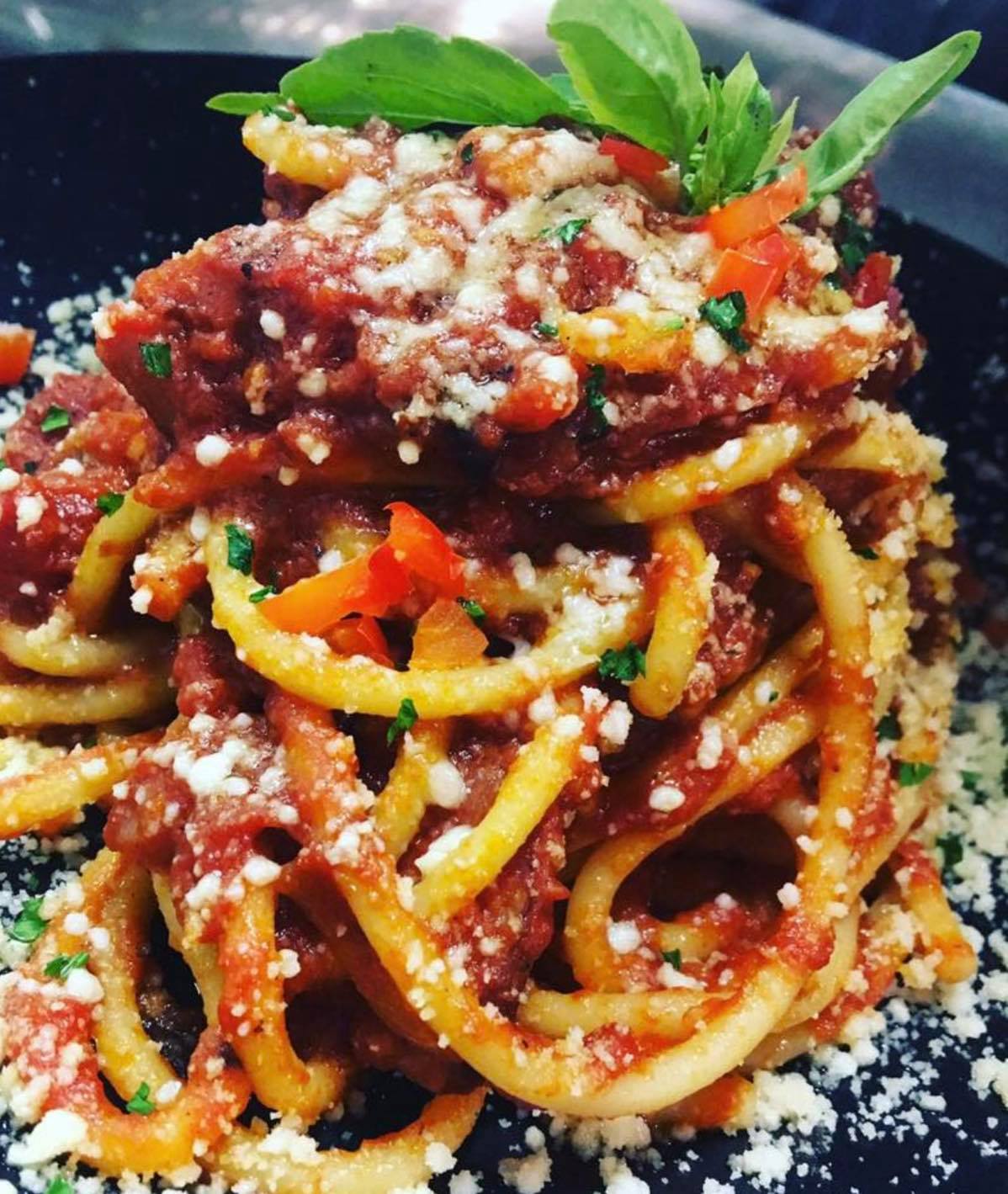 7-course Chef's Table Dinner for 4 at Amore
The package includes a delicious 7-course meal with wine pairings for you and 3 (lucky) others prepared by Chef Jenna of Amore.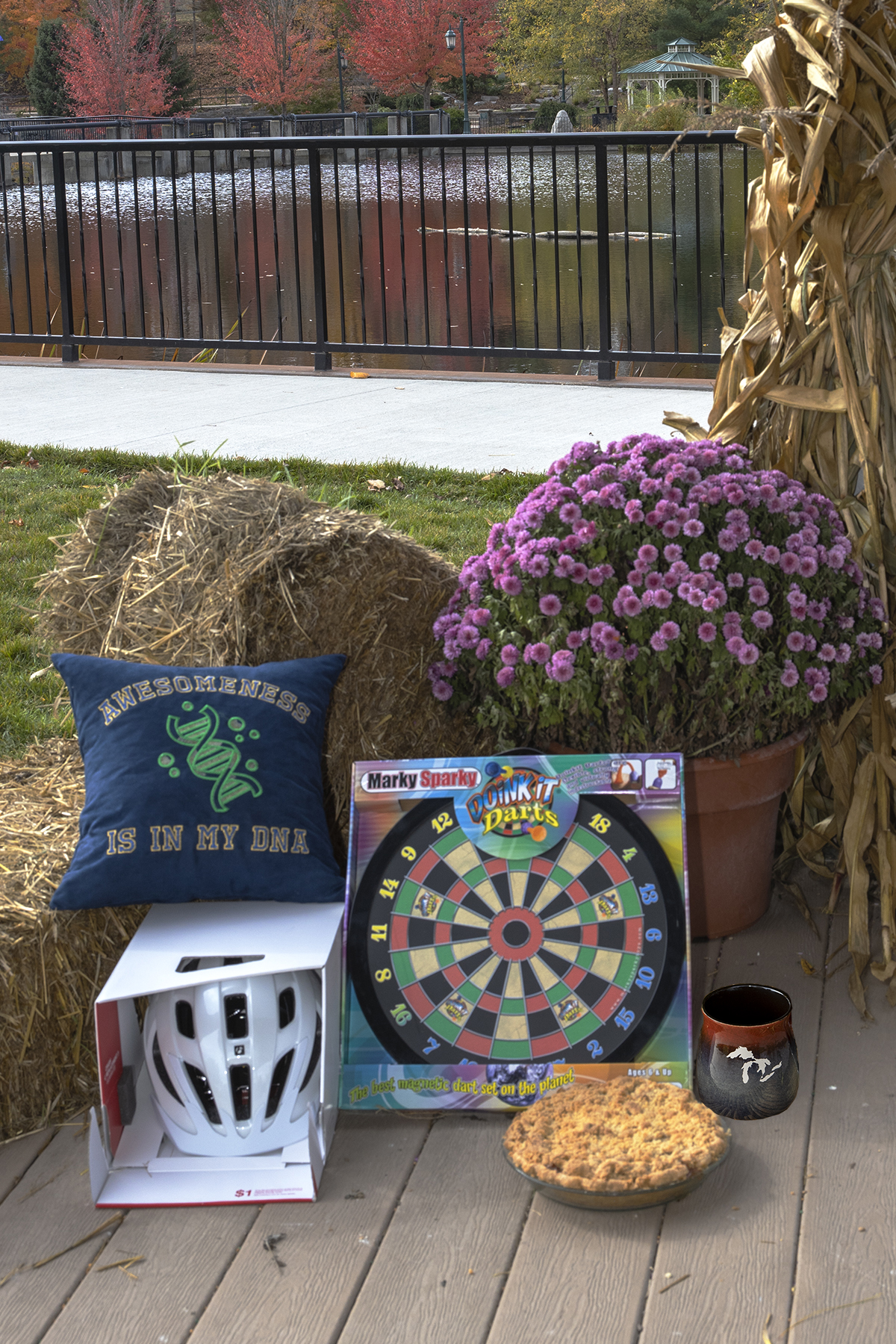 Jenny's Care Package!
Dedicated Disability Advocates Invest in Ability committee member and event sponsor put together the most lovely basket truly made with love. You can bid to win it by going to our auction!
About Invest in Ability 2020: What we have all experienced the past several months has shifted our perspective and priorities in more ways than we can list. Our hope is that you and your family and friends are staying healthy and well. The pandemic has certainly changed the way we conduct business at Disability Advocates, but it hasn't slowed us down. Now is as important as ever to ensure people with disabilities are still receiving the necessary supports that ensure each person has access to their home, the community, and employment. 
While we are bummed we aren't able to celebrate together at an in person event this year, we are so happy that we are still able to connect in this way. 
Invest in Ability is Disability Advocates of Kent County's annual fundraising event that raises funds to that help sustain and support our programs and services throughout the year.
Guest hosts Kevin Matthews, Tim Cusack, Phil Tower, and Jen Pascua kept things entertaining. The event also featured a special musical performance by Benzing Graves Collective.
Text DAKC to 50155 to donate.
Thank You to Our Rockin' Sponsors!
About Disability Advocates of Kent County: 
Disability Advocates works alongside people with disabilities as they seek to lead self-directed lives and advocates for accessible and welcoming communities.
The vision of Disability Advocates is that each person, regardless of their abilities, has equal rights and opportunities and that our communities are accessible and welcoming to all.