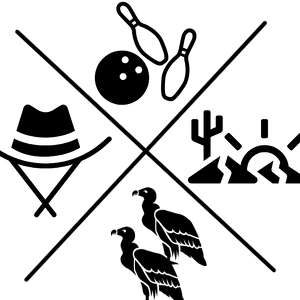 Support Teaching Our Local Students Work Readiness, Personal Finance, & Economics!
Junior Achievement reached nearly 11,000 local students in 2017-18 with in-class programs on entrepreneurship, work readiness, and financial literacy. Help us raise money to fund one of 480 in-school programs for Southeastern Washington! 
Help us reach our team goal of $500!
Every donation counts and will help strengthen local students and prepare them for the workplace and their personal financial futures!
0
days
0
hours
0
mins
0
secs
Our Supporters
Andrew Templeton

Jenny Kadinger Team Bowling for Buzzards

February 2019

$40.00

Mason Anderson

February 2019

$20.72

Mary Nelson

WRPS-Bowling for Buzzards-Jennifer Kadinger

February 2019

$20.72

KATHERINE KLOS

February 2019

$103.60

Anonymous

February 2019
KATHERINE KLOS

February 2019

$103.60

Eva Klos

Eva Klos - Klondike Klos with Team Bowling for Buzzards

February 2019

$103.60

Kyle Anderson

February 2019

$103.60

Brad VanderVeer

February 2019

$41.44

Andrew Templeton

Jenny Kadinger Team Bowling for Buzzards

February 2019

$40.00