LifeScape MallWalk 2023 Leaderboard
2

C&C MFG Wells & Stettnichs

$500.00

4

Jeff & Trudi Nelson

$500.00

5

Anonymous Donor

$440.00
View Full Leaderboard
About MallWalk!
The LifeScape MallWalk is a fundraiser starting now till February 4th! This peer-to-peer fundraiser allows you to take full control of your fundraising goals, allows you to share with friends, and create a team to share the fun with a group. On February 4th, we get together at The Empire Mall to "Walk n' Roll" and celebrate all that was donated to help support people at LifeScape!
Presenting Sponsor: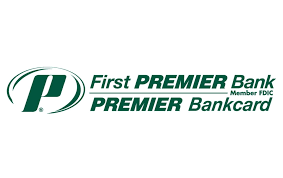 Early Bird T-Shirt Pickup & Registration
If you would like to pick up your t-shirt or need help registering you can come to 2501 W 26th St., Sioux Falls, SD also known as the LifeScape Children's Speciality Hospital on Friday, February 3rd from 7:00am - 6:00pm!