0
days
0
hours
0
mins
0
secs
Responding to the COVID-19 Crisis
The COVID-19 outbreak continues to evolve and is having a devastating impact on the lives of people around the world. At Legal Aid, we believe it is our role and responsibility during this time to prioritize protecting the health and well-being of our staff, volunteers, and visitors while providing the highest level of service to our clients possible and zealously advocating for the needs of our client community. Over the past several weeks, Legal Aid has:
We are still at the beginning of this crisis, and the economic ramifications will likely hit our client community the hardest. Your support will provide individuals and families in DC with the legal assistance they need now and in the months ahead.
2020 Honorary Chairs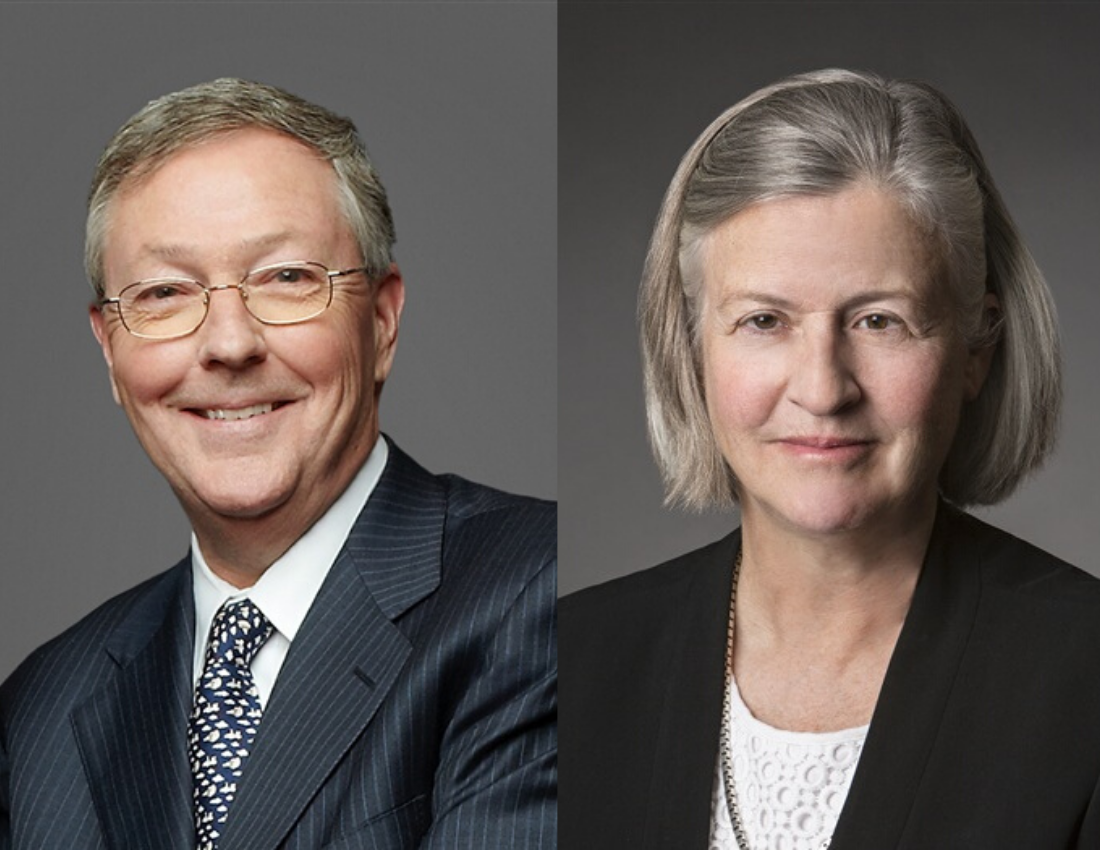 Carter Phillips and Virginia Seitz of Sidley Austin LLP are the Honorary Chairs of the 2020 Making Justice Real Campaign.
Mr. Phillips is Chair Emeritus of Sidley, and a partner in Sidley's Supreme Court and Appellate practice. He has argued 88 cases before the Supreme Court. He served as Assistant to the Solicitor General during the Reagan administration and clerked for Chief Justice Warren Burger on the Supreme Court.
Ms. Seitz is a partner in Sidley's Supreme Court and Appellate practice. She served as Assistant Attorney General of the Office of Legal Counsel during the Obama administration and clerked for Justice William Brennan on the Supreme Court and Judge Harry T. Edwards on the Court of Appeals for the District of Columbia Circuit.