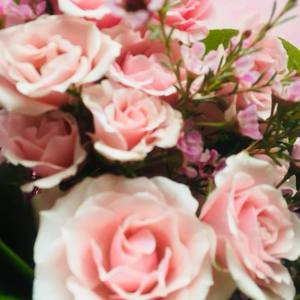 Téa's Tribe
May 5, 2018 - February 25, 2019
Our Team Fundraising Page
On May 5th, we will be walking in honor of our daughter, Teadora Frances, who was stillborn on December 11, 2017. Our little girl had been so loved, waited for, but on that day we heard the words "there is no heartbeat," and we held her for the first, last and only time. She was perfect, so beautiful, and will always be such a beloved member of our family. Our first child, the girl who made us parents. We walk to honor her, and to do our part in bringing light to stillbirth.
Stillbirth occurs in approximately 1 in 160 pregnancies in the United States; a number that is shocking given the level of medical care available and provided. In many cases, the cause is unknown. Unfortunately, despite the frequency with which it occurs, stillbirth is not something that is discussed or researched to the degree it should be. Parents and families suddenly affected by the loss of a pregnancy due to stillbirth are thrown into the unknown- decisions must be made quickly, in the midst of the worst news they have ever received. Star Legacy Foundation is a wonderful organization that was created by families affected by stillbirth to support other parents and families who have endured the this terrible loss, as well as raise awareness and promote research. 
We will walk as Téa's Tribe to honor our girl's short time with us, and to keep her memory alive while we raise funds with the hope that through research and awareness, the number of families who endure this devastating loss will decrease until it does not happen. We hope you will join our Tribe and donate to this wonderful foundation!
0
days
0
hours
0
mins
0
secs
Our Supporters
Tina amendolara

May 2018

Christina Hirth

Such a great cause. It seems like the walk was a huge success!

May 2018

$20.00

Sharon Hilton

Tea's Tribe!

May 2018

$53.00

Jaimie & Zach Gentile

Nothing but LOVE for TÉA

May 2018

$75.00

Maryann Onorato

May 2018

$30.00
Jacqueline Iannelli

March 2018

$500.00

Barbara Calleja

In memory of my beloved Téadora Frances♥️. Mima loves you Baby Girl.

March 2018

$212.00

Joe & Maria Pizzirusso

May 2018

$100.00

Karen Rich-Erlwein

In Memory of Tea ❤

March 2018

$100.00

Jaimie & Zach Gentile

Nothing but LOVE for TÉA

May 2018

$75.00