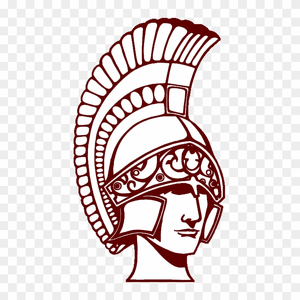 BCIS Is Ready to Take the Plunge for Camp Fitch!!
Please help us share the BCIS Camp Fitch Experience with our 6th Graders!
The staff at Boardman Center Intermediate School would like to do our best to provide our 6th graders with a unique Camp Fitch experience this year, but we need your help to do it!!
We have an amazing group of teachers that have volunteered to take the plunge into the icy waters of Lake Erie to help raise money for a unique Camp Fitch experience for our 6th graders this year. We can't take the kids to Camp Fitch so we are going to bring Camp Fitch to them!! Our 6th graders will have 3 days in May to enjoy a modified, but still amazing camp experience right here at BCIS. With all that has happened over the past year, we would really like to provide something fun for our kids. The Polar Plunge will allow us raise the money to do so!  
Please consider making a donation to the BCIS Polar Plunge Team!!! Share this page with friends and family and encourage them to donate as well!! We can't do it without your support!
Anyone that may have questions can email Jenn Dravecky at Jenn.Dravecky@BoardmanSchools.org!!!
Calling all Polar Bears to our Team!  Let's all work together to raise money for the BCIS Camp Fitch Experience & Fitch for All Initiative, and send great kids to a great camp!
Reach out a team captain for more details, and sign up below -- welcome aboard!
team-work [teem-wurk] noun
1. A cooperative or coordinated effort on the part of a group of persons acting together as a team or in the interest of a common cause.
0
days
0
hours
0
mins
0
secs
Our Supporters
Kassie Gustafson

April 2021

Linda Wellendirf

April 2021

Donna McGrath

April 2021

103.00$

Callie Means

April 2021

Jay Baulo

April 2021

30.90$
Donna McGrath

April 2021

103.00$

Lisa Ebie

April 2021

103.00$

Randall Ebie

April 2021

103.00$

Amy and Steve Smith

April 2021

100.00$

Matthew Hassey

April 2021

60.00$