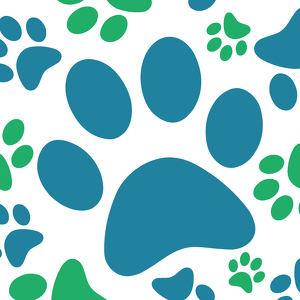 Finn's "Fan-atics"
June 25, 2022 9:00am - 12:00pm
Our Team Fundraising Page
Thank you for visiting our team's PetsWALK fundraising page! We love shelter pets and believe that together we can make a difference in the lives of animals at Kitsap Humane Society.
Please consider supporting us and the animals by making a donation. Your gift, no matter the size, will help ensure that Kitsap Humane Society can continue to be there for sick, injured, and abandoned animals in need.
On behalf of the animals, thank you!
0
days
0
hours
0
mins
0
secs
Our Supporters
Lynn Howard

Linda, Great job raising funds for a good cause!

June 2022

$30.00

Anonymous

Almost to goal! For Echo.

June 2022

Lisa Boscoe

Sorry it's not more next time . But every bit helps .

June 2022

$10.40

Elizabeth Dye

Love your heart.

June 2022

Lisa Hurt

In honor of Echo. A wonderful, loved, goofy dog.

June 2022

$52.00
Carolyn Sarson

Thank you for being an awesome animal advocate!

June 2022

$150.00

Diane Naab

Here's a little something to help animals in need. Sent with love!

June 2022

$104.00

Anonymous

Woo hoo go Finn!

June 2022

$104.00

Grace Quinn

June 2022

$104.00

Jessica & Michael Scibilia

May 2022

$104.00